This week, we hear from a great King of Men, fallen into shadow….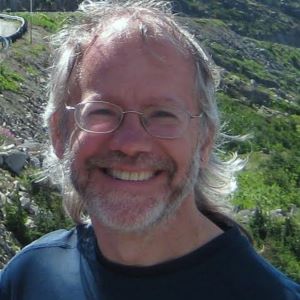 Bill: This week I read Guy Gavriel Kay's River of Stars, certainly one of my best reads of the past few months and a rare five star review (on its way).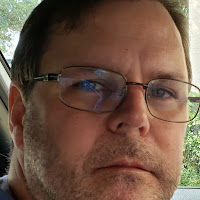 Brad: Other than finishing the first volume of Beautiful Creatures and rereading Murakami's After Dark, primarily I've been reading comics. I just reread the awesome cosmic events in Marvel's Annihilation and Annihilation: Conquest mini-series. I also reread the entire run in the Criminal series by Ed Brubaker. This series was the one that really hooked me into comics and let me see that adult themes were being explored for adult audiences. It also showed me that crime fiction is as important a genre in the medium of comics as it is in the medium of the novel. In fact, this realization helped me understand that comics are truly a different artistic medium with multiple genres and not merely another genre as I had first mistakenly called it years ago, equating it with the superhero genre. I've also been reading Stormwatch and The Authority, the two series that led up to Warren Ellis's brilliant Planetary (see my two reviews of the first two trade collections in this series). Ellis only wrote for the Stormwatch series, but he wrote AND created The Authority.
He used both to make political and social critiques, as did the writers who continued on that series when he was done. The persistence of Pokemon is one social phenomenon that is critiqued (of great relevance for me since both my young kids talk about it every day): A later writer of The Authority, in one of my favorite scenes, creates a villain who is rewriting reality at the Jungian level. He brags to another villain: "May I introduce you to one of our first experiments: The world's first memetically-engineered, all-purpose pop god. RELIGIMON. Soon we will have erased the memory of the old gods and there will be no more wars, no more sectarian conflicts, no more praying to devalued icons. AND we own all the merchandising rights."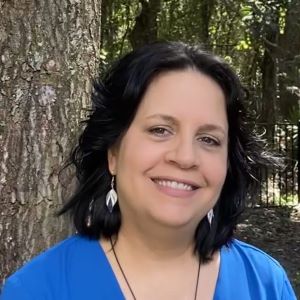 Kat: My reading was all over the place this week. It started off well as I finished Larry Correia's MONSTER HUNTER INTERNATIONAL series with Monster Hunter Alpha and Monster Hunter Legion. These were extremely violent and gory, but very entertaining. I hope there will be more coming for the MHI gang. Things went downhill from there. Impulse, the recent third book in Steven Gould's JUMPER series, was nothing more than an emo teenage drama. Larry Niven's Ringworld, which I was expecting to like, had big awesome ideas barely held together by plot, and Karen Marie Moning's Beyond the Highland Mist was a typically bland and predictable romance novel. Oh well, you can't win every time…
Khamûl: Week…well, it's somewhere in the hundred thousands, anyway. Attempts at teaching orcs Parcheesi once again an unmitigated disaster. Massacred them all in a fit of pique, but am now rather regretting it: the drapes are stained so badly I don't believe they'll recover (as if the place wasn't gloomy enough already). Told the Witch-King again about my Gandalf/Narya theory, but of course the empty-headed dolt just launched into another monologue about how his hour would come and the wizard be brought low and blah blah blah. Bloody drama queen. In other news, got a new load of goods back from the last pillage, including a few unspoilt novels. Tried one of the new romances, which proved very enlightening: only just now getting all those "if you like it, put a ring on it" jokes Sauron's been so sodding proud of lately.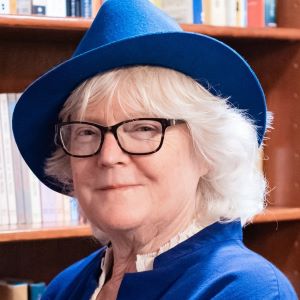 Marion: I finished Vampires in the Lemon Grove, by Karen Russell. This is a collection of literary short stories, many of which would fit comfortably in almost any Ellen Datlow anthology. I also read the second and final story in With the Night Mail, the Radium Age Imprint's edition of two Rudyard Kipling novellas. I am about halfway through Felix Gilman's The Rise of Ransom City, the sequel to The Half-Made World, and I'm loving it. I'm marking so many great passages with sticky flags that I will have to go buy another package.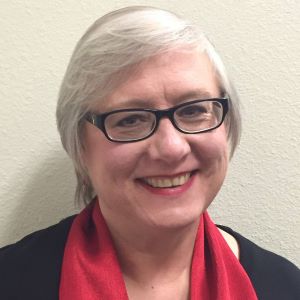 Terry: My reading has been even more erratic than usual this week, as I've been looking for anything and everything that can distract me from the pain of an unhappy tooth (never before have I looked forward to a root canal, but if it'll take care of this pain, well, then, have at it!). I read Limbus, Inc., a set of five novellas by Jonathan Maberry, Benjamin Kane Ethridge, Joseph Nasisse, and Brett J. Talley, edited by Anne C. Petty; I found it wildly uneven and internally inconsistent, but somewhat entertaining nonetheless. I've started Mark Z. Danielewski's The Fifty Year Sword, which seems more interested in empty gimmickry than with telling a story. I'm hoping that things will improve now that the Storyteller has arrived on the scene, but I still don't get the point of the various colors of quotation marks and the blank right-hand pages. On the hunt for something more involving, I've started both Jim C. Hines's Libriomancer and Julia Spencer-Fleming's All Mortal Flesh, the latter a mystery in a continuing series about a female priest and the former about magic done with books. And I'm still dipping into various short story collections that I've begun when I've only the time to read a short story before getting busy with work again. It's an embarrassment of riches, and makes me happy to be alive.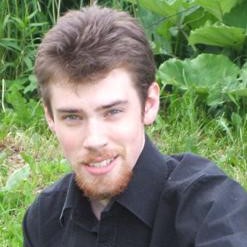 Tim: I actually got quite a bit of reading done this week (if there are any doctors in the house, perhaps they could tend to those individuals who just swooned from shock). I blasted through the hilarious Redshirts by John Scalzi, and then moved on to Liane Merciel's The River Kings' Road, which was a bit derivative in setting and style but more than made up for it with genuinely engaging characterization and an exciting plot. Finally, I started Trudi Canavan's The Magician's Apprentice, which boasts good prose and decent world-building but is populated by some chronically underdeveloped characters.