This week, philosophical ruminations from Ayesha, She-Who-Must-be-Obeyed, as she waits eternally for her lost love Kallikrates.
Ayesha: Week 148,386. More or less the same as week 148,385. Still no sign of Kallikrates. I believe I finally puzzled out the meaning behind human existence the other day. I've already forgotten what it was, though, so it mustn't have been very important. Taking as a given the presumptions that firstly I did indeed uncover an objective meaning for it all and secondly that it was in fact unimpressive, it follows that only in subjective experience can satisfaction be found. No external validation shall ever be accorded, and only by achievement of one's own purposes can one attain happiness. My purpose is to wait for Kallikrates. At least in the abstract. In the particular — as regards this day, this week, this year — my purpose seems to be to sit on this throne. What else am I to do? My functions are to wait for lost Kallikrates, to study the ghosts of ancient Kor, to tend to the needs of my bleating people. Yet I am troubled, for in all of these things I am a fixture around which the spokes of my world revolve in endless returns to the same conclusions. In the cycle I begin to see a haunting reflection to the circularity of my own thoughts. My life is composed of the mocking echoes of my every unanswered prayer. Also, my ass is going incredibly numb.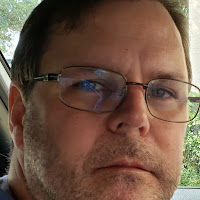 Brad: It's been a long time since I've checked in here, so I've got a long list of titles: In comics, I've been re-reading Astro City, Saga, The Unwritten, Finder, Rex Mundi, a bunch of Lovecraft comics, Alias (AKA Jessica Jones), and tons of Love and Rockets, my all-time favorite comics. I reread all 35+ years of Jaime Hernandez's Love and Rockets, and I'm rereading for about the fourth time his brother Gilbert's Heartbreak Soup right now. I'm also reading all the major interviews with them in The Love and Rockets Companion — my favorite interview is with the brothers and Neil Gaiman. I also reread the noir-Lovecraft comic book mash-up Fatale, by Ed Brubaker, my favorite writer after the Hernandez brothers. In fiction, I've been reading a lot of crime novels for my American Crime Fiction course — Dashiell Hammett, Raymond Chandler, Ross MacDonald, and Lawrence Block. For some random reason, I'm also reading A Stone for Danny Fisher by Harold Robbins. It's quite good. In nonfiction, I've been reading a history of 20th American History and supplementing that reading with a biography of J. Edgar Hoover and an academic book focusing on Juvenile Delinquency in the United States during the 1950s. In SFF, I've been loving the novels of Robert Jackson Bennett: I've finished American Elsewhere and City of Stairs, both five star books to me, and I'm in the middle of The Company Man and City of Blades.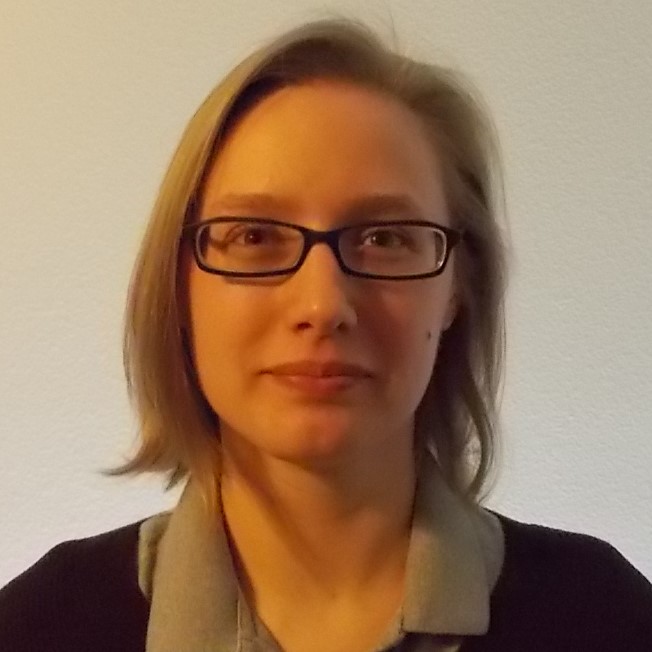 Jana: This week I finished up Ken Liu's The Paper Menagerie and should have a review ready to go shortly. No, really, I mean it! I also read and then re-read Sarah Pinsker's 2015 Nebula-nominated novelette, "Our Lady of the Open Road," hoping that a second pass would give me more than a lukewarm reaction; this was not the case, and my SHORTS review will explain why. I started The Lost Boys Symphony, by Mark Andrew Ferguson, featuring a schizophrenic young man who may or may not be a time-traveler. The prose is interesting and I'm curious to see how Ferguson will handle issues like mental illness in his characters.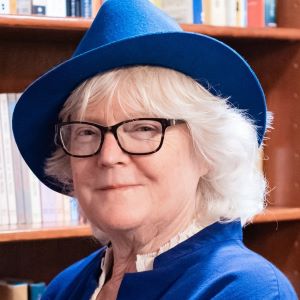 Marion: I finished Sofia Samatar's The Winged Histories and I am stymied on how to review it. It's like reviewing a galaxy. Wish me luck. I finished a middle-grade fantasy called The Charmed Children of Rookskill Castle by Janet Fox, a quick and easy read, very enjoyable; younger readers will accept the plotting better than I did, and that's just fine. It's filled with magic, clockwork-steampunk, Nazi spies and mean headmistresses, and features a chatelaine as a magical artifact. That's a lot of stuff to like! Now I'm back with Prague in Black and Gold. Between the time I write this and the time you read it (thus, we are participating in time travel) I will have attended FOGCon and purchased about a hundred books, so maybe next week I can talk about those.

Ryan: My long wait is over: I just borrowed Kim Stanley Robinson's Red Mars from the library. So far, it's great, though long. Unfortunately, China Miéville's This Census Taker and Isaac Asimov's Foundation also arrived. So now I'm drowning in science fiction — and John Scalzi's Old Man's War is on the way, too. I suppose there are worse problems. I've also been listening to John Irving's A Prayer For Owen Meany on audio. I'm nearly halfway through, and it's at least as good as Last Night For Twisted River, which I read last fall.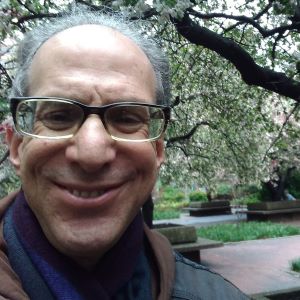 Sandy: Moi? I have just finished reading and reviewing a book of Leigh Brackett short stories entitled The Coming of the Terrans, which I enjoyed very much. Next up for me will be a book of short stories that Leigh edited, entitled The Best of Planet Stories, #1. (Sadly enough, this is something of a misnomer, as there never was a #2.) "Planet Stories," of course, was the famous pulp magazine in which many of Brackett's earliest tales first appeared. The highlight of this book for me, I have a feeling, will be the 65-page novella entitled "Lorelei of the Red Mist," which Brackett co-authored with some fella named Ray Bradbury. I greatly look forward to getting into this one…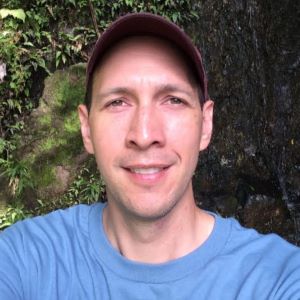 Stuart: This week has been pretty crazy at work, so I didn't have much energy for reading, but audiobooks are great for just closing your eyes and kicking back – the only danger is falling asleep! But I can always make time for comics (thanks Brad for the push). I finished Frank Miller'sThat Yellow Bastard (SIN CITY Vol 3) – It's about taking revenge on a nasty child molester, but also explores the bond between a burned-out old cop and the little girl he saved. Meanwhile, SAGA remains great – I'm pacing myself because I don't want to finish it too fast. Finally, I'm almost finished with Dawn, the first book of Octavia Butler's XENOGENESIS series. It's excellent and shows her writing craft had matured compared to her earlier PATTERNIST series.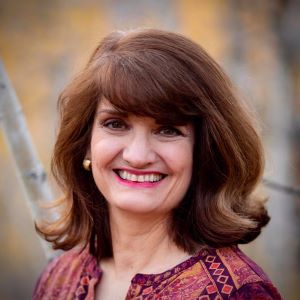 Tadiana: I've finally finished my MERCY THOMPSON marathon, having read (and reviewed!) Patricia Briggs' just-published Fire Touched, but will be doing some mopping up with some shorter fiction Briggs has written in this universe. Since my last status update a couple of weeks ago I've also read a wide variety of other SFF books: Kingfisher by Patricia McKillip, kind of a Camelot in modern times fantasy; Calamity by Brandon Sanderson, the final book in his RECKONERS trilogy; and Silver in the Blood by Jessica Day George, a YA paranormal fantasy set in Romania in the 1890s. In the non-SFF category, I read a highly witty and farcical romantic comedy/mystery by Georgette Heyer, The Talisman Ring. I'm also continuing to work through the current Nebula nominees in the short fiction category, along with several other reviewers in our group. It's been an interesting mix of stories and we've had some great reviews posted in the last few weeks in our SHORTS feature.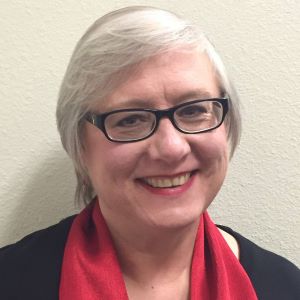 Terry: I finished three books this week:  A Thousand Nights by E.K. Johnston, a fine retelling of the classic frame tale of Scheherazade and Shahryar from the Middle Eastern and South Asian stories; Wings of Sorrow and Bone by Beth Cato, set in her CLOCKWORK DAGGER universe; and The Eternal World by Christopher Farnsworth, a story about the Fountain of Youth.  Now I'm reading Jennifer Fallon's The Lyre Thief, my first experience with her work.  And I'm still working my way through scores of documents about the political scene, though I'm not sure why I torture myself so.