Character update on break this week.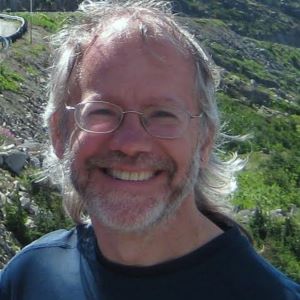 Bill:This week was a pretty good week quality-wise. I finally got around to Ada Palmer's Too Like the Lightning, and I'm still mulling over my feelings on it—it's a very smart, stimulating book in lots of ways, but also flawed and at times I felt trying a bit too hard on its plotting. I liked it, admired it, not sure if I, in middle-school parlance, "like-liked it. On the other hand, I loved The Last Painting of Sara de Vos: A Novel, by Dominic Smith, even it the ending was a bit weaker in comparison to the rest of this beautifully constructed and often beautifully written novel that moves back and forth between the 1600s, 1950s, and 2000s. Finally, I also quite enjoyed Meg Howrey's The Wanderers, which follows a trio of astronauts as they spend over a year in a simulated Mars mission in preparation for the real one in two years. It's a highly interior novel that moves about amongst the POVs of the three main characters and also a trio of their family members waiting for them "back on Earth." Minus one or two small issues, it's a lovely, quiet character-driven book with some sharp writing, filled with lines that just nail the small things in life. In on-going books, I continue to listen to the fascinating but massive Empire of Things: How We Became a World of Consumers from the Fifteenth Century ot the Twenty-First by Frank Trentmann (I'm currently in a section on grocery stores) and we've just started our reread (on chapter three) of Steven Erikson's Forge of Darkness over at Tor.com. Media-wise, my son and I both had a good time at Kong: Skull Island (great special effects/monster fights), we're both still loving The Expanse on SyFy, and I continue to laugh out loud multiple times while watching The Magicians (also on Syfy).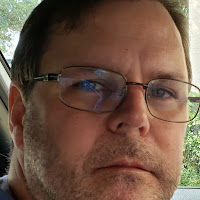 Brad: This week I read Mooncop by Tom Gauld, If You Steal by Jason, and started reading the wonderful comic Monstress by Marjorie Liu, which was recommended to me by Marion (thanks, Marion!). I also have been rereading Strangers in Paradise by Terry Moore. SiP is one of my all-time favorite books, and so far, I've reread the short volume one, the slightly longer volume two, and the first twelve issues of the final, and very long, volume three. I have long wanted to read Man-Thing, and I am finding it as interesting as I had hoped: It is written in second person as if we, the readers, are the Man-Thing, and even more fascinating is the character himself/itself: Man-Thing has very limited cognitive abilities, but heightened capabilities as an empath. When he reaches out towards and touches those criminals who fear him or mean harm to him or others, his touch is like acid. Those with more positive emotions, who do not lie, are kind to others in the swamp, etc. lead the Man-Thing (you!) to respond gently, and your touch does not burn or hurt others in any way. Finally, I am reading Turning Japanese by Marinaomi; her memoir certainly makes me want to read her other works.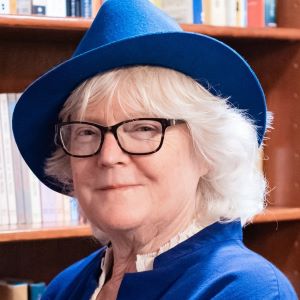 Marion: Most of the reading I got done this week was in manuscript, but I did read Seanan McGuire's Every Heart a Doorway, which is a beautiful, dark, magical boarding school murder mystery. (No, I wasn't crying, you were crying!)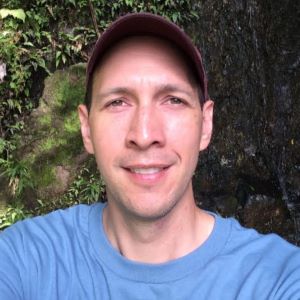 Stuart: My leg pains have improved remarkably, which is not surprising since herniated disc pains tend to subside in 5-6 weeks regardless of care regimen. Moving around the house without agony is such a luxury, as is sitting and standing and walking. Might even attempt a return to the office next week. Bookwise, after finishing Italo Calvino's The Complete Cosmicomics (2009), I also polished off Alastair Reynold's Galactic North (2006), a collection of short stories set in his REVELATION SPACE universe, and think he is actually better at shorter lengths in many cases. I've also started listening to The Yiddish Policeman's Union (2007), written by Michael Chabon  which swept the SF awards that year as an alternate history detective story set in a large Jewish settlement in Sitka, Alaska. Very unusual and lots of narrative chutzpah, so I just had to give it a try.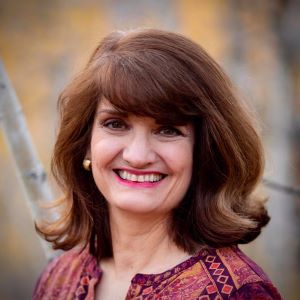 Tadiana: So many books, so little time! Since I last checked in a few weeks ago, I've read The Burning World, Isaac Marion's latest novel in his WARM BODIES zombiepocalypse series (which surprised me by taking a very different direction than the first book), Brandon Sanderson's SF detective novella Snapshot, and The Tiger and the Wolf by Adrian Tchaikovsky, a Bronze Age shapeshifter epic fantasy. I'm currently reading Dragonwatch by Brandon Mull, a new middle grade fantasy adventure set in the same world as his FABLEHAVEN series, and The Promise of the Child, a science fiction novel by Tom Toner. I've been in the mood for more non-F&SF reads lately; noteworthy reads have included The Scarlet Pimpernel by Emma Orczy, Nine Coaches Waiting by Mary Stewart, The Waste Land by T.S. Eliot, and The Importance of Being Earnest and An Ideal Husband by Oscar Wilde.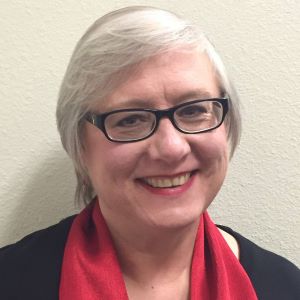 Terry: I'm traveling on business this week, which always translates into more reading for me, what with waiting time at airports, flights, and meals alone with a book. So I'm making good progress on The Book Jumper by Mechthild Glaser, and may well finish it on my flight home today. I've also started reading A Darker Shade of Magic by V.E. Schwab, and am wondering why I waited so long — it's good stuff!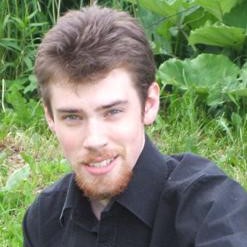 Tim: This week, I read (and very much enjoyed) Margaret Atwood's Oryx and Crake.