This week, a famous character from A Song of Ice and Fire, because I'm feeling incredibly lazy his admittedly simple but elegant philosophy can be of use to us all.
Hodor: ………………….. hodor? *sigh* Hodor.

John: Crazy busy…  Reading Frost Burned by Patricia Briggs, another installment in the Mercy Thompson series.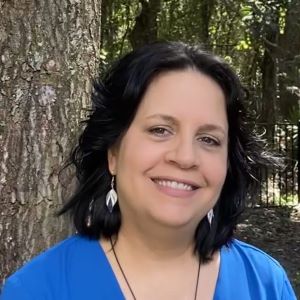 Kat: I finished Elizabeth Moon's VATTA'S WAR this week with the third, fourth, and fifth books: Engaging the Enemy, Command Decision, and Victory Conditions. It remained solid until the end. Things got real lively, though, when I started Larry Correia'sMONSTER HUNTER INTERNATIONAL series. This is fast and furious B-movie-type action with tons of testosterone, blazing guns, hot chicks, and lots of kicking monster ass. Ladies, before you dismiss it as dude-lit, you should know that Correia's girls are smart, there's romance, and Correia has a great sense of humor. I loved the first two books: Monster Hunter International and Monster Hunter Vendetta. I've started book three, Monster Hunter Alpha. I'd definitely recommend the audio version of these — Oliver Wyman makes them even more fun with his spectacular narration. In print I'm reading a collection of stories by Joe Haldeman.

Kelly: I just started Nathan Kotecki's The Suburban Strange and am having trouble believing in the characters — they're over the top in several different directions at once. And I feel like the plot's not really rolling yet. Meanwhile, I'm also still reading Anne Bishop's Written in Red.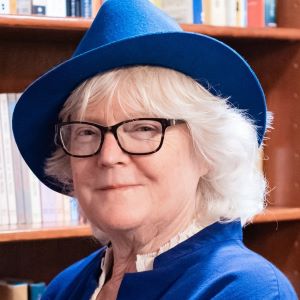 Marion: I finished Death, the Deluxe Edition, a reprint of the trade collection of Neil Gaiman stories about Death, the Dream King's cheerful older sister. Currently I'm reading The Cats of Tanglewood Forest by Charles deLint, charmingly illustrated by Charles Vess, who won my heart with his illustrations of Gaiman's book Instructions. I'm also winding my way to the end of Karen Russell's short story collection, Vampires in the Lemon Grove.  Russell was short-listed for the Pulitzer last year for her surreal novel Swamplandia. The stories in Lemon Grove, she says, are almost all about "monstrous transformations." Russell travels in disguise as a literary writer, but she's been on panels with people like Stephen King, so draw your own conclusions.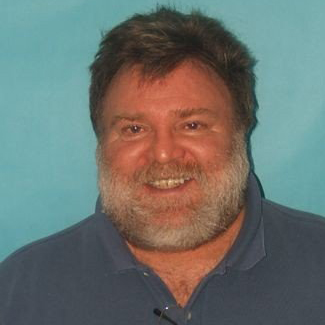 Steven: I've had little time for reading this week, however when I've had time I'm still continuing reading stories from The Complete John Thunstone, by Manly Wade Wellman and also still reading Hadon of Ancient Opar, by Philip Jose Farmer. The Thunstone stories are compelling, but at times I wish they weren't so Manichean (if that's the word I'm looking for). Independently wealthy, occult detective John Thunstone is always noble, good and heroic, while his opponents are sometimes heroic, sometimes not, but always evil. This is standard for the Pulp writing of the time and for Wellman's heroes in most of his books, but I'd prefer a little more grey and a little less black and white sometimes. Still, good stuff, and I'll have a review once I do finally finish this gorgeously made book.
Farmer's fun romp through the prehistoric Africa of 10,00 BCE is a tribute to  Edgar Rice Burroughs, and H. Rider Haggard and several other authors and scholars. There are times it's a little slow going, while setting up the background of this "lost colony of Atlantis" but then it revs back up, all the while dropping hints of tie-ins with Farmer's WOLD NEWTON series, TARZAN, ALLAN QUATERMAIN and several other historical, literary, mythological, and legendary themes. Having fun with it as well.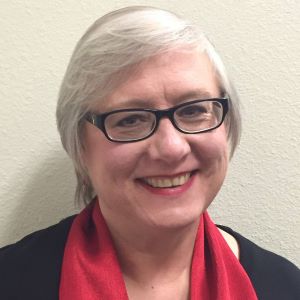 Terry: It's been a ridiculously busy week, so I've gotten very little reading done. I started Alaya Dawn Johnson's The Summer Prince, but just barely.  I'm also reading the enormous April/May double issue of Asimov's for Monday's column. (Actually, what I'm really reading is California's Field Act, which sets out construction standards for schools in this state. I'd much rather be reading SF/F/H — though come to think of it, elements of all three are present in my research.)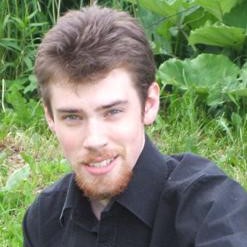 Tim: This week, much to onlookers' amusement, not one but two of my e-readers perished in the line of duty. It never rains but it pours, I suppose. It's funny, but I didn't realize how much I relied on the Kindle and Nexus until they completed their little suicide pact. I ended up reading a mixture of things while arranging for replacements: Flesh and Spirit, by Carol Berg; Mad Ship, by Robin Hobb; and a lot of Batman comics.
Bill:  The past two weeks hasn't seen a lot of great reading, a lot of 2.5/3.0 books, mostly in the YA category.  I read the first two books in Pamela Sargent's SEED Trilogy—Earthseed and Farseed, Loki's Wolves by Melissa Marr and Kelley Armstrong, and Emilie and the Hollow World by Martha Wells, all YA and all pretty lacking, though the last one was somewhat more engaging and better written than the others. I also read C. Robert Cargill's Dreams and Shadows, which like the others wasn't particularly well written, but which unlike them still managed to capture and hold my interest and made for an overall enjoyable experience. On the non-fantasy front, I read Wicked War by  Amy Greenberg, a fascinating, engaging, and well written look at the Mexican-American War, told mostly through the involvement of a handful of players, including Polk and Lincoln.  Hoping for a better week upcoming . . .