Supergirl again. Clearly, I just want to write for the comic book at this point. Call me, DC.
Supergirl: You know, I used to admire Green Arrow. Sort of. The guy gave up his entire fortune because he protests unjust distribution of wealth. That takes some courage. You don't see a certain prominent, pointy-eared superhero giving up his seemingly inexhaustible gazillions (I mean, seriously, he crashes the car like every other week and then he just leaves it there — I'm pretty sure half the citizens of Gotham are driving refurbished batmobiles at this point). Anyway, point is that Green Arrow seemed like a pretty cool guy. But then I found some old press clippings, and I'm starting to think he's maybe just less cool and more… crazy.
I mean, uhhh….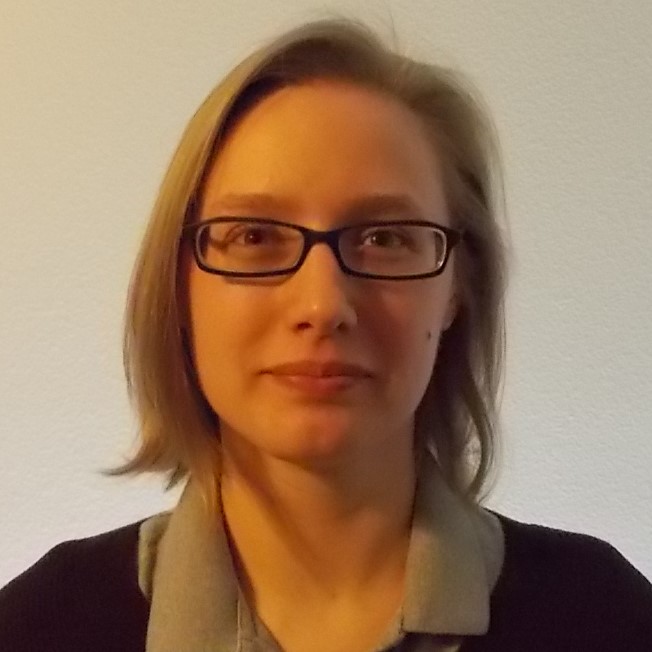 Jana: I've been a little scattered and busy this week, so I started five books and only finished two, which isn't a good ratio no matter how you slice it. What I finished: Marie Brennan's A Natural History of Dragons and W. C. Bauers' Unbreakable. What I'm still working on: The Mother Tongue: English and How it Got That Way by Bill Bryson, Deadpool by Daniel Way: The Complete Collection Volume 3 by Daniel Way, and Dragons at Crumbling Castle by Terry Pratchett. What I need to start: Bones & All by Camille DeAngelis and A Crown for Cold Silver by Alex Marshall. Guess I should forget about sleep for a while, huh? Live long and prosper, my friends.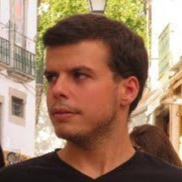 João: Finally finished with The Warrior-Prophet by R. Scott Bakker, which I didn't feel as strongly about as the previous book, mostly because, as a middle book in a trilogy, its function is to move the characters forward to the climax. It is still a very impressive work – though I agree with Bill's statement that it could be cut by a hundred pages, – and this is certainly one of my favorite fantasy series ever, if not my most favorite. I moved onto Station Eleven by Emily St. John Mandel, now that my girlfriend is through with it and can lend me her copy of it. I am still not that deep into it, but I can clearly see why people have been raving about this book. I think I'm going to enjoy my time with it.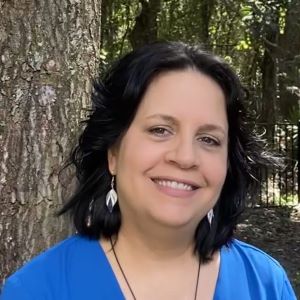 Kat: This week has been devoted to C.S. Friedman's COLDFIRE trilogy. A while back I read the prequel novella, Dominion, and have since been eager to read the trilogy. I've finished books one and two, Black Sun Rising and When True Night Falls. I love Friedman's writing style and world building, though I think sometimes the first book's plot was a little too reminiscent of LORD OF THE RINGS.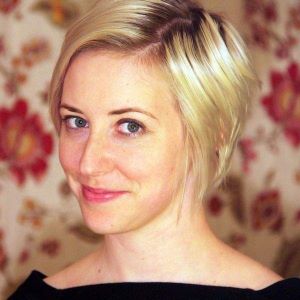 Kate: This week I've been back to reading Bruno Bettelheim's The Uses of Enchantment, his psychoanalytic study of fairy tales, in order to teach about parent/child relationships in stories like Hansel and Gretel, Snow White, and The Juniper Tree. (Lots of cannibalism! Bettelheim doesn't address that aspect much, unfortunately.) I've also been reading A Crown for Cold Silver by Alex Marshall. It's been a slow read for me; Marshall's prose is very voice-y and dense with humor and world-building references. But I have begun loving the story, and I can't wait to find out what's next for Cold Zosia and her crew.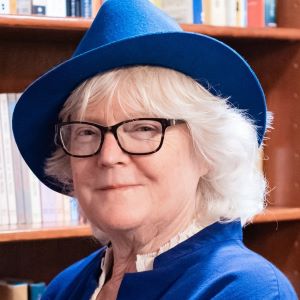 Marion: I finished The Book of Taltos, a collection of two of Steven Brust's Taltos novels. I am so glad I read Kat's reviews of these! This was some thoroughly enjoyable reading. Brust has created an interesting world, but it's Vlad's voice that makes the stories stand out.

Ryan: This week, I began reading the new Robert Charles Wilson, The Affinities. It's due in April, I'm halfway through, and I think it's excellent. The novel is sort of like online dating, but this time they do it right. (Then again, it's not like online dating at all.)
I also have Ian McDonald's River of Gods from the library.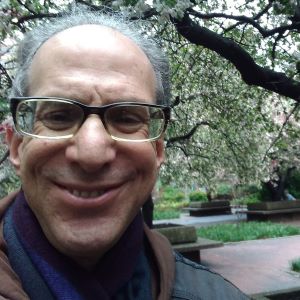 Sandy: My Robert Silverberg Reading Project #3 continues apace this week. Having recently completed his very fine 1967 novel To Open the Sky, I am currently devouring a novel of his from 1969 entitled The Man in the Maze, and am loving it. This is one author who, for me, can seemingly do no wrong. K'ploch!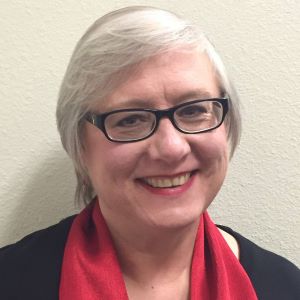 Terry: I've been switching between two very different novels this week:  the YA Stolen Songbird by Danielle Jensen and the horror novel Like Death by Tim Waggoner. I finished The Keeper by Sarah Langan earlier this week, and got completely caught up on Beneath Ceaseless Skies. In other news (and this will shock you, I know), I didn't work terribly long hours!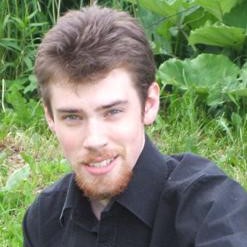 Tim: This week I listened to Jim Butcher's Grave Peril on audio book (second time reading, first time listening). I think Mr. Butcher is more or less correct when he says that this is the novel where the series first seems to really ratchet into gear. I've also been going through Neil Gaiman's new collection of short stories, Trigger Warning, which means I am a happy, happy fanboy.