This week, Legolas confronts the specter of death.
Legolas: Journal Entry 3448957: The quest grows ever more perilous. Yesterday (as recorded last entry) Mithrandir fell into shadow. Should I too fall in battle, I leave this entry behind as my last words to the remaining members of my Fellowship (should any survive me, which honestly seems unlikely, but who knows?). To Aragorn I leave my heartfelt hopes that he will one day become king or whatever. Enjoy. I've been waiting to become king for a couple hundred years now, but my father's immortal so, you know, I know how you feel. To Boromir I would like to say that it is completely possible for someone's hair to be one color and his eyebrows another, so please stop harping on it because it makes you look ignorant. Thank you. To Merry, I apologize for briefly thinking he was a female Hobbit. No, your people do not all look the same to me, I just got thrown off by your name. Not the first time that's happened, I'm sure. To Pippin and Sam, I did not know you well. All the same, I have no complaints about you either, so I leave Pippin my knife and Sam my cloak for whatever rope he can make out of it. You seem to like rope, I don't know. To the Ringbearer I leave my bow. It's as big as you are, so you probably won't be able to draw it, but it's pretty valuable, so it should be able to pay for some extra supplies before the last leg, anyway. Wouldn't want you to run out of food halfway because you just blundered off without planning what you'd need. That'd be so stupid. Finally, to Gimli son of Gloin I leave whatever portion of my hair he takes a fancy to (apparently you're into elven hair for whatever reason) and the contents of my chamber pot.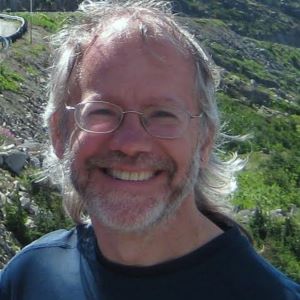 Bill: This week I read Steles of the Sky,  the last book in Elizabeth Bear's ETERNAL SKY trilogy—which I greatly admired for all its excellent parts even if the whole didn't quite equal the sum of those parts for me. I also finished Dinah Lenney's The Object Paradei a collection of linked essays which I thoroughly enjoyed. I can't say the same for Rachel Kushner's The Flamethrowers, which I never would have finished were it not a book club novel. Finally, I also read  a collection of critical essays, Reading Joss Whedon, edited by Rhonda Wilcox, Tanya R. Cochran, Cynthea Masson and David Lavery. The essays did a nice job of covering the full spectrum of Whedon's work, and I found nearly all of them informative and intellectually stimulating.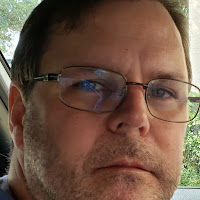 Brad: In addition to reading comic books for upcoming reviews, I read the YA novel Define "Normal" by Julie Anne Peters and continued listening to Afterparty on audio. I think it's one of the best-read books I've ever listened to.

John: Whilst laboring in the ridiculous southwest heat I got to read Ever After by Kim Harrison and the Crimson Campaign by Brian McClellan. It's nice to see McClellan do so well with his second book in the series. I have a new author on my to read soon list….  Oh, I got some short stories from she who always writes good stuff, Janny Wurts.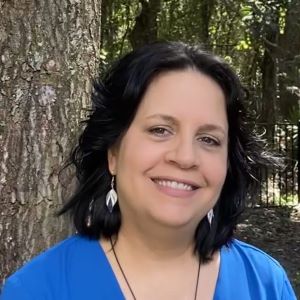 Kat: I didn't have much time for reading this week but by the time you read this update I'll be finished with Janny Wurts' stand-alone novel The Master of Whitestorm. This has recently been released on audio and is narrated by the excellent Simon Prebble, one of my favorite readers.The Master of Whitestorm is high epic fantasy, so the medieval-type setting and the character types are familiar, but the protagonists and the plot are totally original.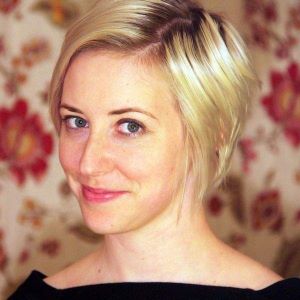 Kate: This week I've been finishing a lot of projects–editing, gardening, unpacking boxes, and, of course, reading. I finished The Word Exchange by Alena Graedon, which got off to a fantastic start only to end up at a solid "pretty good." I also finished The Gates of Sleep by Mercedes Lackey, part of her ELEMENTAL MASTERS series, which was a harmless and enjoyable take on the Sleeping Beauty story. Since I finished those two, I started reading The Book of Life by Deborah Harkness, the third and final volume in her ALL SOULS TRILOGY. It's so silly but, at the same time, kind of addictive!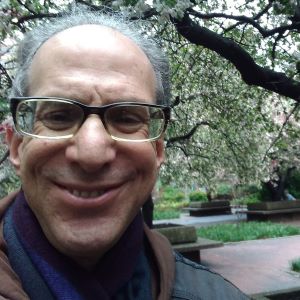 Sandy: Well, all I have to report this week is that I have just finished a rerereading of Ian Fleming's final James Bond novel, The Man With the Golden Gun, and that it turned out even better than I had recalled from many years back. This was an "unfinished" novel, written by the author shortly before his premature death, and though it lacks the superabundance of detail to be found in the other 007 outings, I found the story to be quite thrilling enough. This book obviously does not fall under the umbrella of works that we review here at FanLit, so instead, I have just plopped into our hopper a review of the very first Silverberg story that I ever read (dare I say it…45 years ago?!?!), "Hawksbill Station," as well as the novel that it was expanded into. Wishing everyone on FanLit a most enjoyable weekend indeed!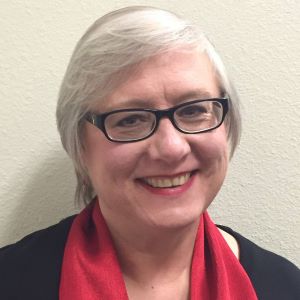 Terry: It's been another bad week for reading as I continued to labor on legal work. I finished nothing, but I made some progress on The Word Exchange by Alena Graedon. I love the writing and the style, but even four or five chapters in, I'm not at all sure where this is headed. Maybe that's a feature and not a bug; I'll find out as I read more. I'm also reading Hot Lead Cold Iron by Ari Marmell, which features a fairy (Mick Oberon, formerly a prince of the Seelie Court) who lives in the human world and earns his milk (the only thing he eats or drinks in this world) as a private investigator in 1930s Chicago. It's fun!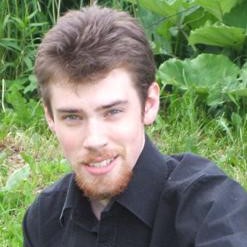 Tim: This week, I read a lot of Tolkien criticism. Bushels of it. Buckets of it. Too much of it for my peace of mind, really. I also listened to an old audio favorite, Harry Potter and the Chamber of Secrets, while on the road. Brings back a lot of memories.