This week, Celeborn tries to find his inner masculinity.
Galadriel: This week, I discovered that Celeborn has ordered construction on a very fast personal boat for himself. I am told that it will be blood-red, dangerous, and covered in the latest apparatuses for hunting. I must admit to being a bit bemused by this turn of events, as Celeborn has never before had the slightest interest in boating or hunting. He's more of a needlepoint person, in fact. We elves do not age as do the other races, and so the concept of a mid-life crisis (at least as applied to an elf) has never really become a matter of great importance for me until now. I thought perhaps I should talk with Celeborn about it, but after an hour's conversation, all I got out of him was that he would no longer be wearing the traditional robes of Lorien, as they were effeminate and stifled his masculinity. When I pointed out that they were originally his idea, he become very pissy and swaggered off. At least, I think it was meant to be a swagger. Anyway, at that point I resorted to reading his diary. There I discovered verse after verse of angry poetry (yes, elves write our journals in poetry. What of it?) directed against his "hirsute, hyper-masculine rival." No, I shan't be showing you what he rhymed that line with. It's too embarrassing. It only took me a few more minutes of searching to find the picture of Gimli pinned to his dartboard. So tiresome. I should never have given away those three damnable hairs.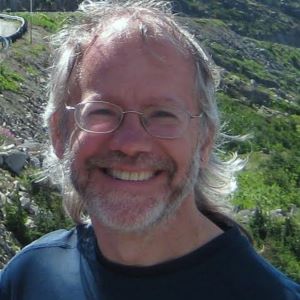 Bill:This week I read V.E. Schwab's Conjuring of Light, a smoothly told if somewhat overly long finale to her SHADES OF MAGIC series. I also read Beren and Luthien, Christopher Tolkien's newest book in his long-running attempt to share with us his father's work. This one, unlike the past few, is I'd say probably going to be enjoyed by only diehard Tolkien fans. Reviews of both to come (the first a shared one with Marion). I also read a beautifully illustrated YA graphic, Castle in the Stars. Media-wise, we hit the first Black Mirror episode I didn't care for and I also watched Logan, which I mostly liked.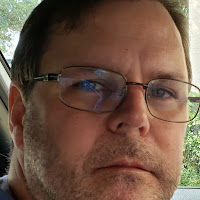 Brad: This week I discovered Clark Ashton Smith and read about fifteen of his stories, including two of his short love stories for young adults. Nothing overly impressive about those two, but fun to contrast them with the other stories, which I absolutely love. His work seems to combine the best of Poe (readable) with the best of Lovecraft (in terms of the supernatural). He certainly outdoes Lovecraft at his own Mythos. He also reminds me a little of Vance in some stories for some reason. I haven't figured out why yet. I have also returned to Silverberg's short stories. Finally, I continue reading Moby Dick, assorted nonfiction, random comics, and two books on audio: City of Miracles and The Library at Mount Char, both of which I am enjoying immensely. I have no idea why I can't focus on one book at a time. I seem to need a book going for every possible flavor of a reading mood I am in.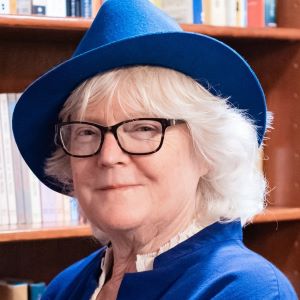 Marion: I read books three and four in the James S.A. Corey series THE EXPANSE (Abaddon's Gate and Cibola Burn) and enjoyed them both, although I think Cibola Burn was the weaker of the two. Now I'm about halfway through Barsk; The Elephants' Graveyard by Lawrence M. Schoen. Wow, what a fascinating and original universe!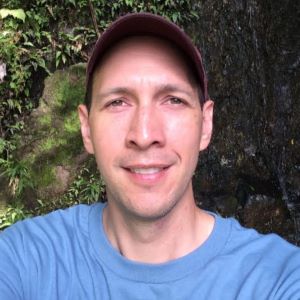 Stuart: After finishing the fiercely intelligent The Traitor Baru Cormorant (2015) by Seth Dickinson, I decided that is was FINALLY time to listen to the entire 4-book HYPERION CANTOS series by Dan Simmons  I've had the books since the first one came out in 1989, and they were some of the first audiobooks I got a few years back, but the amount of praise and the massive scale of the story have been intimidating enough that I've never found the right time to give them a try. During a number of long morning walks to get back in shape, I finished off Hyperion (1989) but immediately continued on to Fall of Hyperion (1991) because they are basically one long book and readers who complained the first book was inconclusive should have known that from the start. So far I am really enjoying the flood of ideas, details, storylines, and characters, but can't imagine writing detailed reviews of these books anytime soon. Better just to let the story flow and go with it.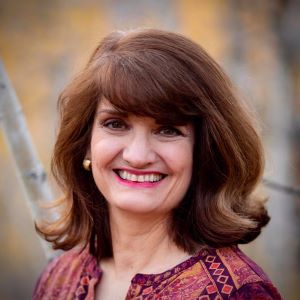 Tadiana: In these past three weeks since I last checked in with a Sunday Status update, I've been busy reading Thick as Thieves, the long-awaited fifth book in Megan Whalen Turner's QUEEN'S THIEF series, Fata Morgana by Steven Boyett and Ken Mitchroney, about a B-17 bomber plane and its crew from WWII that get transported to another world by strange forces, Rise of the Isle of the Lost, a Disney DESCENDANTS series book by Melissa de la Cruz, about the children of the characters in its animated films, and The Summoned Mage by Melissa McShane, the first book in a new mage-centered trilogy with an interesting "divided world" plot. In between I snuck in a few non-speculative reads, but the only really noteworthy one was Bartleby the Scrivener by Herman Melville. I'm still chewing over that one!