Pretty good week for reading.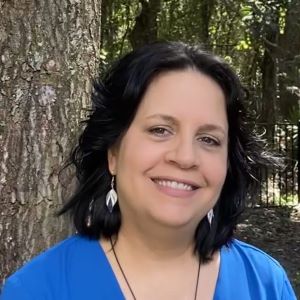 Kat: I entertained myself with several good novellas over the past week. Damnation for Beginners by Alan Campbell made me want to read more of Campbell's work. I read all of Lucius Shepard's stories about his famous dragon which have been collected into one volume by Subterranean Press: The Dragon Griaule. These were excellent. Lastly, on audio, I read Taylor Anderson's novel Destoyermen: Into the Storm which was a solidly entertaining alternate naval history. I'll be reading the second novel in Anderson's DESTROYERMEN series.

Kelly: I've spent about the last month in one of the worst "reading slumps" of my life, and still don't know why. I've recently gotten myself reading again by cleansing my palate with mystery and historical fiction. Now I'm trying to prod myself back toward fantasy (hey, self, a lot of urban fantasy is also mystery! but with magic!) and picking back up the books I had fallen behind on. I'm currently reading the anthology Welcome to Bordertown edited by Holly Black and Ellen Kushner and the novel Lies & Omens by Lyn Benedict.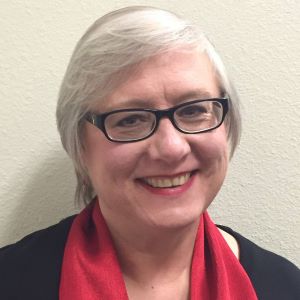 Terry: I've been reading N.K. Jemisin's The Killing Moon, the first in her DREAMBLOOD series (which I believe is only two books long; I have The Shadowed Sun waiting for my eager eyes next). I also finished reading the Shirley Jackson Award-nominated A Book of Horrors, edited by Stephen Jones, which contains truly excellent horror short stories. I've also just barely started Graham Joyce's Some Kind of Fairy Tale. Lots of new books arrived this week, and I'm planning a summer for the record books in terms of great reading.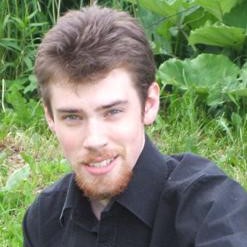 Tim: This week I finally made it through Robert N. Charrette's A Prince Among Men, which was disappointingly mediocre. I also read Brandon Sanderson's Warbreaker (a lot of fun) and finished up with Neil Gaiman's Neverwhere. Finally, I've begun reading some sort of supernatural thriller called So Cold the River by Michael Koryta. So far it's nicely crafted and creepy, though it hasn't passed into legitimately "scary" territory yet.