As always when inspiration fails to strike for anything else, we're back to one of the big three: Drizzt, Supergirl, or Frodo. Lots of LotR lately, just read tons of Drizzt, so… yep, it's going to be a superhero week.
Supergirl: Ugh. First day of the Justice League's summer training course. Just got off three straight hours of sitting in a room watching Green Arrow flick through a powerpoint presentation on the structural integrity of buildings, and how we're all supposed to avoid hitting world-destroying supervillains into them. Stargirl was asleep against the wall. Lucky. I couldn't even do that, because Arrow still hasn't forgotten about that one time I collapsed a YMCA and he kept looking over at me. Now we get a piddling little half hour for lunch, and it's straight over to a lecture on — I kid you not — "Awareness of Your Cape while Flying."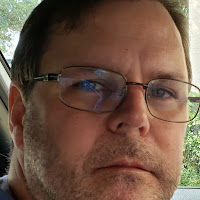 Brad: I've been reading the twelve volumes of Tezuka's greatest manga PHOENIX (or thirteen or more depending on how you count). It is now sadly out of print in English translation, which is like saying you can no longer get a translated copy of War and Peace. Tezuka, known as the God of Manga, can only be described in his artistic scope and cultural impact on Japan as a combination of Walt Disney, Jack Kirby, Stan Lee, and Alan Moore. I kid you not. A nation mourned with his passing in 1989, and he is hardly known in the United States. I had to shell out well over $300 for a used/like-new complete set of PHOENIX. If you get a chance, check out both Tezuka and PHOENIX on Wiki. If you can find PHOENIX on-line to read, check it out. Each volume is stand-alone but is part of an epic story starting at the dawn of time and then jumping into the far future in the second volume. The third volume goes back to the past (but not as far back as vol one) and the fourth, the future (but not as far into the future as vol two). In other words, each book gets a little closer to the present. He never finished the final volume or two of his life's work that he returned to again and again over the course of twenty years. I think part of why some don't get PHOENIX (or Tezuka's other mature manga) is because the characters and their faces are very cartoonish. The backgrounds and themes and subject matter however are very serious in his later work. It is sort of like seeing Mickey Mouse and other Disney characters deal with the subjects of war, spirituality, and sexuality. Tezuka's work is very much informed by his having lived through WWII. He conveys messages of peace in his manga, and even on his death bed, his final words were a cry out to let him finish his work, so dedicated was he to communicating those ideas. In over forty years of working, he drew, on average, over ten published pages per day without a single day off. Very much a man on a mission, this workaholic dedicted himself to giving public talks and writing about the value of manga, which was not considered a respected art at the start of Tezuka's career. He also found the time to change the course of anime in Japan. Trained as a medical doctor, he thought what he had to say through manga would provide more significant healing to his countrymen and future generations than his healing physical bodies. If you can get your hands on ANY single volume of Tezuka's mature work, you will see why I have trouble mentioning his name without explaining why I think he should be better known than he currently is in the states.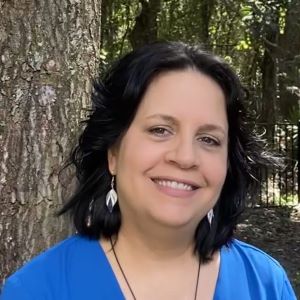 Kat: Last Monday I started teaching a 6-week 3-credit Introductory Psychology course to 200 freshmen. We meet Monday through Thursday mornings and in the afternoons I need to work on the 12-week course I'm still teaching online. With the kids home from school for the summer, this leaves little time for reading. Summers are my least productive time of the year, reading-wise. But I did manage to get one book read this week: Kevin Hearne's seventh IRON DRUID book, Shattered. The plot gets a little sloppy at times, but I still enjoyed spending time with Atticus and Oberon, my favorite druid and dog duo.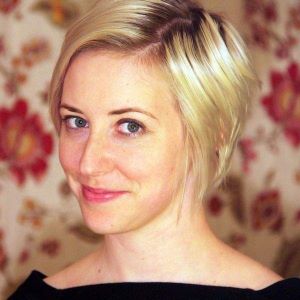 Kate: This week I read Bitter Greens by Kate Forsyth, an amazing retelling of the Rapunzel fairy tale. I can't wait to review it here! I've also been working on finishing The Long Mars, the third in Terry Pratchett and Stephen Baxter's LONG EARTH series. Finally, my boyfriend and I got engaged. Fun times and life milestones!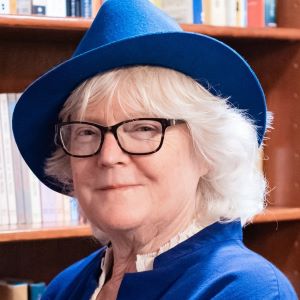 Marion: I finished up Josh Weil's new novel, The Great Glass Sea. Weil is a writer I admire, and I was looking forward to this book. It exceeded my expectations. I also read Jeff VanderMeer's Authority. VanderMeer's ability to create paranoia out of the simplest things just knocks my socks off. And I finished Samuel R. Delaney's forty-eight-year-old Nebula winning novel Babel-17.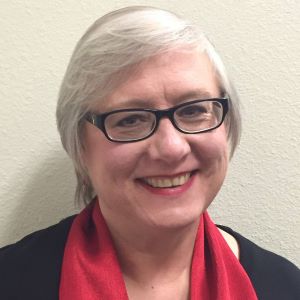 Terry: This week I finished The Girl with All the Gifts by M.R. Carey; good stuff.  I also read Deceiver by Kelli Owen, a novella in DarkFuse's series, and was led to contemplate the difference between horror fiction and thrillers — it's a fine line. I'm also reading about a half a dozen other books, none of which has entirely captured my imagination yet, but all of which are giving me sufficient enjoyment that I'll probably finish them all.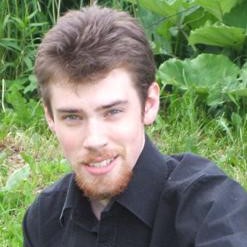 Tim: This week I read The Silent Blade, next up in THE LEGEND OF DRIZZT (I'm slowly but steadily trying to get all of them reviewed). This one is… well, actually, quite a bit better than the previous instalment, which has thrown me for a bit of a loop. I've also begun reading Servant of a Dark God by John D. Brown, which is a well-intentioned but so far slightly clumsy debut novel.