Another week, more reading…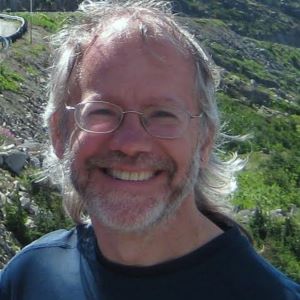 Bill: This week I read James S. Corey's Caliban's War (review to come), Schrodinger's Rabbits by Colin Bruce, and am halfway through Graham Swift's Wish You Were Here. I also just picked up the first four volumes of SANDMAN by Neil Gaiman at our library book sale and am revisiting those (can't recall if I read the entire series before or not).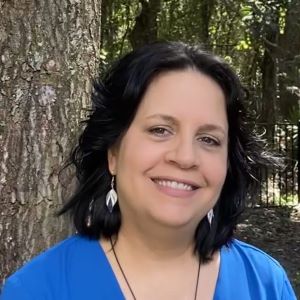 Kat: Another slow reading week for me, due to so much "life" going on right now, including traveling with people who don't want to listen to my audiobooks. Here's what I did get done: I gave up after only a couple of hours on Robert A. Heinlein's The Number of the Beast — it was the worst book I've read in a long time. This was disappointing because I loved Heinlein when I was a kid and it's kind of creepy to see the dirty old man he became. I read one of Clark Ashton Smith's ZOTHIQUE stories — The Charnel God — which was only an hour long on audio. Smith's style is somewhat purple and puffed up, but he can really set a mood. Also on audio I read the Peter V. Brett's story The Great Bazaar, which is set in his DEMON CYCLE world and is only 1½ hours on audio. In print I finished Peter F. Hamilton's short story collection, Manhattan in Reverse. All this sounds like a lot, but it was only a few hours in total. I hope I can get more time to read this week.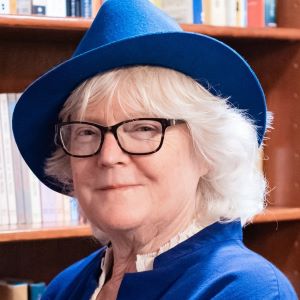 Marion: I'm reading the last ten pages of Vincent McCaffrey's Hound, which seemed to go very slowly (Terry did warn me). I read Stacey Jay's young adult fantasy Juliet Immortal, because I will be attending a conference she'll be at the end of next month. I thought the narrative voice was lively and authentic, but I got tripped up by the metaphysics and thought that the ending badly shortchanged a couple of major characters, while Juliet just goes blithely on her way. I also read the first chapter of G.T. Almasi's Blades of Winter — wow! What a kickstart!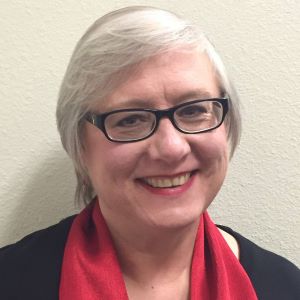 Terry: I've spent the week reading the novellas nominated for the Shirley Jackson Award for next week's Horrible Monday column. I'm also reading the latest issue of The Magazine of Fantasy and Science Fiction for my Magazine Monday column. I've been all about short fiction this week!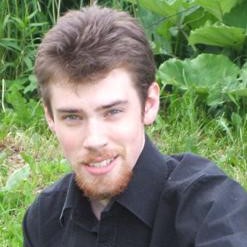 Tim: This week I've been preparing for a musical gig (among other things), but I found time to read The Good Fairies of New York by Martin Millar. I found it charming and funny, but it did have some notable flaws–mostly centred around the dialogue and repetitive gags–which I'll hopefully address in a review fairly soon. After finishing that I moved on to Black Sun Rising, the first novel in C.S. Friedman's COLDFIRE TRILOGY. So far it seems fairly exciting and very imaginative, so much so the latter that I find myself wishing that events didn't seem to keep occurring in such a rapid stream. It's the sort of world-building that could pause to smell the abundant roses now and then rather than racing ahead with the next plot twist.