Sir Bors returns with more complaints about his famous cousin this week (note: this actually happens in the Arthurian Legends).
Bors: Another nightmare for the family this week, and once again you-know-who is to blame. Apparently Lancelot was mincing around the countryside procrastinating on some quest or another when he came out of a forest and spotted a pavilion full of luxuries. Candles, buffet table, wine, feather-bed, the works. So naturally our man decides that God put it all there solely for his benefit. He stuffs himself, guzzles as much wine as he can hold, then totters off and falls into bed. Oh, but it gets better. The honeymooning couple who own the pavilion return separately. The wife gets scared and runs off, but the husband is a bit more nearsighted and thinks his bride is already in bed, so he hops right on in. Whereupon Lancelot wakes up, beats the poor sod about the head, draws a sword on him, and apparently delivers a homophobic diatribe. We had to call in favors on this one. It took more money than I like to think about, and I still can't look the king in the face…
My cousin, meanwhile, is back to mincing around the countryside procrastinating on some quest or another.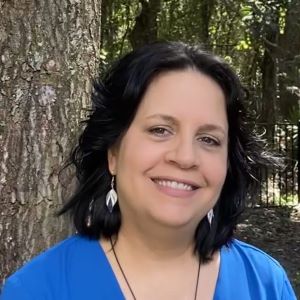 Kat: This past week I read Skin Game, Jim Butcher's fifteenth DRESDEN FILES novel. I loved it. Tim and I will review this together soon, right Tim? Kingdom of Summer, Gillian Bradshaw's second novel in her Arthurian Legend series was nice. Today I'm finishing up Ian McDonald's The Broken Land which is a bizarre and often beautiful allegory about religious oppression and civil war.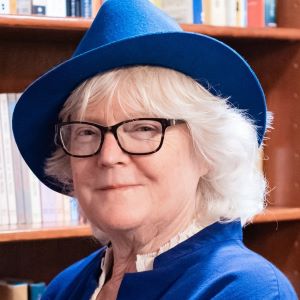 Marion: I finished Coffin Hill; Forest of the Night, Volume 1 of this dark fantasy comic written by Caitlin Kittredge. Thanks, Brad, for the recommendation!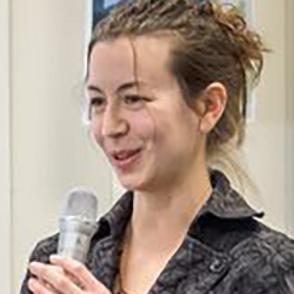 Rebecca: Having finished Robin McKinley's The Hero and the Crown (which has honestly been in my To Be Read pile foryears), I'm halfway through the fifth book in T.B. Barron's The Lost Years of Merlin series as well as Mark Helprin's Winter's Tale. Given how cold it is in New Zealand at the moment, his evocative depictions of snowfields and icicles and frozen landscapes really aren't helping my ongoing attempts to keep warm.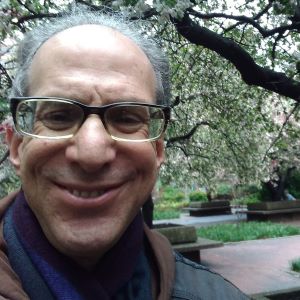 Sandy: Well, I am still in the middle of Alistair MacLean's great novel of 1959, The Secret Ways, at the moment, and it really is a doozy of an espionage thriller. I have also just placed into our hopper my review for the Abraham Merritt book The Face in the Abyss, a really way-out fantasy that might be of interest to all FanLit readers. Wishing you all a fun summer weekend!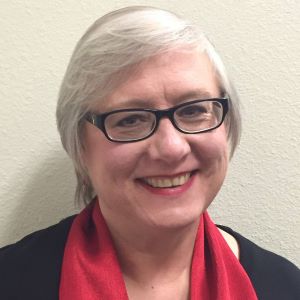 Terry: I read Greg van Eekhout's California Bones, a tale of osteomancy in an alternate California.  It's the first in a trilogy, and an exciting beginning.  I can't wait for the next one!  I also started The Girl With All the Gifts by M.R. Carey, which is (sigh) a zombie novel — but it's one with some switch-ups that makes it more interesting than just another zombie retread.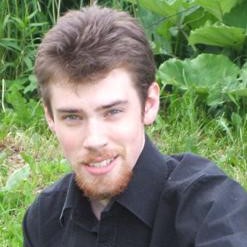 Tim: As Kat mentioned above, I listened to Jim Butcher's Skin Game this week and am in the process of writing a review. This will (I think) be my first audio book review for the site, and I believe (though I'm saying so without a particularly broad range of experience) that I chose a fairly good place to start. Skin Game is read by Spike from Buffy the Vampi the inimitable James Marsters, who does an excellent job.