And now…updates!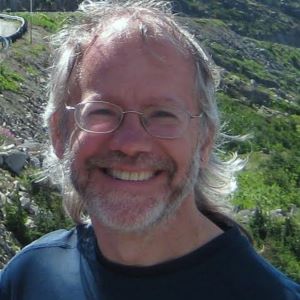 Bill: This week I zipped through Daniel Abraham's The King's Blood (review to come), read the Edge of Physics by Anil Ananthaswamy (recommended for those interested in the topic), and one other book that is escaping me at the moment. The highlight of this week's read though was the two-hour-plus read-aloud of J.R.R. Tolkien's The Two Towers with my son, capped by the Shelob's Lair scene with him running back and forth in excitement in the living room as I read. Can't wait to see his reaction to the Ride of the Rohirrim and Pelennor Fields!

Greg: I'm finishing up Richard K. Morgan's The Cold Commands, the second book in his A LAND FIT FOR HEROES, which is totally awesome. I need to get started on The Mongoliad which I got through Amazon's Vine program and, as always, I'm reading a truck-load of digital comics. Otherwise it's drunken debauchery and the on-going pursuit for glory.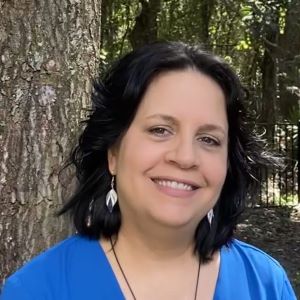 Kat: I didn't have much time for reading this week since I had lots of grading to do, but I managed to read Xenocide, the third book in Orson Scott Card's ENDER WIGGIN series. It was heavy and emotional. I'm now in the middle of In Conquest Born, a space opera by C.S. Friedman. It's hard to feel connected to her characters, but the world-building and the epic story is impressive.

Kelly: Stop the presses — I just wrote a fantasy book review! It's for Maya Kaathryn Bohnhoff's The Meri. It feels good to bust out of that reviewer's block. Next up will likely be a review of Barbara Cohen's Unicorns in the Rain, a YA novel from the eighties that I read long ago and recently revisited. Now I'm starting to read Forged in Fire, the third in the BLACK BLADE series by J.A. Pitts.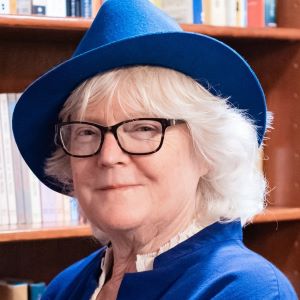 Marion: I finished Glen Duncan's I, Lucifer. It has an interesting premise and a vivid narrative voice, but a little overwhelming. I preferred his later book, The Last Werewolf, to this one.
I am currently reading a literary mystery by Vincent McCaffrey called Hound. There is a murder mystery and a hidden room with a cache of secret letters, but the most intriguing part of the book is the main character's profession — he's a bookhound, buying and selling used books. The mystery is slow, and much of the dialogue is stilted, but the characters are appealing and McCaffrey is a book collector himself, and his love of books is the strong part of this story.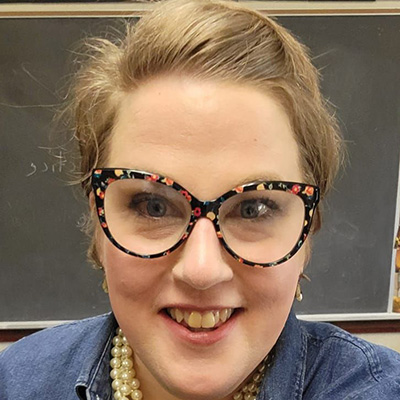 Ruth: I haven't been reading much fantasy lately because I've been reading what has felt like everything ever written about how to homeschool your child. I have reached the point where anything else I read is just going make me crazy so I'm getting back into reading fantasy again. I've been listening to Echoes of Betrayal by Elizabeth Moon on my commute to work. It's the final book in a trilogy, and I'm hoping that things come to a head quickly. I'm also reading Fall from Grace by Matthew Munson. I'm just a few pages in so I don't have an opinion yet, but I have high hopes. And I'm finally down to the last few pages of the gorgeous graphic novel The Dark Crystal Creation Myths, Volume 1. I've been savoring this a few pages at a time for the last six weeks because it is beautiful written and illustrated.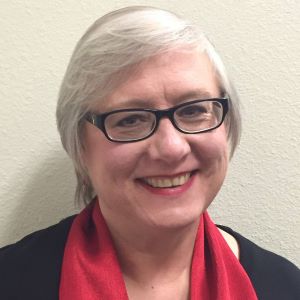 Terry: I'm still reading everything I was reading last week, but I spent most of the week concentrating on Ellen Datlow's Supernatural Noir, which is really an exquisite collection, one story better than the last. I'm on the last story now, John Langans "In Paris, In the Mouth of Kronos." I've also added one other book to the mix, Sheri Holman's Witches on the Road Tonight, which has been nominated for the Shirley Jackson Award for best novel. As I've reluctantly decided that I can't afford to attend Readercon this year, where the Shirley Jackson prizes will be awarded, I'll have to content myself with gorging on all the good books on the ballot.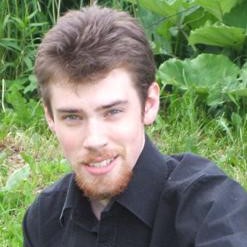 Tim: This week was a bit of a busy one, but I bought and began a book called Anno Dracula by Kim Newman. It has a great conceit–Dracula has married Queen Victoria, setting the stage for various Victorian heroes and villains to interact a la League of Extraordinary Gentlemen–and so far I'm enjoying it, although I'm beginning to have that uncomfortable feeling that creeps awkwardly into the reading experience whenever I realize that the author seems far more enamoured of his protagonist than I am and I start wondering whether I should really let them have the room to themselves for a while.