In honor of Father's Day, James Potter. The dads have it rough in fantasy.
James: Took Harry out in the yard today to have a look at the jack o'lanterns. It's remarkable to me how quickly children pick things up. Harry will be a great wizard, I'm sure of it. Hopefully not too great, of course — all the great wizards and heroes in our world (and stories too) have this odd tendency toward being orphans — but a nice, easy-going, moderate great. Ah, it's great that I have such a long and untroubled road to watch it occur. In fact, I'm so confident that neither Lily nor I have made any arrangements whatsoever in our wills for Harry's upbringing. But come on… what could possibly happen?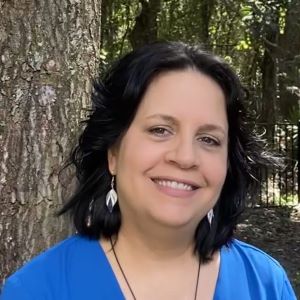 Kat: It was another long high epic fantasy for me this week: Jennifer Fallon's Wolfblade, the first novel in her WOLFBLADE trilogy which is part of her HYTHRUN CHRONICLES (a prequel to the DEMON CHILD trilogy which I read several years ago). This was a long dark entertaining story full of political intrigue. Sometime soon I'll get to the next book, Warrior. Meanwhile I've just started a book I've been eagerly waiting for: Skin Game, Jim Butcher's fifteenth DRESDEN FILES novel. Tim and I will be reviewing this together, I think.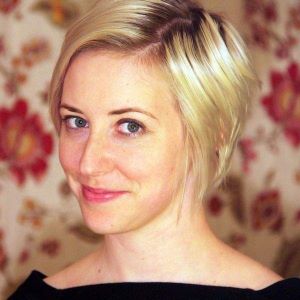 Kate: This week I worked hard to complete an editing project, so it cut down on my fun-reading time. But I finished Deborah Harkness's The Book of Life, the final volume in her ALL SOULS TRILOGY, and started listening to Hamlet, Prince of Denmark: A Novel, by A.J. Hartley and David Hewson (two different books by academics!). The re-telling of Shakespeare's play is interesting, but so far, pretty straightforward. Looking forward to the "twist," if there is one. And I keep plugging away at People of the Morning Star by Kathleen O'Neal Gear and W. Michael Gear. It's not bad, but I'm finding it terribly hard to finish!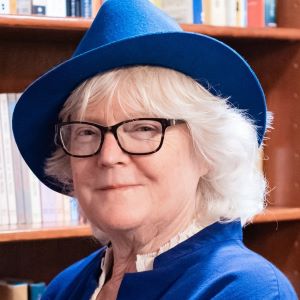 Marion: I am dividing my time among three books right now. I'm still learning lots from William Bernstein's book about trade routes, A Splendid Exchange, and I'm about halfway through Josh Weil's beautiful and haunting novel The Great Glass Sea. It's a joy to sink into something so richly and thoughtfully written. John Connolly's supernatural thriller, Wrath of Angels, might be his creepiest to date, and I don't think things are going well for his detective Charlie Parker.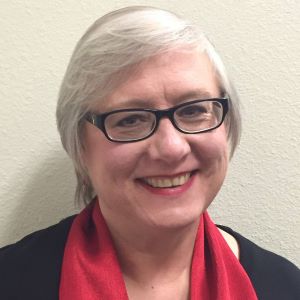 Terry: I've been reading through the six volumes of the collected Locke & Key by Joe Hill (scripts) and Gabriel Rodriguez (art). I read the first two volumes as they came out, but reading them one right after the other is a special treat — especially when you hit Volume Five and all the pieces start falling into place. How did they plan this thing so meticulously? It's really a lovely bit of work.  I have one more volume to read, and then I'll start writing reviews of each one. I'm also reading lots of short stories, as usual, from a number of anthologies and collections. Finally, because we had a long drive this week, Fred is reading Sleeping with Schubert by Bonnie Marson to me. It's the only book by this writer, who is an artist in a number of media as well as a writer.  The story is about a woman who becomes possessed by the spirit of Schubert, and suddenly is able to play piano with such finesse that she is soon scheduled to play at Carnegie Hall. It's delightfully absurd, and the writing is bright and beautiful. I wish there were more Marson to look forward to once this book is finished.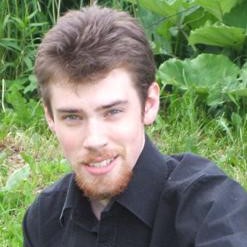 Tim: This week I read a fun example of early Otherworld fantasy in Poul Anderson's Three Hearts and Three Lions. I'll have to look into it more closely, but I think this might be the earliest conception of the Forces of Law/Forces of Chaos metaphysical war that has turned up so frequently since then (the Elric stories and D&D, to name two). I also read Storm Front, the first novel in Jim Butcher's DRESDEN FILES, just for a refresher in how the series has changed since its early days.