This week, Sir Bors reflects on the legend of Sir Gawain and the Green Knight.
Bors: So Gawain finally got back from that stupid business with the green knight who can reattach his head. Yes, I'm as surprised as everyone else. Though really, it was his own fault. Everyone else knew enough not to get mixed up with a bright green man whose idea of an after-dinner game was a beheading contest. At first we were all eager to learn how he'd survived, but then we saw he was wearing a bright green garter. I think we all decided on the spot that we could live with ignorance.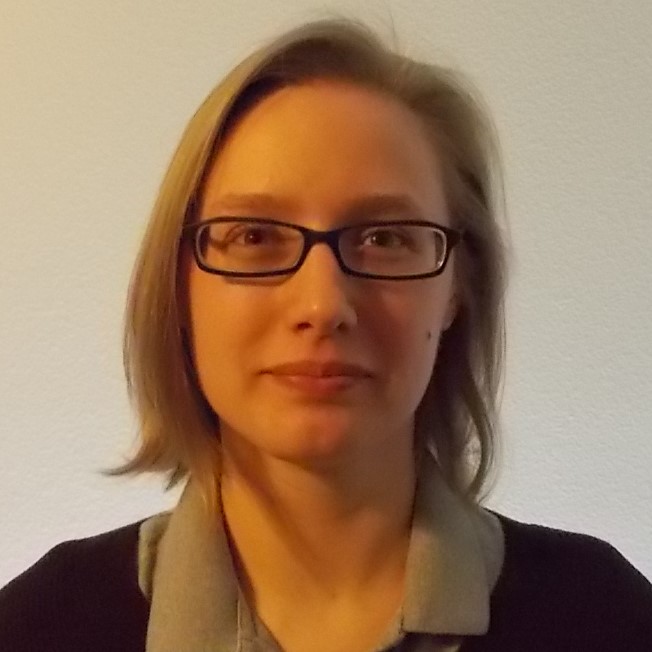 Jana: I haven't had a lot of time to read — I've been busy with projects around the house. Painting, landscaping, electrical work, etc. I did mange to finish Slow Bullets, by Alastair Reynolds, and read through The Library at Mount Char, by Scott Hawkins. (Reviews forthcoming.) I'm still working on Alanna: The First Adventure, by Tamora Pierce, reading a chapter or so every day. Not a bad way to spend the week.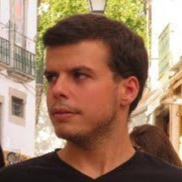 João: I started and finished Ted Chiang's collection, Stories of Your Life and Others, which as everybody has said before, is incredibly amazing (though his endings are a bit weak). To counterpoint that experience, John William's Stoner became a dreadful read 60 pages in so I am guessing that one will be shelved until later. Which means… I am about to start Susanna Clarke's Jonathan Strange & Mr Norell, which I am incredibly excited to finally be able to read it.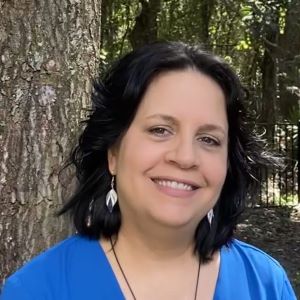 Kat: This week I read one of Kevin Hearne's IRON DRUID CHRONICLES stories: The Demon Barker of Wheat Street. It was scary and exciting and available for only 99c on Kindle. Then I read Ellison Wonderland by Harlan Ellison®. This was in the recently released audio version and when Harlan Ellison® (who narrates much of it) reads his name, he actually reads the "registered trademark" after his name. Hilarious. I spent the rest of the week with the first few books of Catherine Asaro's SKOLIAN EMPIRE series: Primary Inversion, Catch the Lightning, The Radiant Seas, and The Last Hawk. I didn't like these as much as I expected and hoped I would, but I'll read the rest of the series. Reviews coming soon.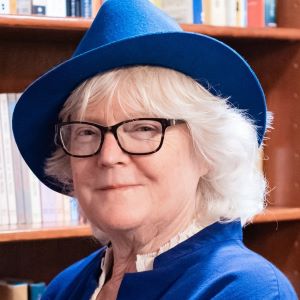 Marion: I'm about halfway through Chris Willrich's GAUNT AND BONE book, The Chart of Tomorrows. This one is longer than the others, with a large cast, including the two children, who are now in their early teens. Like all of the others, it is fun, funny and whimsical, but I'm not feeling the momentum. I also started On Basilisk Station, the first HONOR HARRINGTON book, by David Weber. I'm hoping it will help me make better sense of Field of Dishonor, which I am about ready to flee in disarray. I'm also browsing The Mr. Boston Official Bartender's Guide, 75th anniversary edition. It's pretty fun, but I have to say for a book that presents itself as indispensable to bartenders, it has several errors in its index. I don't find that helpful.

Ryan: This week, I continued reading Kim Stanley Robinson's The Years of Salt and Rice, and I began reading Robert Charles Wilson's Blind Lake.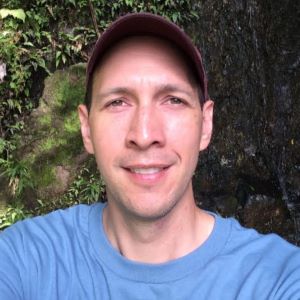 Stuart: I absolutely loved Douglas Adam's The Hitchhiker's Guide to the Galaxy narrated by Stephen Fry, which I listened to while hiking in the mountains 1hr from Tokyo. What a great way to get outside and listen to a book at the same time! I also finished listening to Iain M. Banks' Use of Weapons, the third book in his Culture series. That is a dark and complex story, which I will examine more closely in my upcoming review. I also finished another favorite from high school, Kurt Vonnegut's Slaughterhouse Five, narrated by Ethan Hawke. Finally, I've almost reached the end of Neil Gaiman's Stardust, and plan to watch the film again before writing up a review. I know there are still many readers who are not converts to audiobooks, and I understand their reservations, but I have gotten to so many more books than I ever could otherwise that it's worth missing a few details here and there.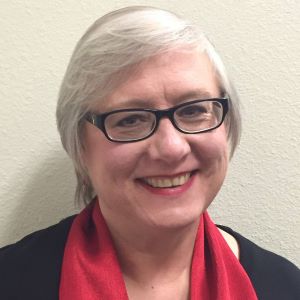 Terry: I've been happily bouncing around this week from novel to novel to novel before I have to buckle down and read the Hugo-nominated short fiction. I'm in the middle of three different books, two of which I'm really enjoying, one of which is sort of "eh." Which is which will be left as an exercise for the reader. They are: Shades of Milk and Honey by Mary Robinette Kowal; The Library at Mount Char by Scott Hawkins; and The Ghosts of Heaven by Marcus Sedgwick.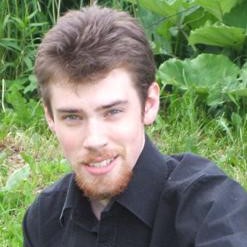 Tim: This week, I finally finished Jonathan Strange & Mr. Norrell. It was good, but wow… what a long haul that was. Longest audiobook I've listened to since Sanderson's Words of Radiance at least, and I think this one actually took me longer to complete. I'm not sure what's next on the audio frontier, but I'm still working on Tanith Lee's Birthgrave in print.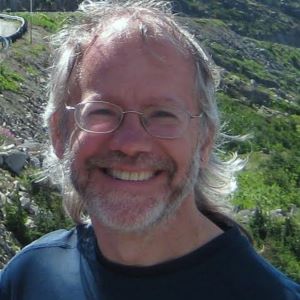 Bill: This week's best read was The Whites by Richard Price, who was in town for a reading and Q and A. Best writer of dialog I've ever come across (Lush Life is an American masterpiece). Genre-wise, this week I read Nemesis Games by James S. A. Corey and Footsteps in the Sky by Greg Keyes. The latter a quite good stand-alone and the former another strong entry in the excellent EXPANSE series. In the graphic story universe, The Primate Directive, a graphic mashup of the Planet of the Apes and Star Trek universes, written by Scott and David Tipton, illustrated by Rachael Stott, and colored by Charlie Kirchoff was mostly successful, at least for the first first two-thirds. Right now I'm in the midst of The Lost Art of Reading Nature's Signs by Tristan Gooley, an interesting guide to using nature's hints to figure out where you are, what's around, what the weather might be, etc. Next up is our book club choice this week—Neil Gaiman's Trigger Warnings.