Summer progresses…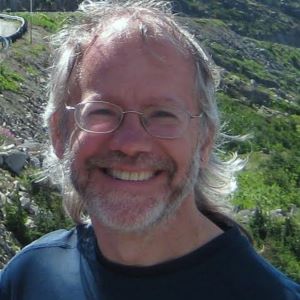 Bill: This past week I went through Patrick Ness's very strong YA trilogy begining with The Knife of Never Letting Go, on to The Ask and the Answer, and concluding with Monsters of Men. I also read and enjoyed Robert Jackson Bennett's The Troupe.

John: I finally finished MAGELORD: The Awakening by Thomas K. Martin and at this point I am switching gears to read Alexander Outland: Space Pirate by G.J. Koch.  Looking forward to some silly Sci-Fi!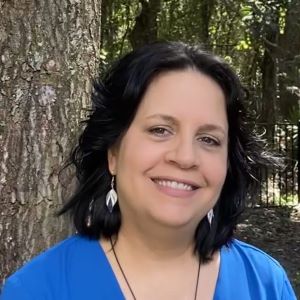 Kat: I've continued with Taylor Anderson's DESTROYERMEN series in audio, reading books two (Crusade) and three (Maelstrom) this week. It continues to be entertaining, though I wouldn't recommend it for everyone and it's not something I'll plan to re-read. I will continue with the series, so that's a pretty high recommendation from me since I have no qualms about dropping a series (or an individual book) that isn't worthy of my attention. In print I've been reading an eclectic story collection by Tad Williams: A Stark and Wormy Knight. I'm liking some stories and not caring for others, but this collection contains one of my favorite stories from my very favorite anthology, Songs of the Dying Earth: Stories in Honor of Jack Vance, so that will probably elevate my overall opinion of the book significantly.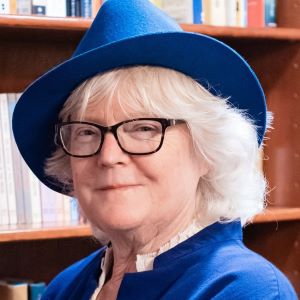 Marion: I gave myself the pleasure of reading China Miéville's Railsea. What an unalloyed delight! Miéville hits it out of the park again. Yes, it's young adult, but like the best early Warner Brothers animated cartoons, it has plenty for the adult reader (accountants gone feral, anyone?) While I'm not sure I bought into the world building concept completely, I enjoyed every page of this well plotted fantasy adventure. & who knew there was almost such a thing as a ""Salvage-Punk" movement?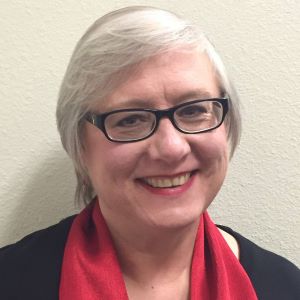 Terry: It's been an unsettled and somewhat unsettling sort of week, so I've been bouncing around again, trying to find something that will stick. I've got a goal of reading as many of the Shirley Jackson Award-nominated fiction as I can by the time the awards are handed out at Readercon next month (wish I were going to be there; it's a great conference), so I'm mostly sticking with dark fantasy short stories lately, including selections from The Monkey's Wedding and Other Stories by Joan Aiken; Teeth, edited by Ellen Datlow and Terri Windling; Supernatural Noir, edited by Ellen Datlow; and Creatures, edited by John Langan and Paul Tremblay. I'm also reading Harbinger of the Storm by Aliette de Bodard, the second in her OBSIDIAN AND BLOOD series; The Shadowed Sun by N.K. Jemisin, the second in her DREAMBLOOD duology; and Never Knew Another by J.M. McDermott. And, oh, yeah, still reading Some Kind of Fairy Tale by Graham Joyce. Yes, the nightstand is a bit overloaded at the moment.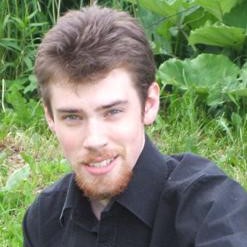 Tim: Apparently still not through my bromantic feelings toward Elric of Melnibone, I this week went through Tales of the White Wolf, an anthology of Elric stories edited by Michael Moorcock (with one original story by Moorcock himself). There's a fairly broad range of talent represented, and I admit myself a bit disappointed with a couple of the authors, but overall it seems to be a fairly fun little collection of Elric fandom. I also read some of B.W. Clough's The Crystal Crown this week, which is a little slow so far, but will hopefully pick up when I get back to it. When that might be, I'm not certain, as I've also been going through some Stephen R. Donaldson short stories in Reave the Just and Other Tales. Yes… you've discovered my secret. When a novel seems to be growing dull, I tend to procrastinate with short stories. They have 'short' in the designation, after all, so it doesn't feel quite so much like giving up. This does actually have a point, though: I like to be sure that when a book feels tedious to me, it's not because I'm simply not in the mood for it. Taking a break and returning later seems the fairest way to evaluate.
What are you reading?