So, is the rest of Middle-Earth just kind of an Amish equivalent, or are the Hobbits just really advanced, or… ?
Oin: Today, I was trying to read Secrets of the Dwarven Smiths and How Elves Stole Them (fantastic read, I recommend it to everyone. Especially Elves). Trying, I repeat. Bilbo had to go off into another of his rambling monologues about how terribly uncivilized everything is, and Durin's Beard, shut up, SHUT UP! Yes, all right, we understand already: you come from some sort of quasi-Victorian society and we're stuck in medieval Scandinavia. Well maybe we like it that way. Maybe we don't want clocks and waistcoats and carriages and whatever else. Damned hobbit.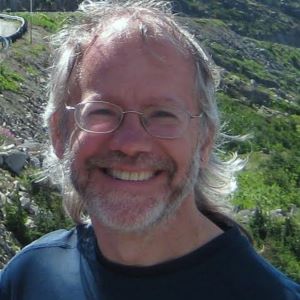 Bill: This week I read Watt O'Hugh Underground, the sequel by Steven S. Drachman to The Ghosts of Watt O'Hugh (the sequel was a big improvement); the three books in the ZITA THE SPACEGIRL trilogy by Ben Hatke: Zita the Spacegirl, Legends of Zita the Spacegirl, and The Return of Zita the Spacegirl (loved 'em); the first two books in Elizabeth Bear's THE ETERNAL SKY trilogy: Range of Ghosts and Shattered Pillars (witholding judgement until I read the concluding volume); and several more essays in Dinah Lenney's The Object Parade.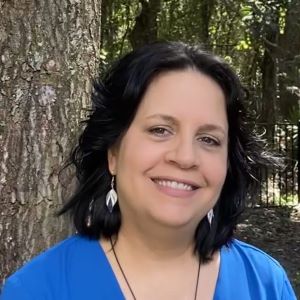 Kat: Three books this week. Judith Tarr's The Hall of the Mountain King, the first book in her AVARYAN series, is a nice epic high fantasy. I plan to continue the series. Another good high fantasy story I enjoyed this week was Janny Wurts' first novel, Sorcerer's Legacy which was just released on audio. My favorite read this week was James P. Blaylock's The Last Coin which reminded me of one of my favorite British comedies: Fawlty Towers.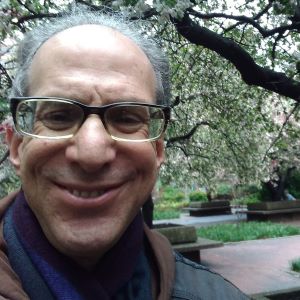 Sandy: The book that I am reading right now is one that probably does NOT fall under the purview/bailiwick/domain of FanLit. It is The Man With the Golden Gun, the final JAMES BOND novel of Ian Fleming. (Granted, it COULD be argued that the 007 novels are all fantasies of a sort, but let's not go there.) For reasons that I won't go into, I always love to read a Bond book around this time of year; let's just say that it brings me back to the days of my yute. Since I will not be reviewing this one for our site, I have just plopped a review for the third book in the Jack Williamson LEGION OF SPACE series, entitled One Against the Legion, into our work hopper. I hope to be able to supply our site with a review of the fourth book in the series, Queen of the Legion, next week. Wishing everyone a fun weekend!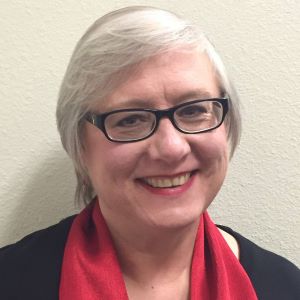 Terry: I read some SF/F/H short stories this week, but mostly I was reading out of genre. I finished Christmas Mourning by Margaret Maron, one of her Deborah Knott mysteries, and Netsuke by Rikki Durcornet, a beautifully written book about infidelity and death.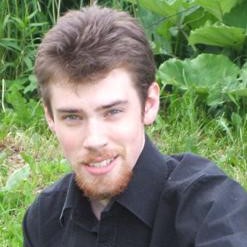 Tim: This week I finished The City in the Lake by Rachel Neumeier. It was dreamy, strange, and definitely not the sort of book that would be a bestseller in this age of quasi-scientific explanations for every fantastical element. So naturally I quite enjoyed it. Since then, I've begun reading R.A. Salvatore's Passage to Dawn, because continuing the LEGEND OF DRIZZT reread could only be put off for so long.