This week, Batman (and apologies for the lateness this week).
Batman: Field report for July: Broke Penguin's nose last Thursday. First time I have ever done so. Must admit to odd feeling of satisfaction. Have now broken the nose of every major supercriminal in Gotham city. Experiencing a sort of completionist's pride. Not sure what this implies about my psychological state. Alfred keeps suggesting I return to therapy, but I am unconvinced. Find myself talking about bats every time I see a Rorschach ink blot, which is clearly problematic.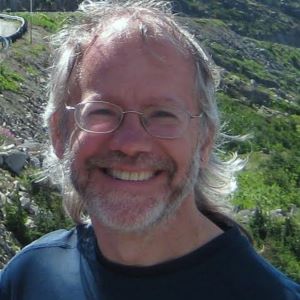 Bill:This week I read James Morrow's funny if a bit over long The Asylum of Dr. Caligari, Ben Loory's  disappointing collection Tales of Falling and Flying, and the informative but flawed The Physics of Everyday Things: The Extraordinary Science Behind an Ordinary Day by James Kakalios. I also finished Science Comics: Plagues by Falynn Christine Koch, a not quite well executed enough graphic nonfiction for YA/MG and the sometimes interesting but in the end disappointing Veil by Rafia Zakaria, part of the OBJECT LESSONS series by Bloomsbury that looks at everyday objects.  Media-wise, my son and I have reached Season 4 of Game of Thrones (we've now hooked my wife) even as I continue to stay current with the show (don't get me started on the last one) and I've managed to catch up on my missed episodes of Dark Matter. Finally, I'm happily/sadly starting the final season of Orphan Black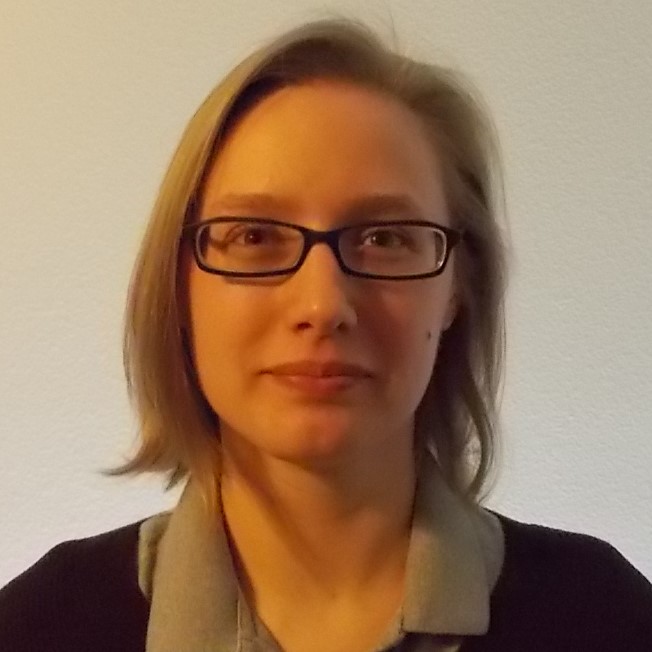 Jana: This week I read Philip Reeve's Black Light Express, the second book in his RAILHEAD duology, as well as Gwenda Bond's originally-debut-but-recently-retweaked-for-reissue Strange Alchemy, a YA horror/mystery about the disappearance of the colonists of Roanoke Island and some modern-day descendants. I read The Half-Drowned King, the first in a planned trilogy by Linnea Hartsuyker about Harald the Fair-Haired, commonly accepted as the first king of Norway; I like the way Hartsuyker uses prose to evoke the old Norse sagas and storytelling traditions. (Reviews of each in progress.) In the week to come, I should be starting Age of Assassins, by RJ Barker, and possibly Ian McDonald's Luna: Wolf Moon, in an attempt to catch up on my woefully out-of-date TBR pile.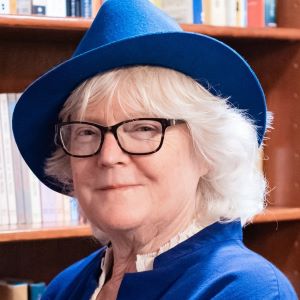 Marion: I'm reading a debut novel by British writer Flynn Berry called Under the Harrow. It is a psychological thriller. While the "thriller" part is not that thrilling, Berry deals with grief in a realistic manner, and her prose is sparse and affecting. People who liked The Girl on the Train might want to check Berry out.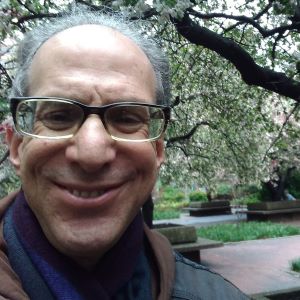 Sandy: Moi? I have just finished my little Triplets Project – three books by Philip K. Dick, three by Clifford D. Simak, three by Eric Frank Russell, three by John Wyndham, three by Edmond Hamilton, and three by Isaac Asimov – and am now ready to read some singlets. First up for me: a book by Jack Williamson that I've never read before, The Not-Men, which originally appeared in 1951 under the title Dragon's Island. Stay tuned…

Skye:My reading list has included these lately: The Long List Anthology Volume 2: More Stories From the Hugo Award Nomination List , The New Voices of Fantasy, ed. by Peter S. Beagle, Perdido Street Station by China Miéville, and most recently The City Stained Red by Sam Sykes.
Books I've finished reading recently include: 
Uglies
by 
Scott Westerfeld
, 
I Am Malala 
by Malala Yousafzai with Christina Lamb, 
The Suffering Tree
 by Elle Cosimano (review coming soon), and the comic anthology 
Love Is Love
 from DC and IDW.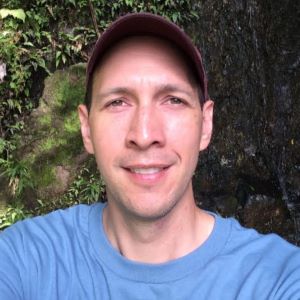 Stuart: It's been incredibly busy preparing for our London move, but finally my daughter and I will be flying out on Aug 5th, ahead of my wife and our dog Lani. That's because my daughter and I qualify for British Citizenship since I was born in Scotland many years ago. However, my wife needs to apply for a spouse visa and this takes more time to process. So we'll go first, as my daughter's new school starts in Sep, while my wife preps the house for moving and waits for the visa approval. Haven't had time for any reviews, but did finish off Dan Simmon's Hyperion Cantos recently on audiobook. The final two books that make up the Endymion sequence are if anything even more dense than the first two books, but somehow less satisfying, though they remain very high-quality epic space opera with mythic overtones. I'm now listening to Patrick Rothfuss' The Name of the Wind for a change of pace, a book nearly everyone seems to have read and liked.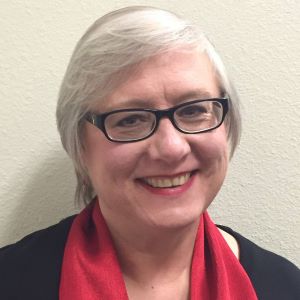 Terry: I finished Strange the Dreamer by Laini Taylor late Wednesday night, and it so devastated me that I haven't been able to commit to a new book since then. I've made stabs at Behold! Oddities, Curiousities and Undefinable Wonders, edited by Doug Murano (made it through the introduction, and really, I'm looking forward to diving in to this anthology) and Smoke by Dan Vyleta (still on page one).  I'm sure I'll be able to really give something a go very soon now, but damn it, Taylor, you made me cry.