This week, Captain America, in honor of it being almost Independence Day in the USA.
Captain America: Despite what you all may be expecting, I would like to take this time, this year, to honor not only Americans but also our esteemed adversaries in the Revolutionary War. We've had our differences over the years, but at the end of the day we share a bond. And that bond means that you still have our backs, even today. So I just wanted to thank the United Kingdom, on behalf of America, for taking all scrutiny off of our general political silliness for a few weeks. We appreciate it, and don't worry… we'll return the favor and take the heat off you in short order. The conventions are coming up. No, don't thank us. That's what friends are for.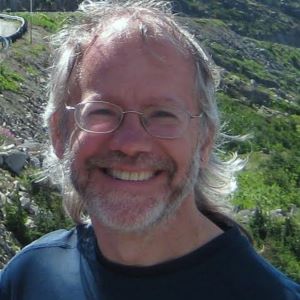 Bill: This was mostly a rough week for reading enjoyment:
I started but eventually gave up on Alexis Wright's The Swan Book, an award-winning post-climate change novel set amidst the Aboriginal people of Australia. Flashes of brilliance but I just never got engaged and forced my way through half of it before giving up. I did finish Emma Rios' graphic story I.D., (easier to plow through an unengaging graphic than an unengaging long novel) but didn't much care for it. A nice premise but neither the text nor the art did much for me. I also read two books of poetry. The first, Bodys by Vanessa Roveto, was just the sort of poetry I don't much care for at all, and since there was no variety in style, tone, or form, not much to enjoy. The second, Take Nothing With You by Sarah V. Schweig, was a mixed collection, but with some lovely lines and entire poems.
The highlight of the week was Drew Harvell's A Sea of Glass, about a stunning collection of 19th Century glass replicas of marine invertebrates. Harvell looks at the creation process, the creatures' biology, and travels the globe in a series of dives to see how the animals are doing in today's less hospitable world. I wanted the prose to better match the sublime artistry and the fascinating biology, but the glorious photos more than made up for the just-decent prose style. Highly recommended (and if you can get to the Corning Museum of Glass, they have an exhibit of the glass sculptures until January!)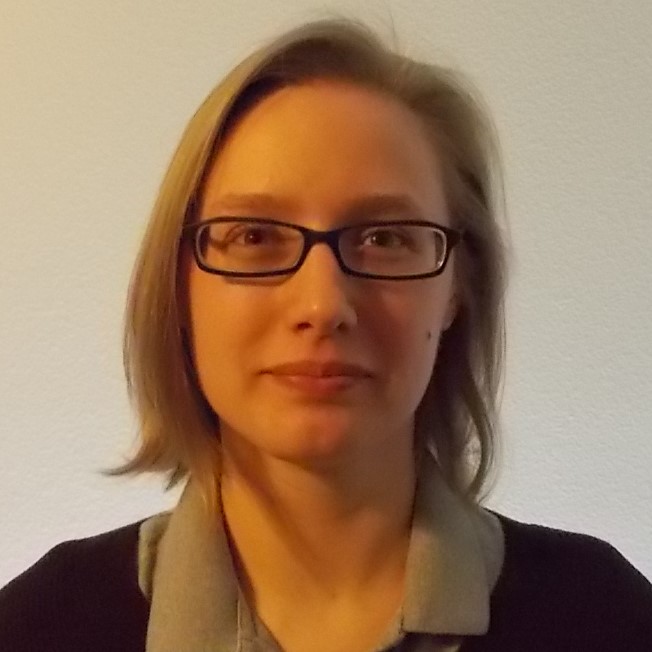 Jana: This week has been a bit of a whirlwind for me; I'm frantically trying to get as much work done as possible in preparation for hosting family members next week, since I don't anticipate having much down-time. So in addition to the three books I read and reviewed, I also read Sarah Kuhn's Heroine Complex, a modern-superhero novel which was a lot of fun (review in progress), and I skimmed through Ilana C. Myer's Last Song Before Night to prep for the review I'm working on. And I read one short story, Stephen King's "Cookie Jar," and wrote up a few quick paragraphs for Short Fiction Monday. I may have slept between books; I can't really remember. It's all a blur!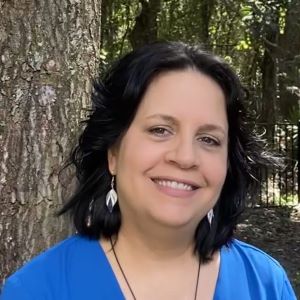 Kat: I finally finished Peter F. Hamilton's The Reality Dysfunction. The universe and the story are interesting, but the book is way too long (1223 pages in the paperback version). It didn't need to be and I kind of resented the time I spent on it. However, I am moving on with the NIGHT'S DAWN trilogy because I received review copies of the new audio editions. Also, I continue to read (or reject) books for the Self-Published Fantasy Blog Off.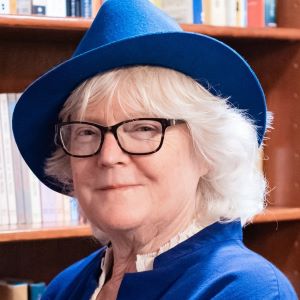 Marion: I finished Lian Hearn's second book in THE TALES OF SHIKANOKO, Autumn Princess, Dragon Child, and I'm about halfway through Emma Newman's interesting (and disturbing) Planetfall.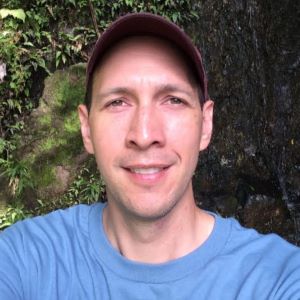 Stuart: I'm still trying to get over jet lag from our London trip and the fallout from the Brexit vote. After C.J. Cherryh's hefty 36-hour 1989 Hugo Award winner Cyteen, I was exhausted and eager for a completely different type of book, so I started The Killing Moon, the first book of  N.K. Jemisin's DREAMBLOOD two-book series. It's partly inspired by ancient Egypt, but Jemisin makes it her own creation with original religious and social systems led by a Gatherers who harvest the dream blood from the dying to heal others. It's a very good fantasy told in her dramatic but smooth writing style, and I'm a happy listener.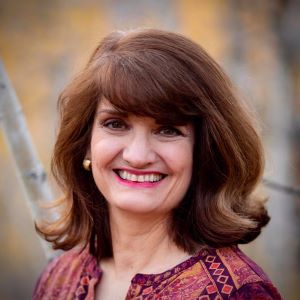 Tadiana: In the last couple of weeks my SFF reads have included Titanborn by Rhett C. Bruno and several short fiction works, including a brand new short story by Stephen King called "Cookie Jar." I'm currently reading two books that will be published in July: Arabella of Mars by David D. Levine, a Regency-era steampunk naval space adventure, if all of those adjectives make any sense at all together, as well as an anthology of speculative short stories by various authors called Invaders: 22 Tales from the Outer Limits of Literature. In the non-SFF field, I've been slowly working my way through another anthology of short fiction, Selected Short Stories by Irwin Shaw, balancing out that literary endeavor with a few lightweight fluffy romances, including a rather charming 1943 novel by Scottish author D.E. Stevenson called Celia's House, which surprised me by being, in large part, a 1920's era retelling of Jane Austen's Mansfield Park.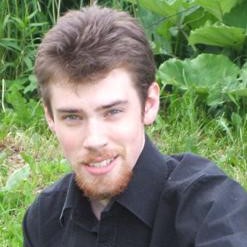 Tim: I've been doing a lot of work over the past couple of weeks in preparing for a workshop this summer, but I did finally manage to finish Ellen Kushner's Swordspoint this week, including the several short stories parceled in with the newer edition of the novel. While the novel (and the plot in particular) has a kind of haphazard quality at times, I found it overall a very enjoyable experience. I think it works better having run the short stories as well, and I would actually recommend reading one or two of those first before venturing into the novel.