This week we hear from Roland, last Gunslinger of Gilead.
Roland: We walked many miles this week, yar, many and many-a. I didn't read any books. I have no desire to read books. Turns out I'm in a book. Who knew? I've met the author, which as far as I know isn't done too often. Not sure whether that's a good sign or a bad one. Might have to have a talk with this sai King. Wolves, aye, I'll deal with wolves. Deal in lead. Robots with exploding Harry Potter snitches? I don't even know what half of that means. Sai King has some explaining. Or maybe I'll just read the books I'm in, see how things turn out. What could possibly go wr –
We walked many miles this week, yar, many and many-a….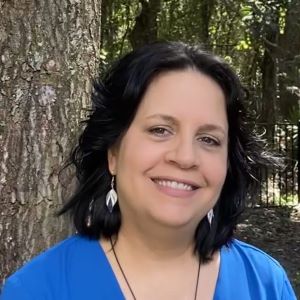 Kat: My updates are getting rather boring because I'm still working through Lois McMaster Bujold's VORKOSIGAN series. This past week I read Komarr, A Civil Campaign, Winterfair Gifts (a novella) and Diplomatic Immunity. I'm also reading students' research papers…. I will not comment further about that…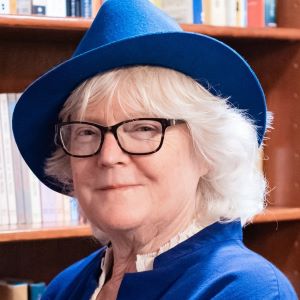 Marion: I just finished Michael Sullivan's prequel to the Riyria Revelations, The Crown Tower. A review will follow. I also finished Sharon Kay Penman's twelfth-century mystery, The Queen's Man. It has one of my favorite women historical characters, Queen Eleanor of Aquitaine. Justin de Quincey, the "Queen's Man" in question, is also an engaging character and this was an engrossing mystery.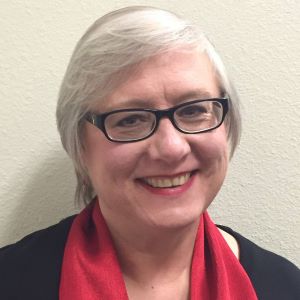 Terry: I'm reading entirely too many things right now. I'm still reading Scott Lynch's The Lies of Locke Lamora, and I've read a few more stories in Douglas Warrick's Plow the Bones (I want to make this collection last; it's really good). I've also started reading Tales of Jack the Ripper, edited by Ross E. Lockhart, which has some amazing stuff in it. And I've dipped into three other novels: Brillianceby Marcus Sakey, about a world in which really brilliant people are born with much greater frequency than is the case today, so much so that they've altered society substantially; Midnight by Kevin Egan, a courtroom mystery that seems to know how things work in a judge's chambers (I've worked there, and it seems right to me); and The Golem and the Jinni by Helene Wecker, which has been named as one of the best books of the year so far, and strikes me as original and interesting. Usually when I'm reading so many books at once, one of them moves to the front of the pack and starts to monopolize my attention, but there's no winner so far. Watch this space!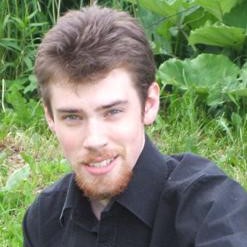 Tim: I'm still reading LEGEND OF DRIZZT novels (this week Starless Night and Siege of Darkness). The series hasn't drastically altered. I've also joined the rest of the world in rereading a bit of Scott Lynch's GENTLEMAN BASTARDS series (only starting The Lies of Locke Lamora so far). Finally, I read a historical fiction novel called Child of Vengeance by David Kirk, a retelling of the young life of Miyamoto Musashi, a man some consider to have been the greatest sword duelist of all time. The novel was fine, and Kirk does a good job in conveying the world of feudal Japan without falling into the usual trap of spitting historical facts at the reader like a tommy gun spits bullets, but I did feel that Musashi was mostly dead weight in his own story and could have benefited from a bit more personality. When your protagonist is a wandering, nigh-unbeatable ronin who actually existed, "dull" should not be one of the character traits that comes to mind.