In Sunday Status Update, we share what we've been reading over the past week. Feel free to share what you've been reading in the comments.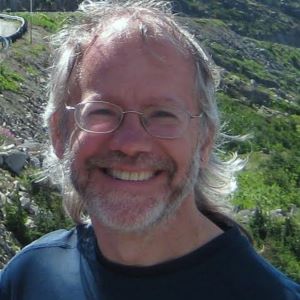 Bill: I'm heading off for a week in the Adirondacks and bringing far too many books with me (luckily a bunch are on the trusty Kindle), including: Chasing the Sun by Richard Cohen which examines the role of the sun in science, literature, art, religion, etc. It's pretty fascinating and by dipping in and out of I'm not doing it justice, but I've promised myself I'm going to read the last half straight through. We'll see… Next, Icefire — trying to catch up to my son's zipping through Chris d'Lacey's dragon series as I promised I would. The first one had a bit of surprising charm to it for its simplicity. Shadow Prowler and Shadow Chaser — a pair of books I need to review involving a dark sorcerer's return and a thief… I'm hoping to be surprised by it being more original than it sounds. House of Chains: if it's Saturday (or Sun, or Mon, or Tues…), I must be reading Erikson… Sense of Wonder — a massive science fiction textbook anthology. I've just realized that new course I'll be teaching in the fall is a lot closer than it appears in my mirror. Caves of Steel — see above. The Fates Will Find their Way — an interesting collective point-of-view. Reminds me a bit of The Virgin Suicides.

Greg: I've been wandering Westeros in the Free Cities for a over a week now. Just trying to survive the chaos of the War of Five Kings, preparing for the soon to come winter, and fearing the return of the white walkers. And I'm only about 1/3 of the way into A Dance with Dragons.

John: Just started Wintertide by Michael J. Sullivan.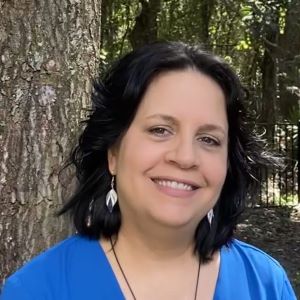 Kat: This week, on audio, I finished the thought-provoking Sean Russell's Gatherer of Clouds and have moved on to Libba Bray's A Great and Terrible Beauty. I haven't found much time to sit down with a book, but in print I'm still working on some of L. Sprague de Camp's HAROLD SHEA stories.

Kelly: It's close to 100 degrees, and you know that that means — hiding out in my air conditioning and letting my brain do the wandering. I'm revisiting Horses of Heaven by Gillian Bradshaw. I started it a few weeks ago and got distracted, but now I'm feeling a craving for grand empires and palace intrigue. After that, I've got some vampires to tackle…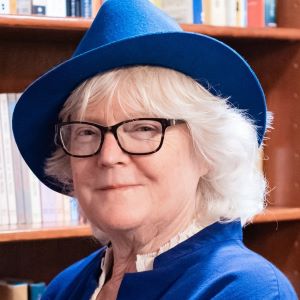 Marion: I struggled but just could not finish The Wind From a Burning Woman, the short story collection by Greg Bear. This Saturday is my writers group and I will be reading entries for that; next week is the Mendocino Coast Writers' Conference and I will be spending the early part of that week reading the entries for the novel class. Right now I am enjoying The Spirit Lens by Carol Berg; traditional fantasy sent in a world that's a lot like fifteenth-century France, with an intelligent, brave and flawed main character and nice flourishes in the prose.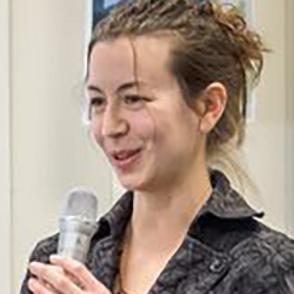 Rebecca: I've been extremely busy with real life, so unfortunately my reading list is exactly the same as it was two weeks ago! Only now I've added another book to the pile: The Bards of Bone Plain by Patricia McKillip, one of my favourite authors.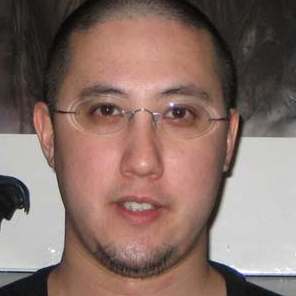 Robert: Early in the week, I finished reviewing Daniel Polansky's impressive noir fantasy debut, Low Town. Afterwards, I started Neal Asher's The Departure, but wasn't in the mood for science fiction. So I moved on to yet another debut in Alma Katsu's The Taker, which combines historical fiction, romance and the supernatural — although there is very little of the last after 140 pages through. I was about ready to give up on the book when I finally received a copy of Jasper Kent's The Third Section, which is what I'm reading now. Once I'm through with The Third Section, I may try The Taker again, but more than likely I will move on to Blake Charlton's Spellbound.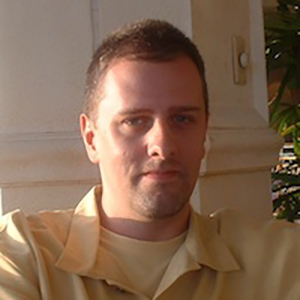 Stefan: My week was mainly consumed by Hugo-related reading and writing. I read or re-read all the nominated short stories, novelettes and novellas, partly to make up my mind about what to vote for, and partly for a series of articles over on www.tor.com. There are some excellent short form works on this year's Hugo ballot, and I encourage everyone to check them out. I also re-read Axis by Robert Charles Wilson, in preparation for Vortex, which just arrived here. The only other book I received this week was Prince of Thorns by Mark Lawrence, which definitely looks interesting. On my immediate horizon, I plan to work on Vortex, The Magician King by Lev Grossman, Low Town by Daniel Polansky and The Thackery T. Lambshead Cabinet of Curiosities by Ann and Jeff VanderMeer. I'm also planning to dive into the ACACIA trilogy by David Anthony Durham, as I just received an ARC of the third book — a perfect excuse to finally grab those first two books!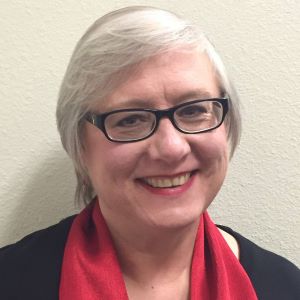 Terry: I've been reading Daniel Fox's Hidden Cities, the third book in his trilogy MOSHUI:  THE BOOKS OF STONE AND WATER.  I'm about a third of the way through, and it seems to be moving very slowly, if very smoothly continuing on from the last book.  I've also dipped into Chris Wooding's Retribution Falls, which so far seems like quite a romp — I think I'm going to like it.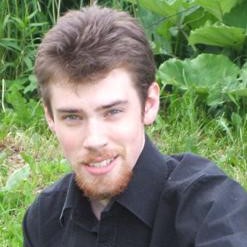 Tim: I read Shadow of the Torturer by Gene Wolfe and most of George Martin's A Dance with Dragons, but honestly got little done this week.  I've started hauling logs for some extra spending money, and it leaves me fairly wiped when I return home.  Hopefully when the job is completed (after this weekend) I'll have more time to spend on the books.
What are you reading?