A big thank you to Marion, who tracked down an update from Alastor "Mad-Eye" Moody, noted ex-Auror and conspiracy theorist.
Alastor: Curses! Some bright muggle has rumbled my disguise. After the war I infiltrated the muggle world as a private detective to clean up the mess Moldy Voldy left behind over here. Thought I was fitting in, too, with a simple muggle-name (Cormoran Strike) and a fine made-up background if I do say so; ex-soldier with a bum leg and a famous father. Now it's all over the bloody tabloids! Sending off an owl to Hermoine and that crazy clan she married into; see if I can get some tips for fitting in better, muggle-wise.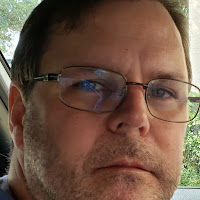 Brad: This week I reread Ross Mcdonald's The Goodbye Look, and Lawrence Block's Sins of the Fathers. I also read Jack Vance's clever short story "The Moon Moth." On audio, I listened to two Oscar Wilde short stories read beautifully by Stephen Fry, and, thanks to another of Kat's excellent recommendations, I've continued listening to the remarkable Songs of the Dying Earth: Stories in Honor of Jack Vance. In comics, I reread Ghost World by Daniel Clowes. I also read a few issues of Fraction's Hawkeye, which, along with Waid's Daredevil, is leading the pack for high quality comics being put out by the big two–Marvel and DC. I would say that I'm now more interested in comics that are coming from creator-owned projects than anywhere else. DC and Marvel, other than a handful of titles, are really losing my interest. Most DC and Marvel comics I read are old series that finished years ago. As both continue to crank up for various major and minor cross-title events, I find that I don't pick up new issues in titles I normally don't purchase (the entire reason for these events); rather, the opposite is happening, and I don't even buy the comic I'd normally be interested in. If anything, we met more one-shots and fewer events.

John: Finishing Stark's War  by Jack Campbell writing as John G. Henry. His blatant disrespect for the military command structure and extrapolation of it in the future is wonderful. Modern day US Military Officers should not read this book….it depicts them too well.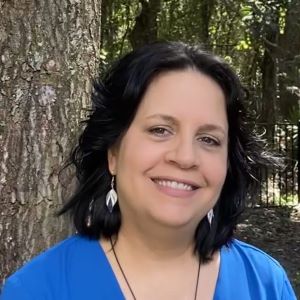 Kat: I spent another week with Miles Vorkosigan — I love that little guy! I read Ethan of Athos (actually, Miles isn't in this book, but Ellie Quinn is), The Borders of Infinity (which is a collection of the novellas "Labyrinth," "The Mountains of Mourning" and "Borders of Infinity"), and Memory. Lois McMaster Bujold keeps changing things up — Miles really grows and changes during the series and the plot is unpredictable, making this an exciting story. I also read the audio version of David D. Levine's story collection Space Magic(reviewed here) which he narrated himself. This was quite good, so I'll be on the watch for more Levine stories. Last night I had dinner with a friend who is loving Diana Gabaldon's OUTLANDER series, so I think I might pick that up soon.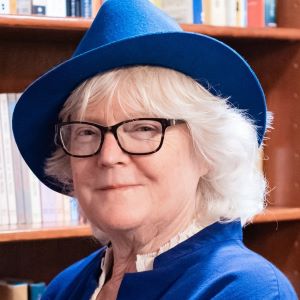 Marion: I finished up The Lies of Locke Lamora and while I wait for Scott Lynch's second book to arrive in the mail I am readingThe Skeptic's Guide to the Mind, by Dr. Robert Burton. I heard him speak at our local bookstore on Tuesday, and he is thought-provoking and just regular, garden-variety provoking. He challenges a lot of assumptions about how thought works and what the mind is.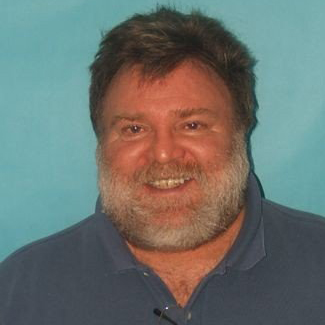 Steven: During the last two weeks we've dealt with a computer that keeps crashing and an air conditioner that died. I haven't found life very conducive to reading and / or writing. However, I have read some of Hellboy: The Companion by Stephen Weiner, Jason Hall, and Victoria Blake as prep for a Hellboy review. I'm still on a major World War II kick as well, reading part 2 of the BERLIN NOIR TRILOGY: The Pale Criminal by Philip Kerr. This novel is part of the Bernie Gunther series, about a private eye operating in Germany during the Nazi era and also after the War and takes place in 1938. Great series if you're into hard boiled private eye stories and historical fiction all rolled into one.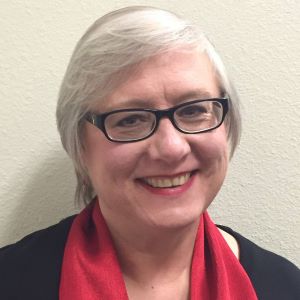 Terry: I've spent the bulk of this week reading work by Seanan McGuire and Mira Grant, who are the same (extremely talented) person; McGuire writes fantasy and Grant writes science fiction with a horrific bent.  McGuire's contribution to my reading was all the episodes published so far in her serial Kindle novel, Indexing.  Grant published a novella this week, called How Green This Land, How Blue This Sea, in which one of the characters from the blog After the End Times (the object of Grant's NEWSFLESH trilogy) goes to Australia.  But the real highlight is Grant's Parasite, the first novel of a new trilogy that promises to be exceptional.  It's very hard to put this book down, even though the other demands on my time have been enormous; as a result, I'm not sleeping nearly as much as I should.  Actually, it's possible that part of that is because of the subject matter of the book, too, especially because I heard an NPR segment that seemed to suggest Grant's science is just barely ahead of the actual curve — and that's frightening.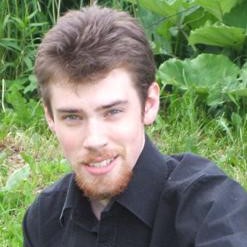 Tim: This week I continued with my LEGEND OF DRIZZT reread. I got through The Halfling's Gem and The Legacy, but I was getting a little stir-crazy after reading so much Salvatore, so I moved over to Paul Hoffman's The Left Hand of God. Guhhhhhhhh… I need to stop buying books out of the bargain bin. I think I'll mostly leave it there, aside from saying that I'm not sure I want to review this novel, as I feel I might end up crossing the line from critical to cruel too easily. Some novels are just like that for certain people. The Left Hand of God has a lot of objective problems, but it also managed to hit just about every one of my personal pet peeves.