Tim's off this week, but the updates continue.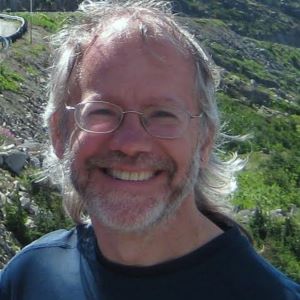 Bill:I've been traveling out west for those past three weeks, so not a lot of reading and I've missed some status reports. But in that time I did finish up:
The Book of speculation by Erika Swyler, which fell a little flat despite promising elements
Baba Yaga's Assistant by Marika McCoola and illustrated by Emily Carrol, a relatively weak MG/YA graphic
The Adventures of Basil and Moebius Vol 2, by Ryan Schifrin and Larry Hama: another graphic, relatively uninspiring and even a bit dull, though solid enough I suppose
On the Origin of Superheroes by Chris Gavaler: an original if at times overstated look at the precursors to Superman and the age of the superhero
Neil Gaiman's Trigger Warnings, a somewhat mixed bag as is often the case with collections, though there were several excellent stories
A Brief History of Science with some Levity, by Mike Bennet, which failed for me in both the history and the levity
Chilled: How Refrigeration Changed the World and Might Do So Again by Tom Jackson. Liked the science history, expected bit more on the impact side in terms of culture–seemed bit of a missed opportunity
And finally my son and I listened to The Martian via audible. He liked it though thought it a little repetitive and "techy" by the end. I pretty much agreed (as I said in my review of the print version I think), though we both thought the humor came across great. Certainly an excellent audio version of the novel.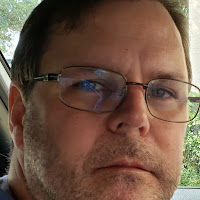 Brad: This week I continued to read about Tarot, because, well, I'm obsessed with this quasi-mystical, randomized, unpredictable, 78-page, choose-your-own-adventure spiritual narrative in sequential art that has a rich history, much of which is comprised of fake histories propagated by various secret occult groups. In comics, I read some fantastic, five-star books: Grip by Gilbert Hernandez and Dylan Horrocks' Sam Zabel and the Magic Pen. Look for upcoming reviews of these two gems. I'm also half-way through the four-volume memoir Endless Sky by David Boller, in which he has, so far, recorded his early days at the Joe Kurbert School in New Jersey and his first jobs at Marvel. It is shaping up to be a four- to five-star book (on Comixology, I'm reading it in four parts, but I've seen it in print as a single volume).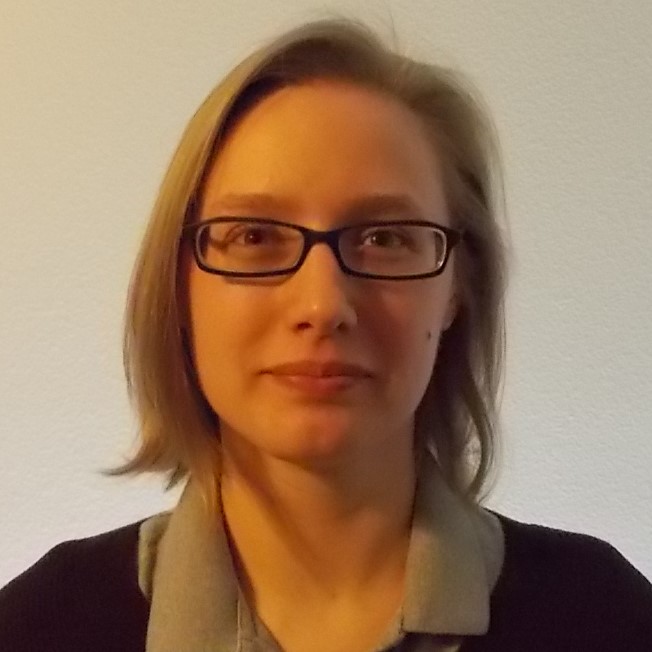 Jana: This week's reading pace has been a little slower than last week, but I'm totally okay with that. I read Vampires in Manhattan, by Melissa de la Cruz; if Paranormal Urban Fantasy is your thing, this is a solid example of what readers can expect from the genre. I'm more of a fan of science fiction — particularly anything involving Mars — so I picked up Andy Weir's The Martian from my local library, and I'm really enjoying it. I've also started The Good, the Bad, and the Smug, the newest upcoming novel from Tom Holt. It's too early to make a judgment, but thus far it's pretty good.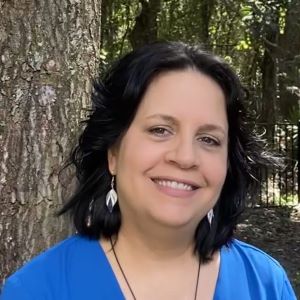 Kat: I am so extremely busy right now, teaching two summer courses, working on a couple of research projects with students, and trying to develop an internship program for psychology majors interested in a neuroscience career. There is little time for reading other than listening to audiobooks in the car. Still, I've managed to finish three MG/YA books this week: The Kings of Clonmel, Halt's Peril, and The Emperor of Nihon-Ja, books eight through ten in John Flanagan's RANGER'S APPRENTICE series. When I'm in the car with my husband, we have been listening to I Am Malala: The Girl Who Stood Up for Education and Was Shot by the Taliban by Malala Yousafzai. As a rebellious feminist who highly values education, this story speaks to me.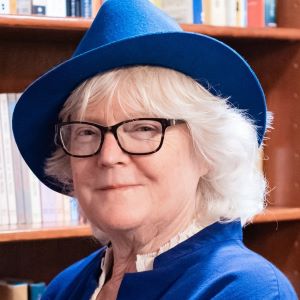 Marion: I finished Scott Hawkins's The Library at Mount Char, one of the best books of 2015. I think it's his first published novel so that's all the more impressive. I read Mistress Marsham's Repose, a charming, quirky children's book by T.H. White. I picked up Jill LePore's history book The Secret Life of Wonder Woman and just got started, and I'm about a third of the way through Robert Brockway's strange and fast-paced urban fantasy novel, The Unnoticeables. His publisher, Tor, decided to be ironic and give The Unnoticeables a distinctly noticeable cover.

Ryan: I've continued reading Kim Stanley Robinson's 2312, but I've actually spent most of the week reading Long Way Round by Ewan McGregor and Charlie Boorman, a travelogue in which they ride motorcycles from England, through Eurasia, and then from Alaska to New York.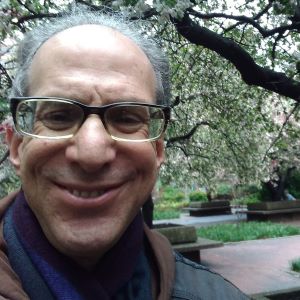 Sandy: Moi? Having just finished Edmond Hamilton's space opera of 1949, The Star Kings, I am proceeding now on to a product of his wife, Leigh Brackett, aka The Queen of Space Opera. The book in question is The Starmen of Llyrdis (1952), which has immediately sucked me in… faster than a black hole….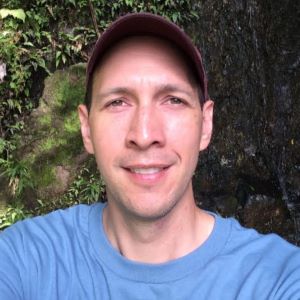 Stuart: I listened to Cixin Liu's The Three-Body Problem during my trip to the East Coast, but when it came time to write my review, I realized I had missed so many details by listening to it on the airplane, on a Greyhound bus, and when I couldn't sleep due to jet lag. So I listened to the entire book again to give it my full attention. I'm glad I did – the book is full of fascinating ideas about the rise and fall of civilizations, the madness of the Cultural Revolution, a mysterious virtual reality game, and the different responses that humanity might take if they knew that aliens are coming to Earth (that's not a spoiler, since every description of the book reveals it already). After that, I have Ernest Cline's Armada queued up, and still hope to get the okay to do an interview afterward.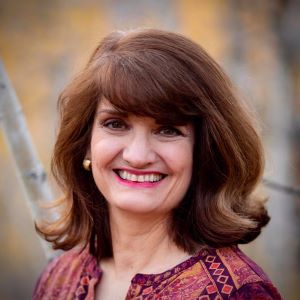 Tadiana: I've started Megan Whalen Turner's The Queen of Attolia this week, and read a short story that is newly online at Tor.com, "At the End of Babel" by Michael Livingston, which has an intriguing Native American twist on an otherwise fairly standard dystopian world. My other reading this week was of the non-SFF variety (Jacob Appel's new collection of short stories, Einstein's Beach House, which was wonderful, and Victoria Holt's The India Fan, which was not). I also went down to my basement bookshelves and fetched several books that I plan to read (or reread) soon, including Mystic and Rider by Sharon Shinn, To Say Nothing of the Dog by Connie Willis, The Bell at Sealey Head by Patricia McKillip, and Time and Again, a time travel novel by Jack Finney. Looking forward to some great reading!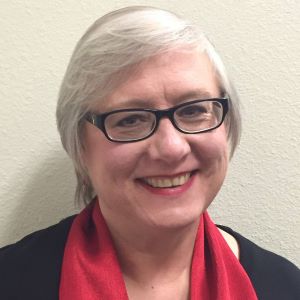 Terry: I've recently received a couple of books late in the KATE DANIELS series by Ilona Andrews, and I hate reading a series out of order, so I went back and read the first, Magic Bites. It's decent enough in itself, but it's really promising as a series start, so I'm looking forward to diving into the next seven. It's occasionally quite a joy to read straight through a series like that! I've also been continuing to read the Hugo-nominated novellas, which are a pretty ghastly lot, I have to say. I'll be glad to have this project finished!