Character update on break until next week.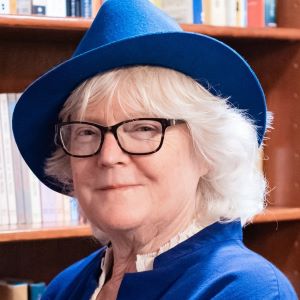 Marion: I've been mostly reading the work for my writers workshop the first weekend in August, and travel guides for Finland and Iceland, but I did manage to start a re-read of Frankenstein by Mary Shelley. The other night on the News Hour they had a segment on "bots" who are being used on the phones at car dealerships, and it made me think about Frankenstein and his creature. In other news, did you know there was a Museum of Icelandic Witchcraft and Sorcery?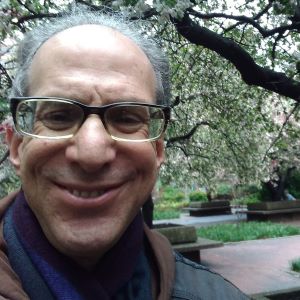 Sandy: Moi? I am afraid my reading has taken a backseat over the last few weeks to other activities. Am I the only one who finds that summer offers much in the way of distractions to pull one away from one's couch and one's book of the moment? Anyway, over the last few weeks, a trip to visit family down in southern Florida, as well as two film series currently ongoing here in the NYC area, have served as deterrents from my current reading material. Those series are the remarkable Mario Bava fest currently going on at the Quad and the series dedicated to NYC films of the 1970s transpiring at Film Forum. (Complete par-ticklers may be found at quadcinema.com and filmforum.org.) Still, I DID manage to finish book 2 of Isaac Asimov's GALACTIC EMPIRE trilogy, The Stars Like Dust, and am currently reading book 3, 1952's The Currents of Space. I hope to get a review of this one out soon…despite the festival distractions….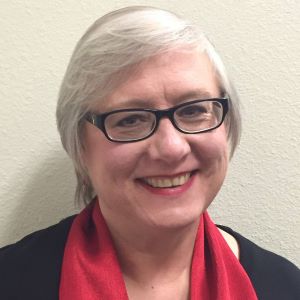 Terry: My weekly plans for reading always seem to go awry — but I have a good time nonetheless. This week I read Carve the Mark by Veronica Ross, which I enjoyed very much. Alas, as the pages remaining to be read became fewer and fewer, it became obvious this will be a new series. I'd been hoping for a stand-alone! I'm also still reading This Savage Song by Victoria Schwab, and I've also started Strange the Dreamer by Laina Taylor. YA fiction seems to be curing the longest bout of reader's block I've ever suffered.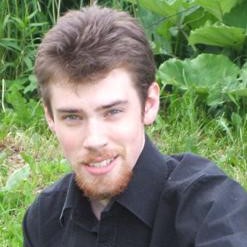 Tim: I spent this week at a residency for the course I'm taking, so I didn't get a great deal of reading done, but I did carry on with John Crowley's Little, Big and began reading Stephen R. Lawhead's PENDRAGON CYCLE.