This week, we hear from Pug the Magician in an open letter against his persecutors.
Pug: This week I was surprised and disappointed to learn that, once again, my peers in the magical community seem to find it impossible to look past simple appearances. I had looked for more discernment from magicians, but apparently all sorts of childish cretins are studying the arcane arts these days. One would think that my achievements would accord me a degree of respect. As it seems otherwise, let me be adult about this and say that yes, thank you, I am aware that "Pug" also refers to a breed of small, dopey-looking dogs. I also know that "Milamber" is generally considered a "cooler" name (or at least "not so noxiously awful" as some of  you chose to put it). However, Pug is the name with which I was born, and it is the one I choose to use. I'll thank you to respect my wishes and stop badgering me over the issue. Also, please stop sending me the dog calendars. Especially the ones with my face superimposed over the dogs'. Those are creepy.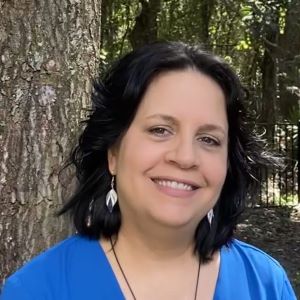 Kat: I've been catching up with Miles Vorkosigan this week. I knocked off Brothers in Arms, Mirror Dance, and Cetaganda. There is some debate about which order these books should be read and I now find myself wishing I had followed the author's advice and started reading them in order of internal chronology rather than publication order or by the order presented in the Baen omnibus editions. I will do that for the rest of the books. Before I started reading this series a few weeks ago, it had been years since I'd read Lois McMaster Bujold, but now I'm remembering why I enjoy her stories so much. She's got a great imagination, creates wonderful characters, and has a perfect sense of comedic timing.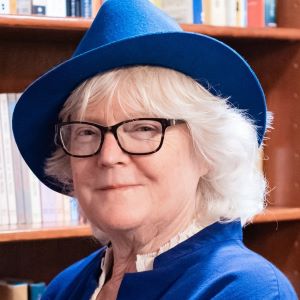 Marion: I have finally settled down to read The Lies of Locke Lamora by Scott Lynch. Once I got past the expectation of a Scottish castle and a kilt (just kidding, I did read the reviews,) I am thoroughly enjoying this vividly realized caper-fantasy. I am also finishing up the reading for the writers conference I am attending at the end of the month. In previous years, I have been the only science fiction or fantasy writer in my group and had to fight for respect; this year in addition to my science fiction offering we have a straight up Big Planet novel, an urban fantasy with scientific grace notes, a techno-thriller and an historical piece set in the end days of the Roman empire, with a character who communicates with animals. It feels like home!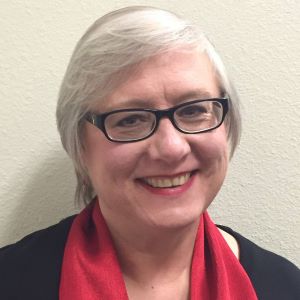 Terry: I've spent the small portion of the week I could wrench away from work reading The Lies of Locke Lamora by Scott Lynch (a reread) and Howl's Moving Castle by Diana Wynne Jones (a first read). Both are so good that I've been wrenching away more time than I ought!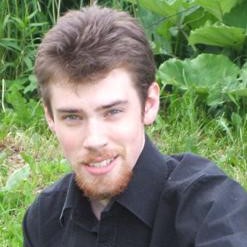 Tim: This week, I proceeded with my LEGEND OF DRIZZT reread, moving through The Crystal Shard and Streams of Silver before work caught up with me and slowed my pace. I'm preparing reviews. Also, following my pleasant time reading Robert Holdstock's Lavondyss, I picked up one of his other novels, Where Time Winds Blow. I've only just started it, so there's not much to say on content, but I just have to gush over the cover a little bit: Ron Walotski's jacket art couldn't be more "golden age sci/fi." It gives me nerdy joy.