We'd like to introduce and welcome our newest reviewer, Tadiana Jones. You can read about Tadiana and learn about her reading tastes on her reviewer page. Welcome, Tadiana!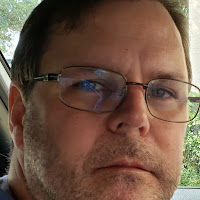 Brad: This week I read The Divine, an excellent comic by Boaz Lavie, Asaf Hanuka, and Tomer Hanuka. See yesterday's review. I also read Mark Millar's fast-paced and fun MPH, a five-issue standalone trade collection that's going to make a fun movie in the not-too-far future (Most of Millar's books end up as movies, and Marvel's Avengers movie Universe is partly based on Millar's work The Ultimates). On audible, I'm listening to Rachel Pollack's Godmother Night. Finally, I'm reading too many books on Tarot. I'm fascinated by these cards because Tarot, like comic books, tells stories through visual narrative; however, in the case of Tarot, the 78 pages/cards can show up in any sequence or arrangement and with varying lengths and therefore, with an endless variety of stories to tell. So, every day I'm also reading visual stories through the sequential art of Tarot. I'm also developing a theory about how to use Tarot to enhance critical thinking and close reading skills (I think many people who aren't familiar with the Tarot think it is used to avoid thinking!).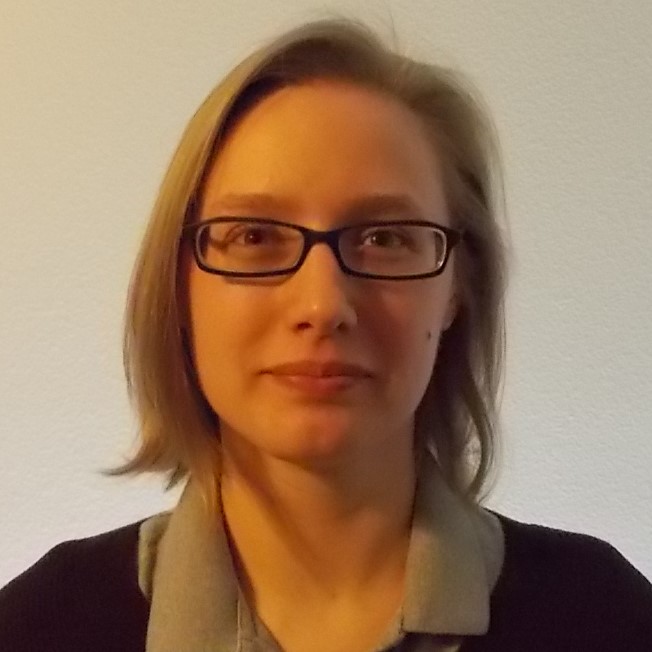 Jana: This week, I had a major windfall from my local library: Fragile Things by Neil Gaiman, Rhapsody by Elizabeth Haydon, and Vols. 1 and 2 of Saga by Brian K. Vaughan and Fiona Staples. I started Rhapsody and finished the others; I was underwhelmed by Fragile Things, but very much enjoyed the writing and gorgeous, stunning art of Saga. On the ARC side of my desk, I read The Great Bazaar & Brayan's Gold, by Peter V. Brett, and I'm reading Rachel Caine's Ink and Bone with Terry. Because, you know, who needs sleep?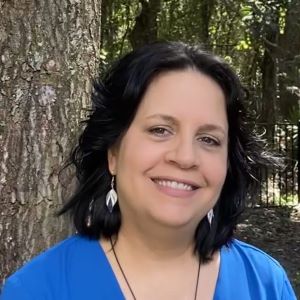 Kat: I continue reading John Flanagan's RANGER'S APPRENTICE series for middle grade / young adult readers. This 12-book series features charming characters and adventurous plots, though as we get further along, a few minor flaws make themselves more obvious. I'll mention those in my reviews. I finished up books 4-7 this week: The Battle for Skandia, The Siege of Macindaw, The Sorcerer of the North, and Erak's Ransom. By the way, Erak's Ransom was the 100th book I've read this year.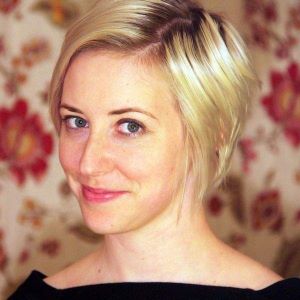 Kate: I'm traveling in the UK right now so I'm not reading anything new. Just re-reading my go-to for easy, fluffy fantasy: Robert Jordan! (But I have been seeing some pretty fantastic landscapes …)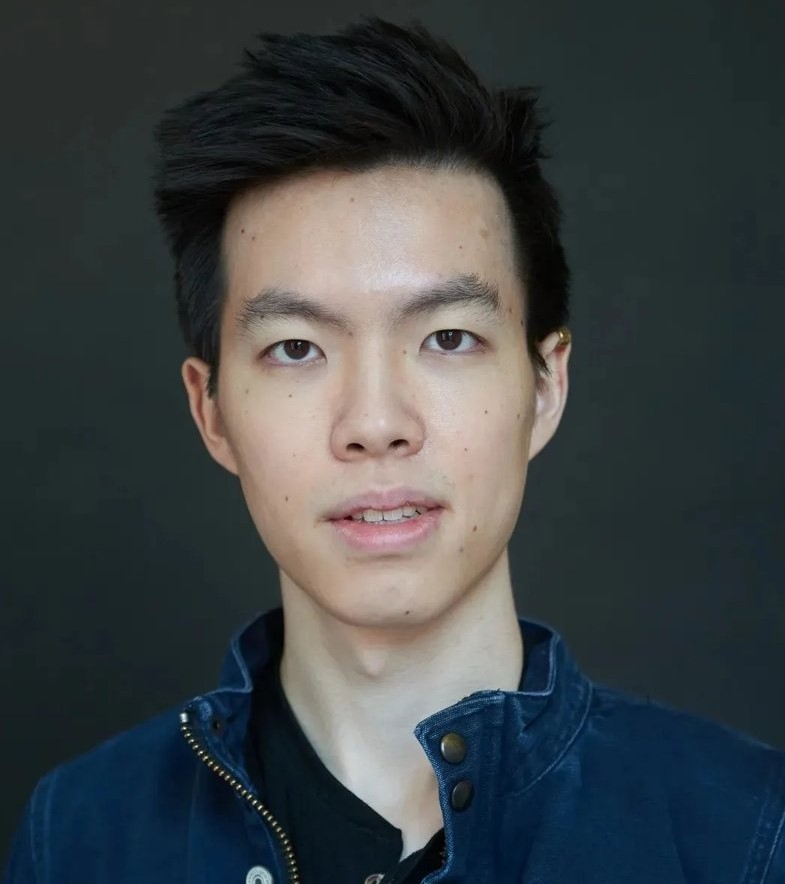 Kevin: I'm travelling in New England this month and for the next monthish, but I've been writing reviews for Joe Abercrombie's Half a War, Mark Lawrence's The Liar's Key, and Django Wexler's The Price of Valor. Also, planning on interviewing Seth Dickinson (author of The Traitor Baru Cormorant) sometime in the near future. Though I'm trying to get into Stephenson, his prose appears to be determined to prevent me from doing so – it's my second attempt at reading Anathem and I've already fallen asleep in the middle of a paragraph… twice. At this point, I've taken a break and plan on slogging through Schmitt's Political Theology and Nietzsche's Thus Spake Zarathustra before getting back to the Stephenson. Don't worry, though – I imagine I'll finish Anathem… eventually!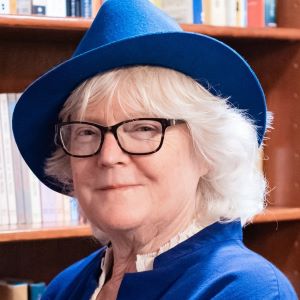 Marion: Since I'm preparing for my annual writers conference in early August, most of my reading lately has been of the unpublished variety. I did finish Beginnings, a WORLDS OF HONOR anthology edited by David Weber, and I hope to have a review up soon. I also read David Corbett's crime novel The Mercy of the Night. Corbett lives in Vallejo, California. Vallejo is well known for two things, neither of them particularly good; a tragic child abduction in 1999, and a municipal bankruptcy in 2008. Corbett merges both of those stories and sets them in the town of "Rio Mirada." The story of Jacqi Garza, "the girl who lived" was gripping, but I hoped for more behind-the-scenes on the bankruptcy. Lauren Beukes's book Broken Monsters painted a more vivid picture of a bankrupt city, I think. Still, I love Corbett's details; the papusa restaurant, the yearning descriptions of the landscape along the river, even something as mundane as the description of a motel room in a nationwide chain.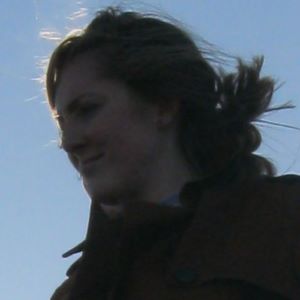 Rachael: This week I've finished Louise O'Neill's debut novel, Only Ever Yours, a feminist YA dystopia with a sprinkling of sci-fi here and there. I've also started Whispers Underground, book three of the RIVERS OF LONDON series by Ben Aaronovitch. I'd kind of forgotten how brilliant they are and am looking forward to the fact that I can binge on the next two novels in the series.

Ryan: I've been reading Kim Stanley Robinson's 2312. It's a dauntingly long novel, but I'm making my way a few pages at a time.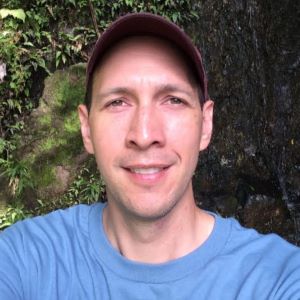 Stuart: I'm still on holiday visiting relatives in Fairfax VA and Philadelphia PA and visiting museums in DC, so I haven't done much reading, but I did manage to fit in listening to Cixin Liu's The Three-Body Problem, which was published back in 2008 in China but didn't reach English audiences until 2014 thanks to a translation by Ken Liu (author of The Grace of Kings). It was a pretty interesting book, especially the finally 100 pages, so I'll likely be reading the following two books when they're available.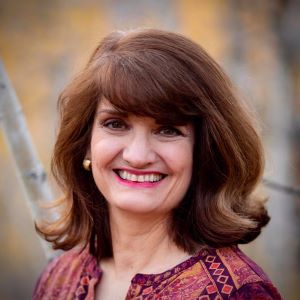 Tadiana: I've been rereading Megan Whalen Turner's THE QUEEN'S THIEF series with a Goodreads group, Buddies Books and Baubles. It's one of my favorite YA fantasy series. We just finished book 1, The Thief, and we'll start The Queen of Attolia toward the end of this week. This last week I also reread some of Robert A. Heinlein's earlier works, including Double Star and his short story "All You Zombies." I also finished Neal Stephenson's The Diamond Age and have been mulling over what I want to say about it in my upcoming review. This was my first Stephenson novel but won't be my last! Finally, I'm still in the middle of a romantic fantasy by Melissa McShane, Servant of the Crown. McShane is a self-published author, but one of the few whose books I'd truly recommend to fantasy readers.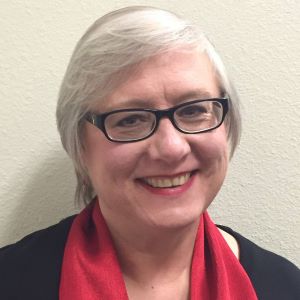 Terry: I started nothing new this week, but I did gallop my way to the end of Rachel Caine's Ink and Bone. I have one big complaint about this book: it's the first in a series, and I have to wait (usually it's a year between books in a series) to find out what happens next! I want the next one NOW. Jana and I will have a review up soon. And I'll be going back and reading everything this writer ever wrote.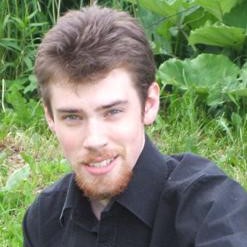 Tim: This week I was busy with a workshop in Iowa and then with traveling, so I've had to cram my reading into free moments. I did begin Wolf Hall by Hilary Mantel, though. So far it's a compelling read, though Mantel's habit of using a general "he" to refer to Cromwell alone forces me to take the book much slower than I generally would.