Bit of a slow week this time around — probably this strange thing they call "summer".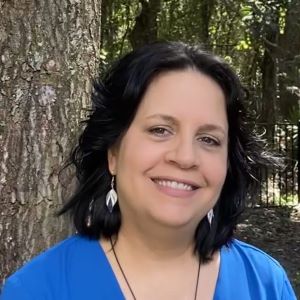 Kat: Last week I was really disappointed with one of Robert A. Heinlein's books, so this week I decided to re-read one of his juveniles — Farmer in the Sky — just to get the bad taste out of my mouth. It helped. I also read Distant Thunders, the fourth book in Taylor Anderson's DESTROYERMEN series. Was that all I managed to read? I guess so. My kids are out of school for the summer, and we've got lots of stuff to do, so there's less time for reading.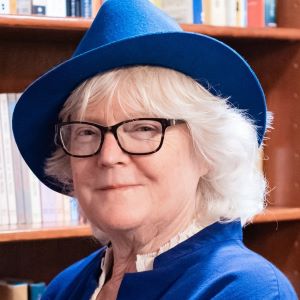 Marion: Work and life conspired to reduce my reading time this week, but I did find time to read the first two volumes of Kazu Kibuishi's graphic novel series Amulet; The Stonekeeper and The Stonekeeper's Curse. I'm a little intimidated about reviewing them, but I'll probably give it a try. Thanks to Brad's column, I knew that when one page created a sense of danger, sensory overload and fragmentation it was, in part, because of how the artist used the gutters! I'm also reading Nicole Krauss's novel The History of Love.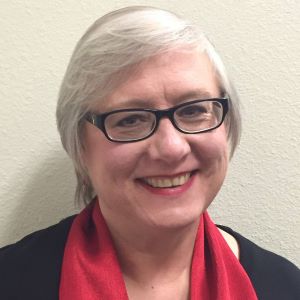 Terry: I've been trying to finish up some of the dozen books I've started, as well as to make my way through Murky Depths, a magazine I've not reviewed before. That means I've finished Sheri Holman's Witches on the Road Tonight, an odd nomination for the Shirley Jackson Award. I'm not sure there's anything of the fantastic in it, but then, I think that's part of Holman's point. I'm also continuing to make my way through Christopher Fowler's Red Gloves (I've reached Volume 2!) and Aliette de Bodard's Harbinger of the Storm. Finally, I'm still working on getting all the Jackson-nominated novellas under my belt, which means I've dipped into Ghosts by Gaslight, edited by Jack Dann and Nick Gevers, in order to read "Rose Street Attractors" by Lucius Shepard — a most unusual story for him, it seems to me. Can't wait to see what new read the next week brings!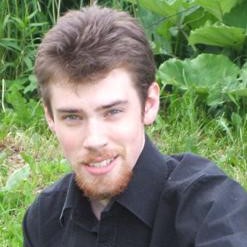 Tim: This week, under threat of being entirely swallowed by my books, I decided that I really needed a new bookshelf (an avalanche in the high Sandersonian Alps at this point could likely prove fatal). I spent some time staining and polyurethaning my new shelf, and of course celebrated its arrival by…purchasing more books. Hrm…I may have a problem… Anyhoo, I this week read Robert E. Howard's The Hour of the Dragon, a Conan novel which was very much, well, a Conan novel; and worked up the courage to look at Fritz Leiber's Swords Against Wizardry. I've been a bit disappointed by some of Leiber's work in the past (at least when compared to his reputation) but I'm tentatively hoping it may have been a result of impossible expectations.