We kick off 2018 with some new books!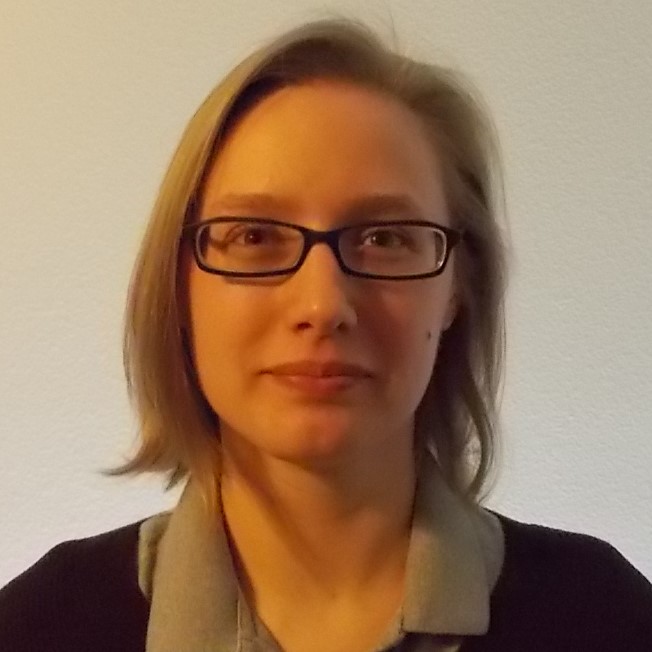 Jana: This week, as I'd hoped, I read and wrote reviews for Sarah Tarkoff's Sinless and Christopher Moore's A Dirty Job, as well as reviews for Tony Cliff's graphic novels Delilah Dirk and the Turkish Lieutenant and Delilah Dirk and the King's Shilling. For fun, I read Emily Carroll's Through the Woods, a collection of five horror stories (she's a brilliant webcomic artist, and I heartily recommend her work) and G. Willow Wilson's comics Ms. Marvel Vol 1: No Normal and Ms. Marvel Vol. 2: Generation Why. I'm working my way through John Steinbeck's Travels with Charley: In Search of America, and the ratio of fact to fiction doesn't really bother me because Steinbeck was such a wonderful prose author. For FanLit, I'm in the middle of Rati Mehrotra's debut novel Markswoman, and I should be able to finish up Alex Marshall's A War in Crimson Embers next week as well. (The slow pace on that one is entirely due to me, not any failings on Marshall's part.)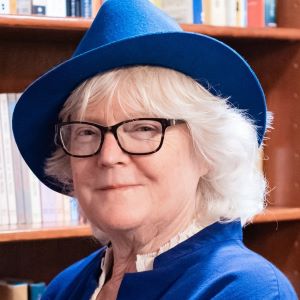 Marion: Happy New Year, everyone!  My New Year's weekend included a getaway to a cottage in the redwoods near the ocean, with a lodge that serves five-star food. I reread To the Lighthouse by Virginia Woolf, which was as deep, wonderful and strange as I remembered. I followed that with Margaret Atwood's Hogarth Shakespeare project, Hag-Seed. This was like Atwood channeling Robertson Davies. I thought the book was great good fun, if not completely successful. As some others have mentioned, the interpretation of the Miranda character didn't gel for me.  Third in the line of beautiful things I read, Kai Ashante Wilson's lush, weird, fascinating, mournful novella "A Taste of Honey" knocked my socks off. And they were thick wool socks, too. Back home, now I'm reading The Telescope in the Ice, because Bill recommended it. It's a page-turner.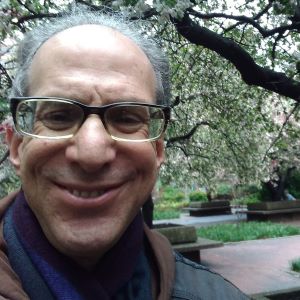 Sandy: Moi? I must admit that the social whirl of the holiday season did interfere a bit with my reading schedule, but I have managed to finally finish my 400+-page book The Best of Richard Matheson, and hope to have a review for you shortly. Next up for me will be a reading project that should occupy most of my 2018: sci-fi, fantasy and horror novels written between the years 1900 and 1950. Project Pulp, if you'd like to call it that. First up for me will be Stanton A. Coblentz' 1945 novel When the Birds Fly South, which I managed to acquire in one of those Newcastle Forgotten Fantasy Classics volumes. Coblentz will hopefully be just the first of many "new" authors that I will be discovering as the year progresses…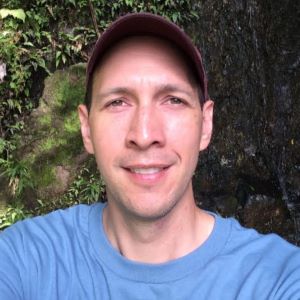 Stuart: After I finished Terry Pratchett's Small Gods during Christmas, I decided to revisit a favorite series from high school days, Lois McMaster Bujold's MILES VORKOSIGAN SAGA, starting with her first published book, Shards of Honor, the story of how Miles' parents, Betan captain Cordelia Naismith and Barrayan commander Aral Vorkosigan, fall in love despite being on opposing sides of an interplanetary conflict. It's the first book in this incredibly popular series, and manages to be both a character-centric military SF adventure and an unlikely romance between two mature. It's quite an unusual combination but she writes so naturally that it works, and lays the background for Miles' adventures later on. Having just gone back to work and taking the Tube, I've started the concluding audiobook in Robert Jackson Bennett's DIVINE CITIES trilogy, City of Miracles. Great to be back in the groove, looking forward to lots of great listens in 2018!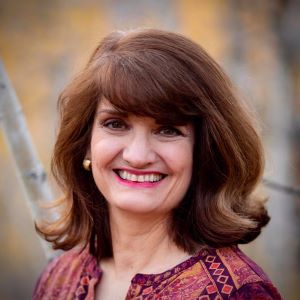 Tadiana: Oops, it's been almost a month since I checked in with a status update. December was a busy month, and then we had a family wedding and house guests for a week. I'm still recuperating! In any case, I'm getting close to finishing the excellent (and massive) Ursula K. Le Guin: The Hainish Novels and Stories collection from the Library of America. I've also read two prequel novels to Melissa McShane's CROWN OF TREMONTANE fantasy series, Pretender to the Crown and Guardian of the Crown; an upcoming YA debut novel by Melissa Albert, The Hazel Wood, which is an interesting mix of urban fantasy and dark fairy tale; Ian Douglas's hard SF time travel/military space opera Altered Starscape; and Burn Bright by Patricia Briggs, the fifth book in her ALPHA & OMEGA urban fantasy series, due to be published on March 6. I started Mary Stewart's classic Arthurian fantasy The Crystal Cave a while back but stalled out on it; one of these times I'll pick it up and finish it. Along with the Le Guin collection, I'm also reading the sequel to Altered Starscape, Darkness Falling.