More good books this week!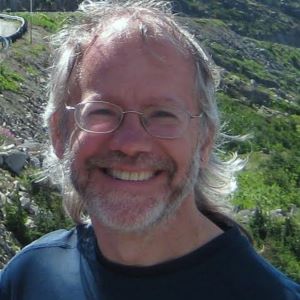 Bill: This week I read Guy Gavriel Kay's newest, A Brightness Long Ago, which was a typical Kay novel — graceful writing, moving moments, thoughtful elegies on memory and history. Man's a master craftsperson. That arrival put on hold for a night my reading of the Binti omnibus by Nnedi Okorafor, which I'm just about done with. Which was fine with me as I'm mostly befuddled by the acclaim; clearly I'm the outlier on this one.  In media, my family and I had a great night out at the Rochester Philharmonic playing the live score during a filming of The Empire Strikes Back. This week's The Gifted had me ranting about "idiot plots" to my son (the show has almost lost me), The Good Place had me waxing rhapsodic about smart shows with heart, and oh did I miss The Magicians.. Forgot to mention last week my son and I both thoroughly enjoyed Train to Busan.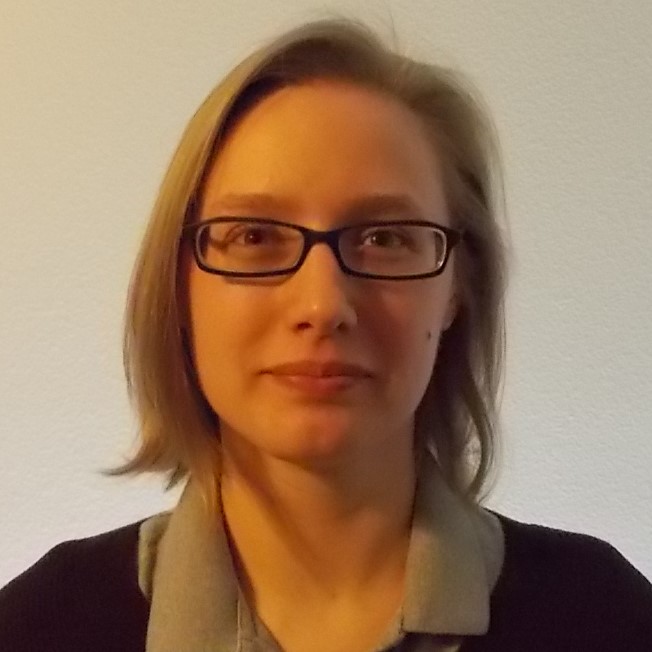 Jana: This week I finished most of the books I've been working on, which was tremendously satisfying, and I've managed to get reviews written up in a timely manner, too! (No one is more surprised than I.) I did begin reading Jordanna Max Brodsky's novel about first contact between Inuit people and descendants of Erik the Red, The Wolf in the Whale, and am enjoying it so far, though there's a nagging voice in the back of my head wondering how this novel would be different if written by a person of Inuit descent; Brodsky acknowledges that disconnect in an essay at the end of the book, along with what appears to be an exhaustive amount of research on her part, so the nagging voice remains a quiet mutter. I'm still working my way through S.A. Chakraborty's The City of Brass, and loving it; it's the kind of book that I can read a chapter or two of before bed, gradually finding out more and more about these characters and their fascinating world. Next up is Jessie Mihalik's Polaris Rising, a very different kind of novel altogether, about a runaway princess and an outlaw soldier causing all kind of space-shenanigans. I get the impression that it's a bit like if Leia Organa and Han Solo didn't have that wet blanket Luke Skywalker moping about, bringing everyone down with his whinging about moisture farming and power converters.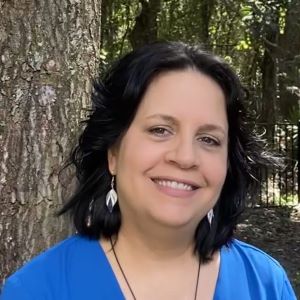 Kat: I have neglected to check in for the last couple of weeks, though I've posted a few reviews. The best thing I've read recently is The Hod King by Josiah Bancroft. Other books which I'm working on reviews for now are Harry Turtledove's The Case of the Toxic Spell Dump and A Different Flesh, Wen Spencer's A Brother's Price, and Mercedes Lackey's The Oathbound and Oathbreakers. I've also read some non-fiction: Biology and Human Behavior (The Great Courses) by Robert M. Sapolsky and Hallucinations by Oliver Sacks.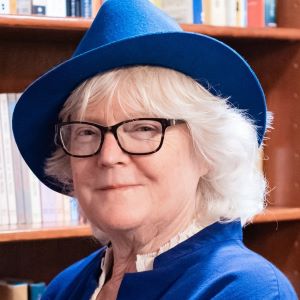 Marion: I finished City of Broken Magic by Mirah Bolender, and Witchmark by C.L. Polk. I really enjoyed the Holmesian-investigation aspect, and the romance, in Witchmark. After watching one episode of Deadly Class on Syfy I decided I didn't like it, but thought maybe I'd try the comic collected edition. I bought the first volume, and couldn't finish it, so apparently it's the story I don't like, not the adaptation. Right now I've stared City of Light, City of Poison by Holly Tucker, nonfiction about a series of poisonings in Paris, France in the late 17th century, the lengths the crown and court went to cover up the facts (for decades, for "security" reasons) and the creation of the first Chief of Police position in the city. Gripping, with vivid worldbuilding, if I may use such a term for a true story.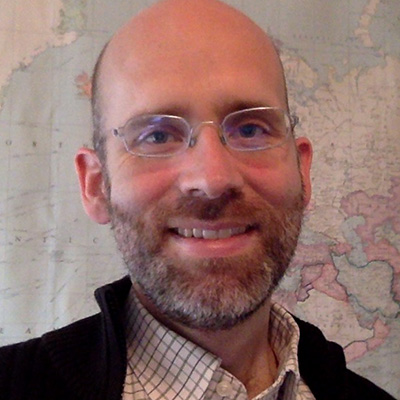 Nathan: I have just finished Brandon Sanderson's Skyward and Cixin Liu's Ball Lightning, which means it's time for a new read. I'm going to look into Liu's The Three-Body Problem next, I think. Speaking of Sanderson, I never did finish THE WHEEL OF TIME…hm…now there's a thought for keeping busy for a few weeks.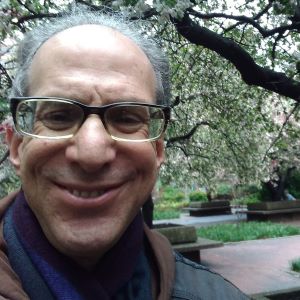 Sandy: Moi? Having recently finished Book 1 of E. E. "Doc" Smith's famed LENSMAN 6-parter, Triplanetary, where else could I possibly be heading next but on to Book 2, First Lensman (1950)? Book 1 was a total blast, and so I have very high hopes indeed for this next entry of the space-opera classic…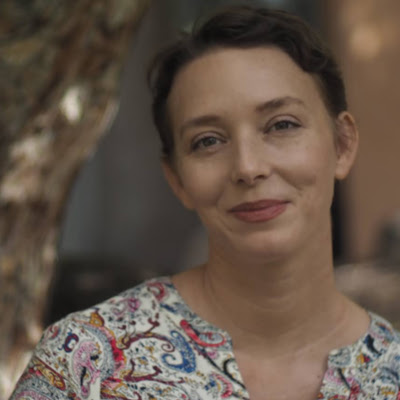 Taya: I'm reading the Arch-Enemies book that succeeds The Renegades by Marissa Meyer. I think I do like superhero stories. I like the contrast between, for example, Spiderman's strength and the vulnerability of his alter ego Peter Parker. This story builds in disparate motives, etc., but so far it lacks that irresistible vulnerability factor that the most iconic stories often have in common. Hoping it gets better as it goes. It's SO long.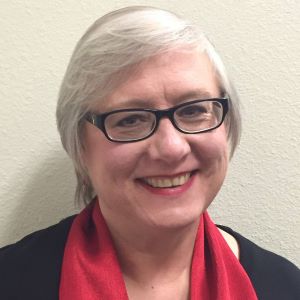 Terry: This week I read the first four volumes of the comic Paper Girls, written by Brian K. Vaughan and drawn by Cliff Chiang, which I found uneven but terrific overall; I've reserved Volume 5 at the library, but there are still two folks ahead of me. I seem to be on a bit of a comics kick, because I also read Sleepless, written by Sarah Vaughn and drawn by Leila del Duca. It was well-written, but the story is clearly just getting started, making it hard to judge. And I have all extant volumes of Runaways to pick up at the library! I finished Anne Bishop's Lake Silence, which I wholeheartedly loved. Even though I'll be the first to say it's not great literature, it's also a great example of why every book doesn't have to be. It's just plain fun to read. I expect by the end of Friday night I'll also have finished The Cruel Prince by Holly Black, a book with nicely complex characters and plenty of bloodshed. A good lesson in not messing with fairies no matter how pretty they are.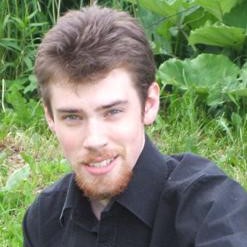 Tim: This week, I continued with Kiersten White's Slayer, and also listened to some of Holly Black's The Cruel Prince. Both are on the typical side of YA these days (teenage female protagonist, alternate/underground society that's at least initially portrayed a really intense version of high school), but I'm enjoying them. Slayer might be my preferred book so far (maybe out of my old Buffy fandom). Otherwise, I'm working on a review, but was a bit inhibited by the untimely death of my laptop. I'm going to try a resurrection, so fingers crossed…