Plenty of interesting books this week!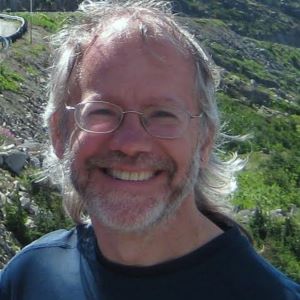 Bill: I seem to have been remiss this new year in my status reports. So since my last one, I've read:
Pierce Brown's propulsive Iron Gold, set ten years after his RED RISING series.
Brooke Bolander's lyrical The Only Harmless Great Thing
Ursula K. Leguin's smooth collection of essays No Time To Spare
The disappointingly flat The Steel Spring by Swedish Writer Per Wahloo
Jo Walton's Starlings, which works better as a craft book than a story collection
Media-wise I've decided:
This is the best season of Marvel Agents of Shield
Episode one of Black Mirror was just OK but funny
The new season of The Magicians isn't wowing me yet
The first few episodes of X-Files Season Ten aren't very good, but I'll keep going
I really can't wait for Black Panther
Currently I'm reading Our Senses: An Immersive Experience by Rob DeSalle and still listening to (and thoroughly enjoying) Sapiens: A Brief History of Humankind by Yuval Harari.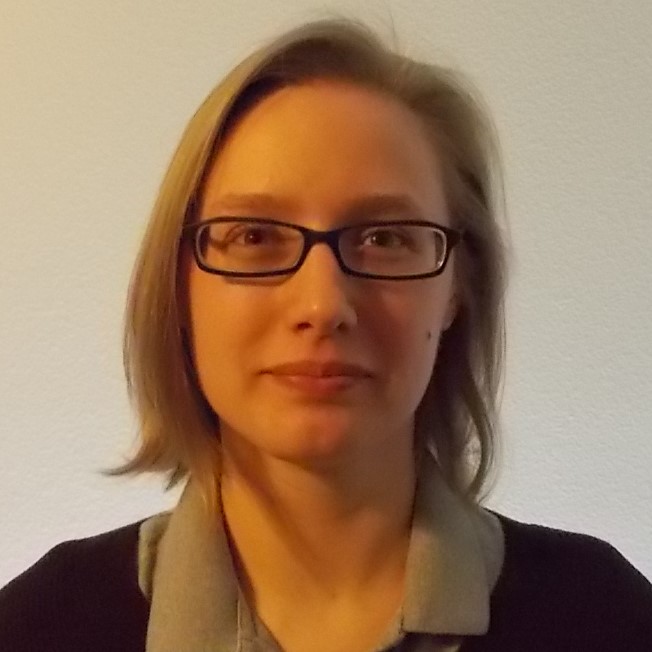 Jana: This week I read Carolyn Ives Gilman's Dark Orbit, which I thought was fascinating and thought-provoking, and I also read Cassandra Rose Clarke's Magic of Wind and Mist, which is comprised of two novels: The Wizard's Promise and The Nobleman's Revenge. (It was lovely, of course!) I meant to get to Melissa Albert's The Hazel Wood, but it'll have to wait until next week. I also plan to re-read Vic James' Gilded Cage next week in preparation for the soon-upcoming sequel, Tarnished City. Hopefully I'll also have time for writing reviews!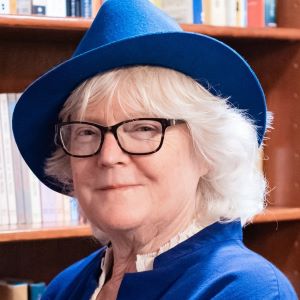 Marion: The only thing I read this week was Louise Erdrich's grim meditation on nature, fascism and motherhood, Future Home of the Living God. It's a good book but bleak. I was looking for a fluffy-bunny book to read as a palate cleanser before I opened up Sing, Unburied, Sing by Jesmyn Ward, but I haven't found one yet.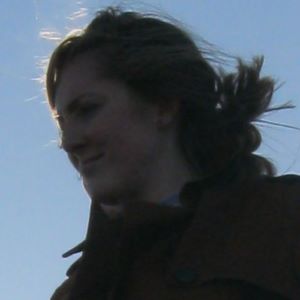 Rachael: It's been a pitifully slow reading week, maybe because I've recently developed a penchant for thousand-page historical sagas. Like Terry, I've been reading Pillars of the Earth by Ken Follett and recently moved onto his CENTURY TRILOGY which is equally brilliant. I've also started reading Sabriel by Garth Nix, and am finding it a bit of a slow burner…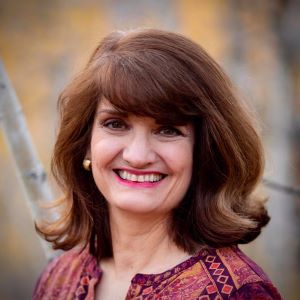 Tadiana: Two week update here: I've reread Madeleine L'Engle's classic A Wrinkle in Time for the first time since forever. It fell just a little short of my fond memories, but I still enjoyed it. I also reread T. Kingfisher's Beauty and the Beast retelling, Bryony and Roses (since I'd managed to forget to review it when I first read it a couple of years ago), The Philosopher's Flight, an upcoming SFF novel by Tom Miller set in the WWI era, and ― my non-SFF classic for the month ― Rafael Sabatini's 1921 French Revolution adventure/romance Scaramouche, which was much better than I'd expected. I'm currently reading Tempests and Slaughter, the upcoming first book in Tamora Pierce's NUMAIR CHRONICLES middle grade series, and … still trying to finish most of the novels I was trying to finish a couple of weeks ago. Apparently I get distracted easily by shiny new books.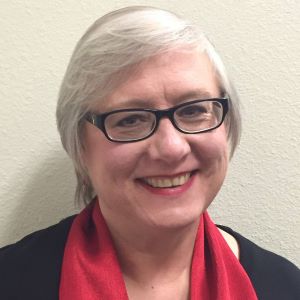 Terry: This being the Year of Big Books, it is also, necessarily and as a palate cleanser, the Year of Tiny Books, which mostly means novellas and graphic novels.  Friday night I read, in one sitting, Salvage and Demolition by Tim Powers, a sneaky, twisty time travel tale that is absolutely delightful.  Otherwise, I'm still reading the same two big books I was reading last week, mostly because it was a hellaciously difficult work week.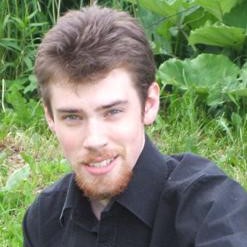 Tim: After a long two weeks spent at a residency, I'm back in the saddle again (sort of). Picking right up where I left off, I'm still listening to Robert E. Howard's Conan the Barbarian, which is fun but starting to pall as I near the end of the stories. Frankly, there's only so much wench-saving and wine-guzzling that anybody can take, and I may be close to my limit. In print, I've begun reading G.K. Chesterton's The Man Who Was Thursday, which is very interesting so far.