Supergirl again this week.
Supergirl: Saw Lex Luthor at the movies the other day. At least, I was coming out of the movies at the same time he was going into the connected mall, and we met by the doors and just kind of stared at each other. I was in civilian wear, but he definitely knew me. It was crazy awkward. What do you say in that situation? Well, I mean, I know what I said. I got flustered and blurted "cold one, huh?"  So naturally he looked at me like I'd sprouted antlers until I got so embarrassed I sort of crumpled up and blew away like tumbleweed. But what should I have said? Anyone? Hero/villain banter for the casual encounter? Uggghhh, why do these things never happen to Wonder Woman?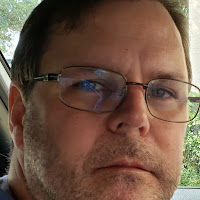 Brad: I've been reading manga lately, and I've found two works I recommend: Tezuka's Phoenix (particularly volumes 2 & 5) and the three-volume Genkaku Picasso (available for $5 per volume on Comixology and Kindle). Tezuka's Phoenix has been long out of print, but it's now available on the Kindle for under $10 a volume. This masterpiece by the god of manga is worth reading, particularly the science fiction volumes.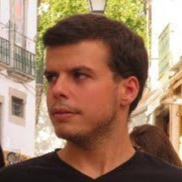 João: Between having to spend every waking hour studying for my Electrodynamics exam (as fun as it sounds), and not having a functioning laptop because the repairment services broke it when it was with them, I haven't been reading as much as I would have liked. That said, I have been enjoying Guy Gavriel Kay's River of Stars, which I can only describe as hauntingly beautiful. I just want to drop everything and spend the entire day reading, just an amazing book.

John: Enjoying The Providence of Fire very much. Brian Staveley continues to impress me.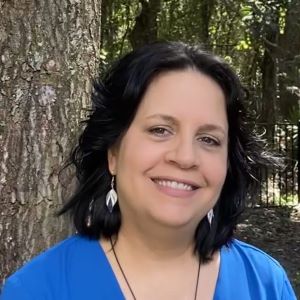 Kat: I have still not managed to get back to my usual reading pace yet this year due to all the work I have at the beginning of the semester. Nonetheless, I managed to read The Jennifer Morgue, book 2 of Charles Stross' LAUNDRY FILES and The Bishop's Heir, book something-or-other of Katherine Kurtz's CHRONICLES OF DERYNI. As usual, these were both in audio format because at this time of the year, when I have time to sit down, I need to be at my computer working. Actually, that has pretty much defined my life for the past several years.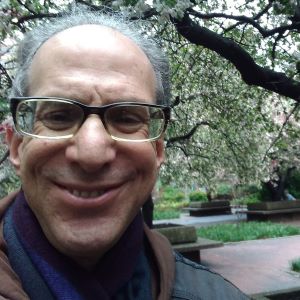 Sandy: Having recently finished and posted a review for the awesome anthology Rivals of Weird Tales, I have just started another Robert Silverberg reading project of eight of this great author's old books. I just completed his 1957 novel Master of Life and Death on the subway this morning and hope to get a review of that one out soon….

Skye: I'm back! Between finals and the winter break I didn't have much time for reviewing in December. I did however have time for reading as it happens, mostly because I spent a large amount of time travelling from place to place. I finished reading Patrick Rothfuss' The Name of the Wind, read the entirety of Jandy Nelson's I'll Give You The Sun (a thoughtful, breathtaking novel about love, loss, circumstance, and the mind of an artist), meandered my way through a biography of Ramses II, began Hollow City – the sequel to Ransom Riggs' Miss Peregrines Home for Peculiar Children, and enjoyed starting Randall Monroe's What If? a book in which one of my favourite webcomic authors scientifically answers strange and wonderful questions. I was also delighted to receive Rothfuss' The Slow Regard for Silent Things, Holly Black's White Cat, and Chris Wooding's The Iron Jackal as part of the holiday festivities. There's so much to read! And review. Yes. reviewing. Have to get on that. Be back soon with some reviews. I will resist the shiny new books, for now anyway.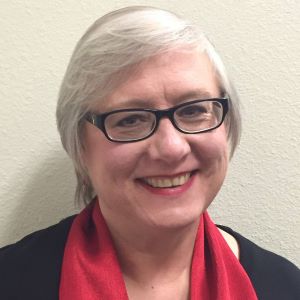 Terry: I've read nothing but short fiction this week — specifically the first two issues of The Uncanny, the first two issues of Grimdark Magazine, the fiction published by Tor.com over the course of 2014, and the stories nominated for storySouth Millions Writers Award. One becomes engrossed for 30 minutes or so, and then is back in the real world; it can be disorienting.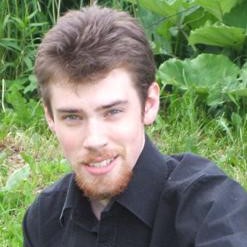 Tim: This week was busy settling into new work, but I did read Brandon Sanderson's new superhero-dystopia Firefight. Review to come. I've also begun reading Poul Anderson's The Queen of Air and Darkness and Other Stories. So far it's enjoyable. Finally, I went through Matthew J. Kirby's Icefall, which I'd been meaning to read for a while on the basis of some recommendations from others on the site. They were right. It's one of the best children's books I've read in a long time.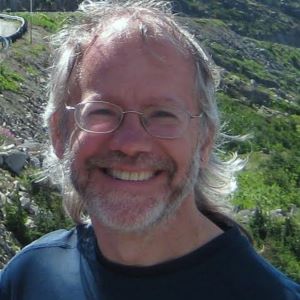 Bill: This week I read The Immortals of Meluha by Amish Tripathi. I wouldn't call it "good," but the Indian setting was interesting. I also finished Blood Will Follow by Snorri Kristjansson, a slightly disappointing follow-up to his Swords of Good Men. On the other hand, Scott McCloud's graphic novel The Sculptor was fantastic, as was the latest collected issue volume of Saga, by Brian K. Vaughan (author) & Fiona Staples (illustrator), a comic I've been loving since its first issue.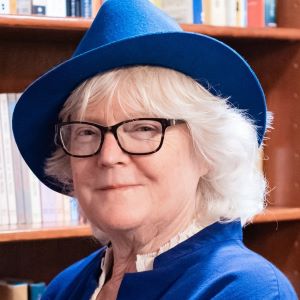 Marion: I finished Lauren Beukes's thriller Broken Monsters. I also started Isabella, The Warrior Queen by Kirstin Downey. Wow, being a 15th century princess wasn't at all like it looks in those Disney movies.