We haven't heard from Drizzt in a while, so this week he returns.
Drizzt: It has been a delightful few weeks, until this very day. First I called upon the Lady Alustriel of that most lovely city Silverymoon (some philistine had the temerity to suggest it should be renamed on the grounds of "intolerable silliness" — I say that man — or dwarf, or elf — has no soul). The Lady Alustriel received me quite kindly, seated me at her right hand at the feasting table, and showered me with presents so that I was much embarrassed and knew not what to say in the face of such friendly generosity. Alas, I was forced to decline a moonlit stroll through the gardens with her ladyship on grounds of being much wearied. The next day I slipped away — a Ranger is ever in and out. Next I came to that delightful Mithral Hall, home of my good friend Bruenor Battlehammer and his daughter Catti-Brie. She and I spent an afternoon horseback riding, picnicking beneath lazily gusting canopies, and reciting poetry. It was remarkable how many of Catti-Brie's poems seemed tailor-made to myself! There must have been more dark elf swordsmen in the annals of history than I had imagined. Naturally, I was forced to slip away again. A Ranger is ever in and out.
It was a week later, today, that I learned that both ladies have been taken by a madness and no longer wish to see me. Some dark spell, no doubt. Why do these things keep happening to me?

Alix: This week I read Anne Leonard's debut novel, Moth and Spark, which is a very traditional high fantasy romance (involving dragon-riding, handsome princes, forbidden marriages with commoners, and ballroom dances). It might not have broadened the borders of fantastic fiction, but I can happily report that there were no orcs or quests. I've also been reading some short fiction online. I can strongly recommend LaShawn M. Wanak's "21 Steps to Enlightenment" at Strange Horizons, and Ken Liu's 2011 story, "Simulacrum." Next week I'll be returning to the safety of Valente, with Silently and Very Fast.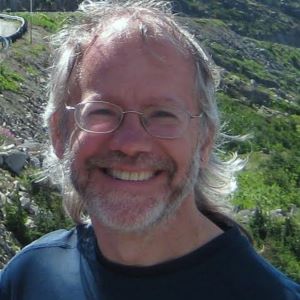 Bill: This past week I read and reviewed Carrie Vaughn's two superhero novels,  After the Golden Age and Dreams of the Golden Age, and also finished (and will soon review) Lockstep by Karl Schroeder. I also read Gary Jackson's collection of poetry, Missing You, Metropolis, a strong mix of pop culture/superhero references/subjects alongside or interwoven with issues of adolescence, race, power, and loss. What could have been simple smile-inducing nostalgia for the days of reading Spiderman or Superman  is instead a moving and thought-provoking series of sharply written poems. I guess I could also add Gilgamesh and a host of freshmen essays comparing said Gilgamesh to several Greek heroes to the reading mix this week. Along with chapters four and five of Steven Erikson's Dust of Dreams for the ongoing Tor.com reread.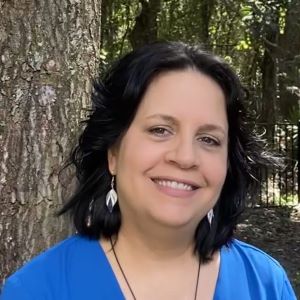 Kat: This week, somehow, I managed to listen to more than 20 hours of stories and poems by H.P. Lovecraft while maintaining my normal level of sanity. (Not sure if that's really saying anything). I'll be posting my review of Eldritch Tales: A Miscellany of the Macabre for tomorrow's Horrible Monday column. For something completely different, I read Tom Holt's amusing new novel, When It's a Jar. This was my first experience with Holt. For those who don't know, he writes humorous fantasy along the lines of Terry Pratchett.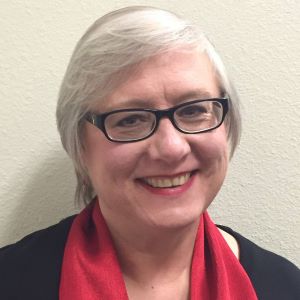 Terry:I've been catching up on back issues of Nightmare Magazine and dipping into a new magazine I hadn't known about, Supernatural Tales. That's actually been enough to keep me thoroughly occupied, even as I dip into this book or that coming into the house this week. Lots of good reading on tap, just waiting for me to have time.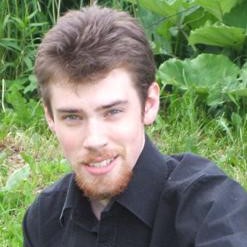 Tim: I'd meant to get more reading (and writing) done this week, but once again I'm stymied. Ah well. This week, I read H.G. Wells' The Time Machine and began Robert Ludlum's The Bourne Identity. The Time Machine is a childhood favorite of mine, and I'm relieved to find it mostly holds up to my recollections. Bourne is a decent little spy thriller, but I find myself comparing it unfavorably to the film adaptation.