It's early February and there are scant pickings in theaters… but plenty of books on the shelf!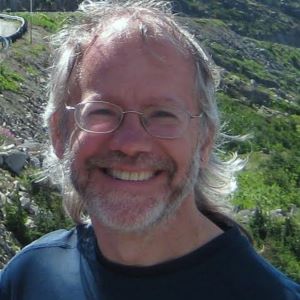 Bill: Not a lot of reading this week thanks to the flu. I did finish How to Stop Time by Matt Haig. As far as current reading, I'm mostly enjoying Our Senses by Rob DeSalle, a non-fiction look at, well, our senses. I'm continuing to love the writing and thinking in Yuval Harari's Sapiens. Media-wise, based on the first two episodes of Altered Carbon I mostly like what Netflix is doing with a book I thoroughly enjoyed, I'm being mostly amused if not captivated by the first season of the new X-Files, and I remain mostly disappointed by the new season of The Magicians and impressed with the new season of Marvel: Agents of Shield.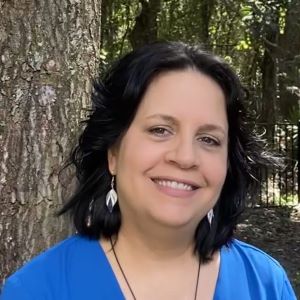 Kat: I just finished Daniel Polansky's A City Dreaming which is not exactly a novel, but more like a collection of connected stories about a man named M who is an adept in modern day New York City. It's not for everyone, but I really liked it and hope that Polansky will write more in his supernatural New York. I'll try to get my review out soon.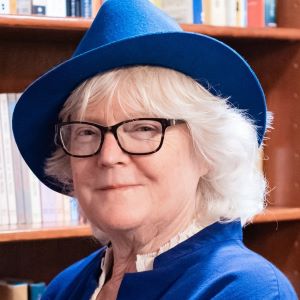 Marion: I read the first chapter of a new comic book written by Saladin Ahmed and drawn by Sami Kivela. Set in 1972 Detroit, it's called Abbot and the main character is Elena Abbot, the only Black woman reporter at the Detroit daily. Smart, driven and haunted by tragedy, chain-smoking Abbot is a champion of truth. She's investigating some frightening mutilations that are being blamed on the "Black Panthers," but Abbot knows better. The first issue ends on a well-delivered cliffhanger. I don't know what Detroit was like, but the book looks and reads like the 1970s. Can't wait to see more.
I read Revival, by one of my favorite horror writers, Stephen King, and was disappointed. It was nearly as big a disappointment for me as Tommyknockers was.
Bill reviewed The Telescope in the Ice here and I immediately put it on my Christmas list. I've been reading it in the evenings. It's engrossing! Mark Bowen has a way of making complex topics accessible to the lay reader. I haven't even left neutrino-land (the early chapters) yet, but I am completely caught up in this tale of particles and politics.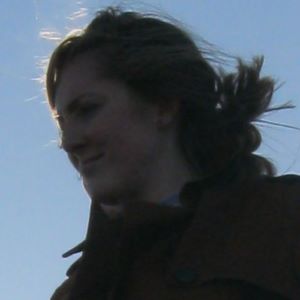 Rachael: This week I've trailblazed through Imogen Hermes Gowar's debut novel, The Mermaid and Mrs Hancock. It's featured on multiple 'Hotly Anticipated' lists, so it was fun to see what all the fuss was about. I'm also still working my way through Ken Follett's CENTURY trilogy – just a casual 1000 pages of light reading.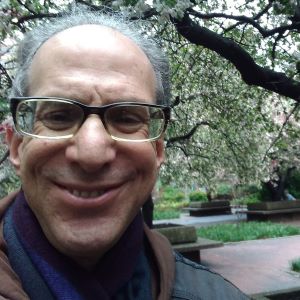 Sandy: Moi? I have just finished reading Stanley G. Weinbaum's excellent postapocalyptic novel The Black Flame (1948), and hope to get a review out for you very soon. Next up for me will most likely be my first introduction to an author named Philip Francis Nowlan, in the form of his novellas "Armageddon 2419 A.D." (1928) and "The Airlords of Han" (1929). These two linked works feature the exploits of a character named Anthony Rogers, who morphed into the more well-known Buck Rogers later on. I greatly look forward to getting into this one…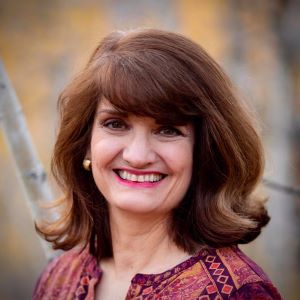 Tadiana: Another two week update here: I'm FINALLY finished with that 1800+ collection, Ursula K. Le Guin: The Hainish Novels and Stories. Such a fascinating collection, and you can see how her ideas and writing evolve over many years. Now to write a review that does this some kind of justice …  I've also read Tarnished City, the second book in Vic James' excellent DARK GIFTS YA fantasy series, and finished Tempests and Slaughter, the first book in Tamora Pierce's new NUMAIR CHRONICLES middle grade series, which will be published on Tuesday. Tortall fans are rejoicing!  I'm currently reading several books: H.G. Wells's The War of the Worlds; Slyvain Neuvel's Only Human, the third book in his THEMIS FILES series, which will be published May 1; Melissa McShane's Champion of the Crown, the final book in her SAGA OF WILLOW NORTH fantasy trilogy; and Mary Stewart's delightful old romantic suspense novel, This Rough Magic. And yes, I know I'm spreading myself too thin!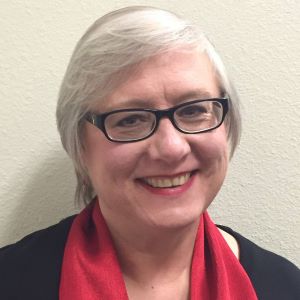 Terry: I've barely started Stone of Farewell by Tad Williams, and I've yet to dive into Paris by Edward Rutherfurd.  Instead, I've been distracted by The Grip of It by Jac Jemc, which is one of the scariest books I've ever read, and very, very hard to put down. I'll have a review soon, but I'll tell you right now:  don't start this one unless you have the time to finish it.