This week, Dracula.
Dracula: Ah! I long to see this London! To walk its streets, to haunts its silent places, to prey where I will! Unfortunately, since joining my new club — Monsters Against England — I've been reading up on the accounts from my peers, occasions in which mummies, sorcerers, invisible murderers, and death-ray-wielding African goddesses tried the same thing. Apparently it's a troublesome process. Most of all, the accounts advise against inviting one scrappy Englishman into a position to witness your identity and weaknesses.
Well, off to kill Harker, then. Thank you, M.A.E!

Alix: This week, I wound my way through Catherynne Valente's Silently and Very Fast at a leisurely pace, and enjoyed it immensely. It felt kind of like Valente had just watched Battlestar Galactica and said to herself, Dude, I could totally write a better AI story. I also received Nnedi Okorafor's Lagoon, a tale of alien invasion in Lagos, and I'm about a quarter into it. I confess to struggling with Nigerian Pidgin English, but I'm totally sucked in by the marine-life-plus-aliens theme. Other than that, I'm still sneaking little bits of Helene Wecker's The Golem and the Jinni, because the 1890s are my jam.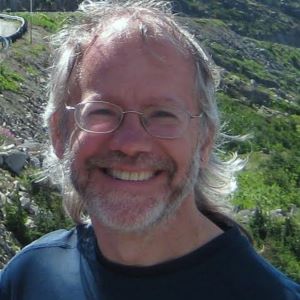 Bill: This week was mostly spent dealing with a miserable cold/cough, but I did manage to read Brian Staveley's The Emperor's Blades, which fell short of its promise I thought, and David Edison's The Waking Engine, which I am still trying to figure out if I liked or not. When I know, you'll know.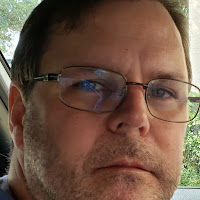 Brad: This week I read some excellent graphic novels: Logicomix: An Epic Search for Truth, a biography of Bertrand Russell, is far more interesting than it sounds; Battling Boy by Paul Pope is a SF book book for young adults (see Friday's review); Volumes 1 & 2 of TUNE is a fascinating slice-of-life story that takes a sudden turn into SF as the main character is displayed in a zoo in another dimension; and Vagabond is a samurai manga that is also the best page-turner I've ever read in either manga OR comics. It's also beautifully drawn. On audio, I listened to some of my favorite all-time fiction (which I'm also teaching in class): The Chosen by Chaim Potok and "The Fall of Edward Barnard" by Somerset Maugham, the greatest writer of short stories in the English language in my opinion. Finally, I read some Elric and Jerry Cornelius stories by Michael Moorcock.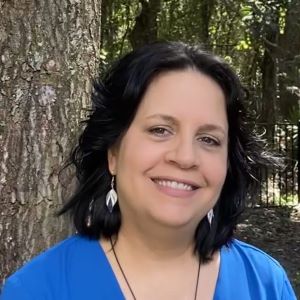 Kat: I'm all caught up with the audiobooks for Darren Shan's CIRQUE DU FREAK series. I read books eight through eleven this week: Allies of the Night, Killers of the Dawn, The Lake of Souls, Lord of the Shadows. Even though the plot suffers from implausibility, these children's horror novels fly by and would be a great purchase for reluctant readers who aren't too squeamish. For adult horror, I read by H.P. Lovecraft's Dreams of Terror and Death which has recently been released in audio format. Then I read Frank Herbert's The Heaven Makers which is an old SF story about aliens who interfere in human affairs and broadcast our antics to their home world. Next was The Good, the Bad and the Uncanny, the very disappointing tenth novel in Simon R. Green's NIGHTSIDE series. I would have given up on these long ago if I hadn't already purchased all of them. Last, and quite enjoyable, was Hugh Howey's very short story The Walk Up Nameless Ridge about a mountain climber who's trying to be the first to scale a huge peak on another planet.

Ryan: I've been reading Terry Pratchett's The Fifth Elephant, but have actually been disappointed by its similarity to Men At Arms. Other than SFF, I've just started reading I Wear The Black Hat by Chuck Klosterman. So far so good.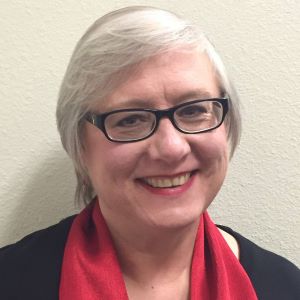 Terry: I had this past week off, and my husband and I went to Las Vegas for a few days. I'm probably one of the few people who considers Las Vegas a good place to get a lot of reading done, but I see these trips as being for reading, sleeping and eating, with maybe a little shopping and playing the slots thrown in, rather than vice versa. I'm feeling nicely rested and less reading-deprived than I usually do. I finished Katherine Addison's The Goblin Emperor, which I really enjoyed; read Red Cells by Jeffrey Thomas, one of his PUNKTOWN tales even though it isn't set in Punktown proper; read the first issue of a new literary magazine featuring science fiction and fantasy bordering on prose poetry, Lackington's; and started The Emperor's Blades by Brian Staveley. It was grand to be able to flip page after page after page. I suspect it won't be so grand getting back to work this week.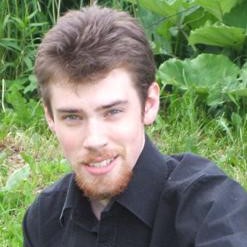 Tim: This week, I read Pharos the Egyptian by Guy Boothby. It's one of those good old British Empire adventure novels in which some devious supernatural foreigner wants to attack London for whatever reason, which was apparently quite a fad in the late Victorian and Edwardian periods. It's not the worst example of the premise I've read, but as it progresses, it does start reading ever more like Plot-Induced Stupidity: The Novel. Our protagonist is one of the dumbest men in literary history, despite being described as clever by his friends. He's Jonathan Harker if Harker, upon opening Dracula's casket, had thought "A vampire! Oh no! Well there's only one thing to do now… wait for a flimsy explanation to accept with no questions asked!" When the evil mummy works an Egyptian curse on you and you end up apologizing to him for disturbing his breakfast with your complaints, you should have the decency to die so someone more dynamic can become protagonist. I've also nearly completed Swords of Good Men, and hopefully will reach its end in the next few days.