This week, a huge thank-you goes out for Marion for securing an update from Granny Weatherwax of Discworld fame (or infamy).
Granny Weatherwax: Hmmph. Saturday. There's Magrat, running about lighting red candles, rubbing lavender oil on her wrists, capturing oysters and babbling about the Lady of the Arts of Love. Nanny Ogg is down at the pub, belting out her forty-fifth verse of "There Was a Young Lady from Bad Ass." That town does not deserve its reputation. But it's Lovers'-Knot Day, they call it now, just another excuse for weak-minded people to go all blurry-eyed with "love." I'll admit, I do get a bit misty when I think back, so long ago, to a certain young wizard… But you know what Saturday is in my calendar? Rotate the Turnips Day. Love's all well and good, but rotted turnips in icy March? That's a tragedy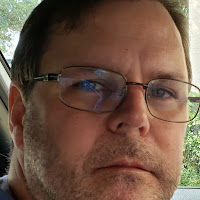 Brad: This week I had fun reading and teaching early comics with first appearances by Superman, Batman, Wonder Woman, Captain America, The Human Torch, The Sub-Mariner, and The Spirit. Reading Eisner's Spirit stories along with these other early comics is a wonderful reminder of how truly great Eisner was, even in the 1940s. I've also been reading Crime Does Not Pay comics in preparation for next week's classes. I've read modern comics as well: The brilliant Zed (see yesterday's review), the poorly written but wonderfully noir Batman: Deathblow, Millar's five-star Starlight (which I need to review), and Grant Morrison's old JLA, which I'm rereading for the third time. On audible, I've been listening to a biography of Eisner, which would be of great interest to any comic book fan. Last night I started reading Matt Wagner's Dr. Mid-Nite, which has the type of art that leaves me a little cold. I wish Wagner had illustrated it. I also started Wagner's just-finished three-part comic, Grendel vs. The Shadow (Wagner's Grendel has nothing to do with Beowulf, fyi). I almost don't care about the story; it's just a joy to see Wagner draw his classic anti-hero Grendel along with THE pulp character without whom we would never have had Batman: The Shadow. The Shadow, as far as I can tell, is the most important fictional character of the 20th century. He was influential in the pulps, on radio, in comics (to this day), and in movies and he influenced pulp writers and comic book creators. Even Jack Kerouac wrote a novel based on The Shadow (Dr. Sax)! I think his words echo throughout his century and into ours: "Who know what evil lurks in the hearts of men? The Shadow knows!"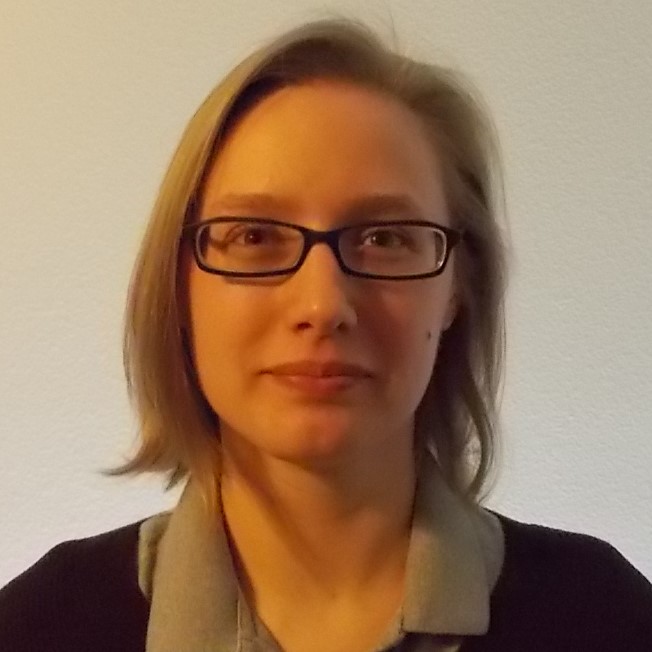 Jana: This week I've been pretty busy!  I read Neil Gaiman's newest collection, Trigger Warning. When I was finished, I immediately jumped into another anthology, The Very Best of Kate Elliott, by–who else?–Kate Elliott. Collections and anthologies are my favorite way to introduce myself to an author's work, since it gives me the greatest range of their capabilities without having to invest time/energy in a single work. I'd already read some of Gaiman's novels and short stories before, and I knew what I was getting into, but Elliott was a mystery for me. Now I'm kicking myself for not reading any of her work sooner! I also started The Darkest Part of the Forest by Holly Black, which I'm enjoying so far. (Kate has been very patiently waiting for me to finish and share my thoughts with her, and I don't want her to think I've been eaten by a dire bear or imprisoned in a glass coffin!)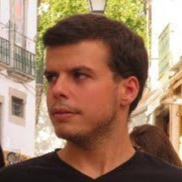 João: Now that exam season, two months after its start, it feels good not having deal with the stress of having an impending all-or-nothing deadline and being able to sit down, relax, and spend the day reading. To celebrate I've begun reading Ken Liu's debut novel A Grace of Kings, easily my most anticipated novel of the year, and so far I'm really enjoying it, with some reservations.

John: I have been away at school for the last few weeks and my reading has been slowed down!  Looking forward to some good stuff from a couple of authors. Tom Doyle is not the least amongst them with his sequel to American Craftsmen.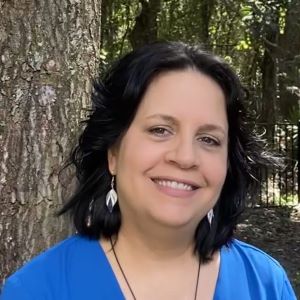 Kat: I read two entertaining, but not fabulous, stories this week. Murder on the Orient Elite is a novella set in the world of Larry Correia'sGRIMNOIR CHRONICLES. The audiobook versions of Correia's stories are read by the fabulous Bronson Pinchot, so even when the story itself isn't excellent (though usually it is), the performance is quite entertaining. I also read The Digging Leviathan, one of James P. Blaylock's wacky LANGDON ST. IVES / NARBONDO steampunk stories.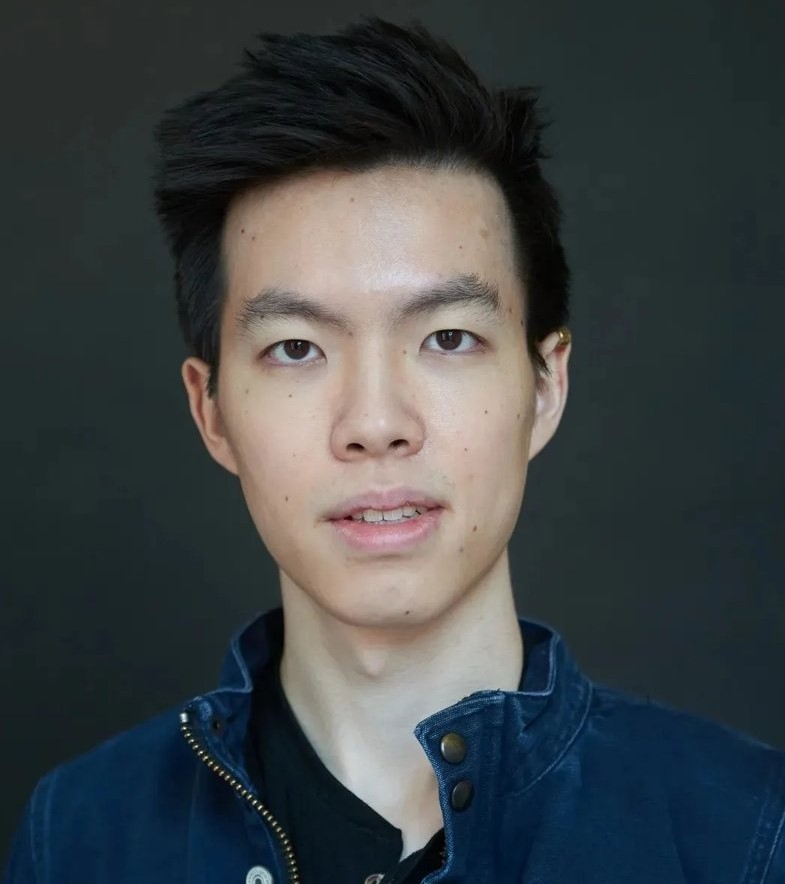 Kevin: I've been reading tons of Guy Gavriel Kay lately. Kay's prose and drama are just so beautiful, I can't ever put one of his books down. After reading Lord of Emperors, I finished Under Heaven and am in the middle of River of Stars. Brian McClellan's The Crimson Campaign also came out this week, and I stayed up very late devouring it. Hopefully I'll have time to read Left Hand of Darkness sometime this week–I've been putting it off since January. On a non-fantasy related note, I found Ken Follet's Triple a fascinating spy/intrigue novel.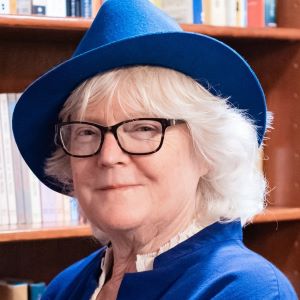 Marion: I am more than halfway through Isabel Allende's mystery novel Ripper. It has all the lovely images and wicked wit I expect from Allende, but I'm not very engaged by the murders or the characters. They're northern California archetypes, frolicking in San Francisco. I also finished up California Bones and Pacific Fire by Greg Van Eekhout, thoroughly enjoying both.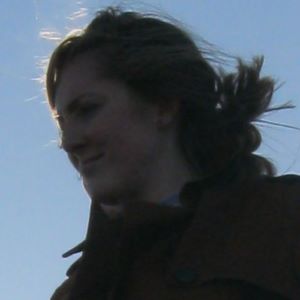 Rachael: So this week my reading theme (decided in, um, hindsight) is something old and something new. I'm currently reading an advance copy of V. E. Schwab's new novel A Darker Shade of Magic and have re-read Douglas Adam's Hitchhiker's Guide to the Galaxy. Remembered just how great Hitchhiker's is and am now toying with the idea of trailblazing through the sequels…

Ryan: This week, I finished reading Jeanne DuPrau's The Diamond of Darkhold. My library now has a audiobook of Terry Pratchett's I Shall Wear Midnight, which I am now listening to. And I am roughly halfway through Glen Cook's Shadow Games.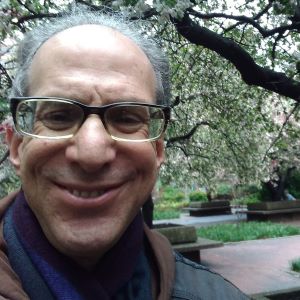 Sandy: My Robert Silverberg reading project #3 continues. Having recently finished The Time Hoppers, from his watershed year of 1967, this week, I dived into another novel of his from that same year, To Open the Sky. I hope to get a review for this one out shortly. K'ploch!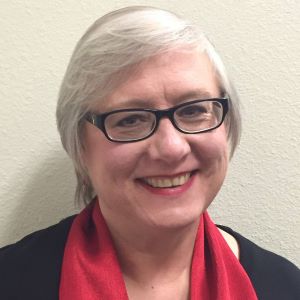 Terry: I read The Iron Ring by Auston Habershaw,the first novel in THE SAGA OF THE REDEEMED. I'm happy to say that this debut novel is lots of fun with a dash of moral philosophy thrown in. I'm already looking forward to the second book, Iron and Blood, which is due out in June. I also finished Hades by Candice Fox, the first in a new mystery series about a serial killer. I've always loved serial killer mysteries and thrillers, and hate to think what that says about me. I've been finished up a few other things that I've started, trying to get myself more organized. Finally, I read the latest edition of Clarkesworld Magazine, which is stuffed full and good stories. Altogether it's been a fine reading week.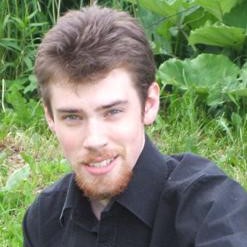 Tim: This week I began reading Rudyard Kipling's Puck of Pook Hill (interesting), as well as going through the early issues of Garth Ennis' Preacher. While the series is objectively very impressive, I'm not entirely sure I like it. The experience was perhaps a bit slimier than I was looking for, but I'm going to try it again in the coming week, when I might be in a better frame of mind for it.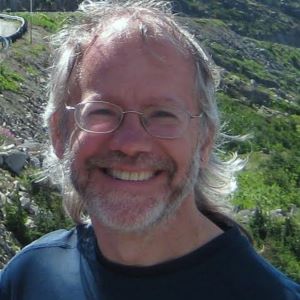 Bill: Missed last time so over the past two weeks:
In fantasy I read California Bones by Greg Van Eekhout, a solid heist fantasy with a very cool magic system and alternate California setting, and E. Schwab's A Darker Shade of Magic, an excellent executed fantasy set in a small multiverse of Londons. I'm looking forward to the follow-ups for both.
In the graphic realm I continued through George O'Connor's fantastic OLYMPIANS I'll be sorry when he runs out of gods (I'm hoping he moves to the Norse world next).
Because I don't have enough ways of spending money on books, I just picked up a free trial month of Scribd and spent a day or two reading a bunch of Marvel's CIVIL WAR series, Ragnarok by Walter Simonson, and in a slightly different mode, poems by Li-Young Lee.
I also read the second Veronica Mars novel, Mr Kiss and and Tell, by Rob Thomas and Jennifer Graham (if you're a fan of the series, you'll be a fan of the book); Stewart O'Nan's West of Sunset, his beautifully written recounting of F.Scott Fitzgerald's end years in Hollywood; and Screening Room, Alan Lightman's fictionalized memoir of his family living in Memphis, with a movingly lyrical final 40 pages.
On audio, I'm still moving through the fascinating The Invisible History of the Human Race by Christine Kenneally.
Finally, the Tor.com reread of the Malazan series has started up again, and so I've just begun Ian C. Esslemont's Orb, Sceptre, Throne.