Another week, another round of reading…

Greg: As I type this, I'm down to the last dozen pages of Takeshi Kovacs' latest personal war that is his life in Richard Morgan's Woken Furies — I have man-crush for Kovacs. I'm also reading a digital version of  the comic All Star Batman & Robin, the Boy Wonder Vol. 1. Can you say AWESOME!?!?!? Just last Monday, as a collaborative B-day present, I made the leap and got an Amazon Kindle Fire. One of the deciding factors in that purchase was digital comics. As far back as I can remember — which is several decades cause I'm old — I've had a passion for superheroes and comics. For the last several years, I'd more or less given them up — cost and keeping up with all the titles became a little overwhelming. Since I've come to embrace e-books, I thought digital comics may reignite an old flame for me. It has… and how! I'm going to try to work in some comic reviews here at FanLit; if our readers are interested, that is.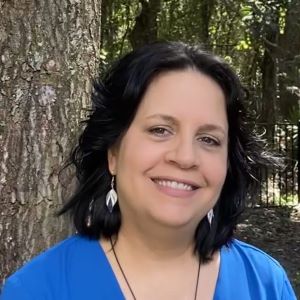 Kat: This past week I read a couple of Connie Willis's award-winning novellas: Inside Job and The Last of the Winnebagos. These were short and pleasant reads — I enjoy Willis's stories and characters. I also read Philip K. Dick's The Crack in Space, which is quintessential PKD, and I re-read an old favorite, Robin Hobb's second FARSEER novel, Royal Assassin. It was great to re-visit this heart-breaking story about the bastard FitzChivalry Farseer. My week ended with the news I've been waiting 17 years for: my son Zane was accepted at the University of Florida, my beloved alma mater. (Go Gators!) We're all so excited and relieved! I feel like I've just finished a job I've been working on for nearly half my life.

Kelly: I'm visiting St. Louis this weekend to see family and friends. My bag is heavier than it has any right to be for a two-day trip; blame the books! With me I have The Snow Child by Eowyn Ivey, a beautiful, melancholy literary novel with a fairy tale at its heart; The Crowfield Demon by Pat Walsh, a spooky historical fantasy for young readers; and Hush, Hush by Becca Fitzpatrick, which I'm reading for our Challenge List but isn't really working for me. Hey, at least I didn't bring Deborah Harkness's A Discovery of Witches — I have it out from the library but didn't bring it precisely because it's a brick.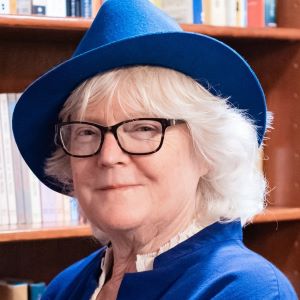 Marion: When I was a kid, if you wanted to have a feeling of success, of making a difference, of improving the world, you joined the Peace Corps, or VISTA, volunteered to tutor poor children, or replaced a rural water system. Now, according to Jane McGonigal, who wrote Reality is Broken, all you have to do is design a video game that makes the world a better place. I've only read about a chapter, but I thumbed through the appendices and was highly entertained by her Practical Advice For Gamers: "Don't play more than 21 hours a week," and "Playing face to face with family and friends beats playing them online." This promises to be a very interesting read. I'm also reading Arthur Conan Doyle's Professor Challenger stories; The Lost World and The Poison Belt. Professor Challenger is the anti-Sherlock Holmes.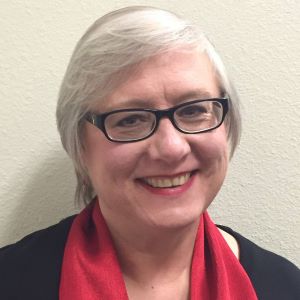 Terry: I've started a few new books this week — Smut by Alan Bennett; Prince of Thorns by Mark Lawrence; The Murder of Edgar Allan Poe by George Egon Hatvary. The one that's sticking with me, though, and that I'm finding it hard to put down, is Killer Move by Michael Marshall. Marshall writes wonderful books that often straddle the line between dark fantasy and thriller, though this one seems to be pure thriller. Boy, do those pages turn!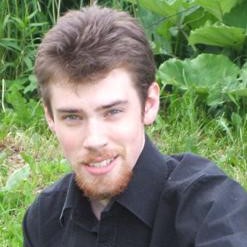 Tim: This week I kept listlessly drifting ahead on Charrette's A Prince Among Men, but the majority of my time was dedicated to the final book in Suzanne Collins's HUNGER GAMES series, Mockingjay, which is quite a read, fast-paced and immersive. I also took a look back at Charles Kingsley's The Water Babies, one of those rather oddball Victorian fantasies that for one reason or another most fans of the genre have either never heard of or tried to ignore. The prejudicial treatment of various groups in the text certainly hasn't gone anywhere since the last time I read it, and actually I find myself more disconcerted by it this time around. Yet for some reason, despite how saccharine and smug the text can be, I can't find it in myself to really dislike it.