Lots of books in the works as we close in on Valentine's Day.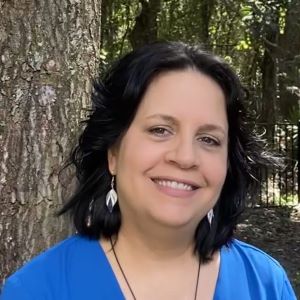 Kat: What did I read this week? Students' papers, grant proposals, a course catalog, code documentation, a textbook, lab notebooks, meeting minutes, a plugin support forum, the news, and my calendar. That's about it.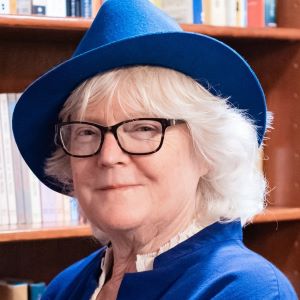 Marion: Most of what I read this week was in manuscript. I spent more time outside than usual in February, because temperatures where I live were in the low 80s.  I am making slow progress on a Patricia McKillip novel called Od Magic. While I was drawn in by the early chapters which are filled with McKillip's usual lovely, delicate prose, I find my attention is wandering, not unlike the characters who traipse in and out of the magical labyrinth in the story. McKillip's choice to create characters who are mythic or archetypal leaves me with no one to truly care about except in an abstract way. I will finish it, but my enjoyment has fled.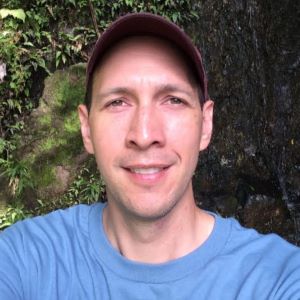 Stuart: In the last few weeks I've listened to two books by Peter Clines, The Fold and 14. They are both fun SF thrillers with horror elements and a breezy pace and entertaining characters. In addition, I really enjoyed Lois McMaster Bujold's Barrayar, the second book about Mile's parents Cordelia Naismith and Aral Vorkosigan, in the MILES VORKOSIGAN SAGA, and just finished The Warrior's Apprentice, the first book introducing the incredibly clever and resourceful Miles and his wild adventures creating the Dendarii Mercenaries. I've also started reading  Brian K. Vaughan's Paper Girls comic series, and they are really good. Finally, I've been watching the Netflix series Altered Carbon, which I'd describe as a cyberpunk thriller with a Game of Thrones approach (lots of sex and violence) but also amazing Bladerunner-level visuals and an intricate murder mystery plot that warrants a 10-episode series to do it justice rather than a 2-hour movie.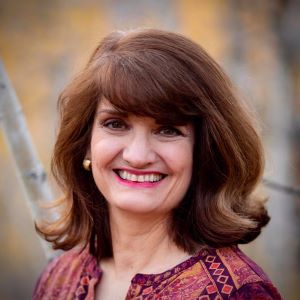 Tadiana: This week was my week to actually finish books: I wrapped up all four in my "currently reading" status from last week: H.G. Wells's The War of the Worlds, Slyvain Neuvel's Only Human, Melissa McShane's Champion of the Crown, and Mary Stewart's This Rough Magic. Now I just have to write reviews for them … In between I read Roger Zelazny's 1979 novel Roadmarks, based on the idea of a magical Road that leads to all times and places in our world's history, for those who know how to navigate it. It reminded me distinctly of Peter Clines's recent Paradox Bound.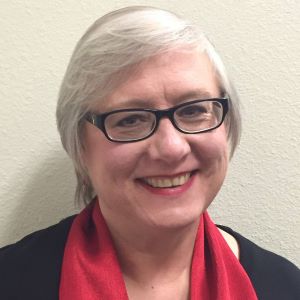 Terry: Between work and my annual springtime migraine (yes, it's very warm here in the Central Valley of California), I've had little time for reading this week. When I managed to squeeze in a few minutes of reading time, though, it was mostly with Stone of Farewell by Tad Williams, which is really good — though the audience for this website probably mostly read this trilogy long ago! I'm also having fun(?) with Michael Wolff's poorly written, typo-filled, but complete compelling Fire and Fury: Inside the Trump White House.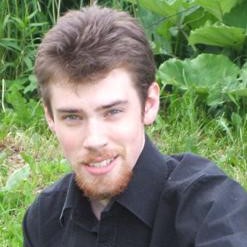 Tim: This week, I listened to a lot of The Greatest Knight: The Remarkable Life of William Marshal, the Power Behind Five English Thrones (now there's a mouthful), by Thomas Asbridge. It's an interesting read so far, though largely in spite of its nominal subject matter. Asbridge is an academic historian, uncomfortable with too much speculation past the hard facts, which means that his instinct is often to put aside the subject of William Marshal himself in favor of the far better-chronicled lives of the English monarchs Sir William served.