Happy New Year's from FanLit!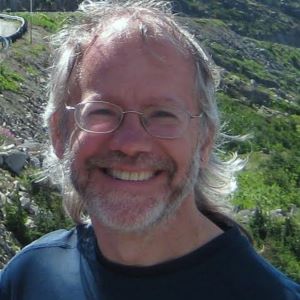 Bill: This week, amongst enjoying a horde of family and a warehouse of food, I read and fully enjoyed S.A. Chakraborty's The City of Brass and its sequel The Kingdom of Copper.  I also read J.Y. Yang's The Black Tides of Heavenwhich I thought fine enough even if it left me a bit confused on the effusive praise, though I'll continue on with The Red Threads of Fortune. I'm currently reading my Christmas present of The Labyrinth of the Spirits by Carlos Ruiz Zafón though that may take some time as its 800+ pages and I'm also frantically trying to finish a portal story, a short play, and a full play by some too-near deadlines.  I'll take one out of three of those happily.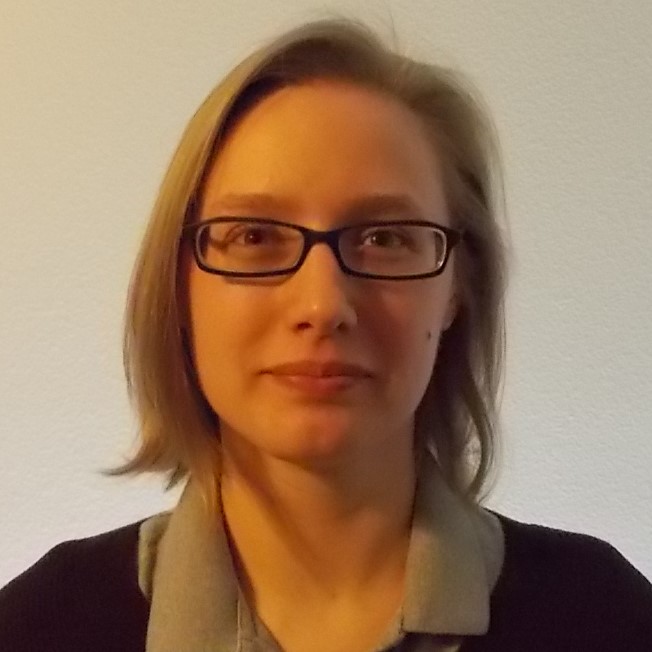 Jana: This week I enjoyed some holiday book acquisitions courtesy of some thoughtful family members: Debbie Tung's Quiet Girl in a Noisy World: An Introvert's Story, Nick Offerman's Good Clean Fun: Misadventures in Sawdust at Offerman Woodshop, and the 12th edition of Betty Crocker Cookbook. Each of them have been edifying in their own completely different way, and have given me lots to think over as we transition from one year to the next. Happy holidays, all!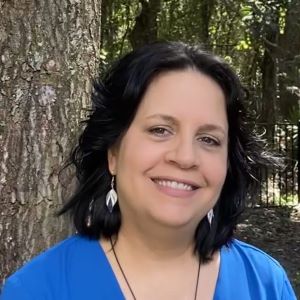 Kat: I've had a house full of company for 10 days, so my reading has stalled. I'm still working on C.J. Cherryh's THE FADED SUN trilogy. I'll finish this week. I hope you all are having a wonderful holiday season. Happy New Year!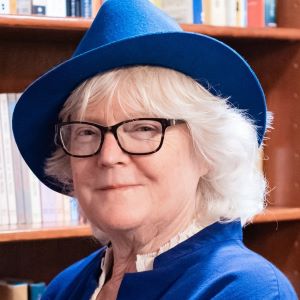 Marion: I'm still not reading much genre fiction right now. I got The Wonder Seekers of Fountaingrove, by Gaye LeBaron and Bart Casey. It's local history, about the charismatic commune leader Thomas Lake Harris and his two acolytes, including the young Japanese samurai student, Kanaya Nagasawa who kept the Utopian commune and its successful winery running for a decade after Harris's death. It's fascinating for these characters, and interesting how many of these groups grew out of the spiritualist movement. It's also bittersweet because the commune's landmark was a huge red round barn on a hill north of Santa Rosa, CA. That barn was a staple landmark of my childhood and it burned completely in the 2017 fires. Fortunately, I haven't gotten to that part yet! Right now it's the late 1850s and young Kanaya has left Sastsuma, Japan, visited the British Isles had has just come to Harris's first communal experiment in upstate New York.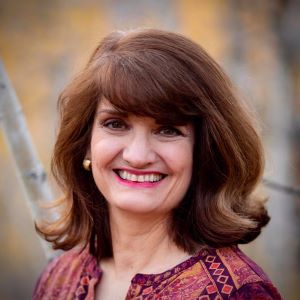 Tadiana: We've been traveling for the holidays and I haven't had a great deal of time for reading, but I'm grumpily browsing through Kingdom of Exiles, which has so far been less interesting (more maddening) than I would like a holiday read to be, but I'll probably finish it. Best wishes for avoiding post Christmas cold/flu. Happy New Year!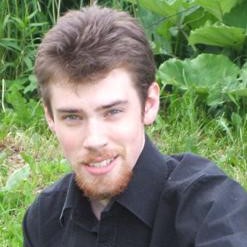 Tim: This week, I finally finished Andrzej Sapkowski's latest WITCHER book, Season of Storms. The novel was ultimately just sort of "another one" when it comes to the life of Geralt of Rivia, but nonetheless kept my interest and left me hoping for more.