This week we hear from Elric of Melniboné, the White Wolf. The original White Wolf, that is, so Skilgannon the Damned and Geralt of Rivia can just go lawyer up if they want to make something of it.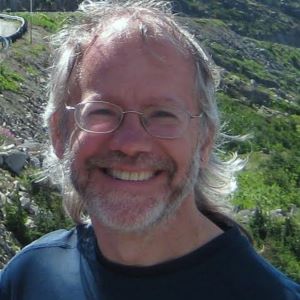 Bill: Missed last week, so this will be two weeks worth.  In which span of time I:
Read an unremarkable YA dystopia (so you don't have to)–Breathe by Sarah Crossan.
Finished my wholly enjoyable and recommended book on math, The Joy of X by Steven Strogatz.
Read God's Philosophers: How the Medieval World Laid the Foundations of Modern Science, by James Hannam, a highly readable and informative book despite some quibbles.
Was driven to complete in a single setting 
Hugh Howey's
Wool
, which I highly recommend
Made my way through The First Frontier: The Forgotten History of Struggle, Savagery, and Endurance in Early America, by Scott Weidensaul.  An admittedly overly-detailed, exhaustive book for me at times, though filled with fascinating information amongst all the exacting details.
Read and mostly enjoyed 
Saladin Ahmed
's 
Throne of the Crescent Moon
Elric: Damned by cruel fate! This week I read a marvel, perused divinity, sat in pensive admiration before pages redolent of splendour. The characterization was vivid, the plot engrossing beyond what I imagined the reach of human artistic endeavour. Even the subtlest of my Melnibonéan forebears might have been daunted by the untrammelled complexity of the exquisite lines. But then! Ah, then, as I came the climax of the epic, as I stood upon the very precipice before which I beheld the final perfect conflagration of literary genius laid before me, as I lingered overlong in rapt anticipation of the pleasure to come, Stormbringer leapt from my side to drive through pages and binding, and before my horrified gaze it ripped the soul from the novel forever!
It's going to take at least a week of brooding in a pub to get over this one.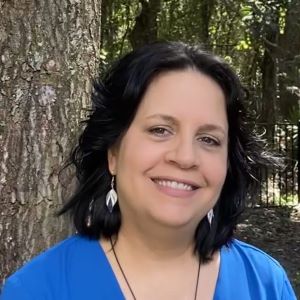 Kat: I read Lynn Flewelling's TAMIR TRIAD this week which consists of The Bone Doll's Twin, Hidden Warrior, and The Queen's Oracle. This was my first experience with Lynn Flewelling's work. I was impressed with her world building and character development and I enjoyed the story, though I think it could have been told in two books instead of three. There were some parts that really dragged. (But I feel that way about most epic fantasy, I suppose…)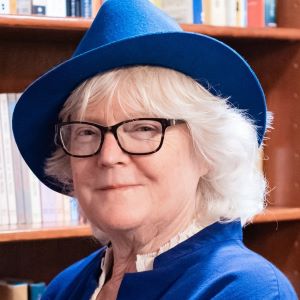 Marion: The holidays and some family issues took quite a bite out of the week, but on Christmas Day I did manage to get some reading done. I finished the advanced copy of Robert Jackson Bennett's new book American Elsewhere. I wasn't sure he was going to be able to pull it off, but he did. For Christmas I got a collection of Charlotte Bronte's early novelettes, Angrian Tales, so I'm delving into that. Angria is the imaginary African kingdom that the Brontes made up and told/wrote stories about as children, but they kept working on it into young adulthood. Charlotte Bronte plainly used these five tales to hone her writing skills, and to experiment with point of view, ironic distance, etc. It shows her as an artist perfecting her craft, rather than the lazy view of her and her sisters as isolated "savants" who just kind of channeled literature and didn't really know what they were doing.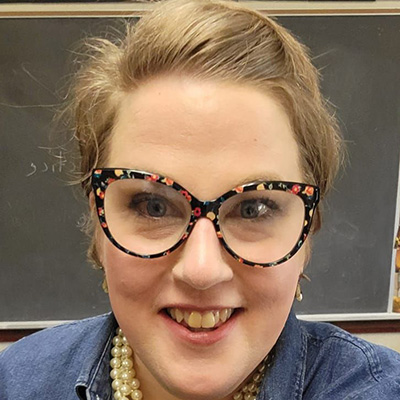 Ruth: I'm finally coming up for air from my Doctor Who obsession. I'm up to season seven which my husband hasn't seen yet, so I have to wait for him to have free time so we can watch together. That means I have time to read again. I re-read Harry Potter and the Sorceror's Stone and loved it as much as I did the first time. I finished Epic: Legends of Fantasy edited by John Joseph Adamswhich was probably the best anthology I have read all year. I'm also back to making progress on The Emperor's Knife by Mazarkis Williams which is good, but very convoluted, so I only read it when I can truly pay attention to everything that is going on. And finally, I am reading The Great Gatsby by F. Scott Fitzgerald which is amazing and I can't believe I have never read before.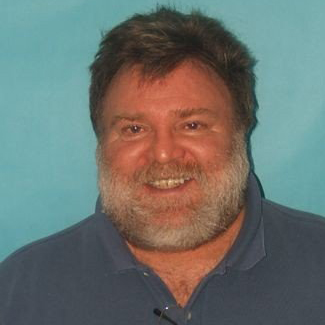 Steven: I've been re-reading an all time favorite fantasy classic, Suldrun's Garden by Jack Vance. This is the third or fourth time I've read this wonderful book since it came out in 1981, and it still is one of the best fantasies ever, in my opinion. This is "I can't stop reading and turn off the lights, even though it's 2 AM and I have to get up at 5 AM" good. Every other reading endeavor has gone by the wayside till I finish this, although then I'll probably feel compelled to start the second volume of the LYONESSE trilogy, The Green Pearl after I do. On a plus side I did finish one review and have a couple of others in the pipeline. Happy New Years everyone!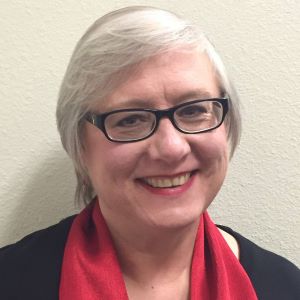 Terry: I finished Ian McDonald's Planesrunner, a YA novel that reminded me in many ways of Madeleine L'Engle's A Wrinkle in Time — the first science fiction novel I remember reading, and one that set me on the road to being the science fiction, fantasy and horror amateur scholar and huge fan that I am today. I liked it, and am coming to think of McDonald as a "must read" author. I'm eager to start on the sequel to Planesrunner, Be My Enemy. I've also started reading Lee Child's latest JACK REACHER novel, A Wanted Man. I bought it as soon as it came out, but promptly forgot it was there in the crush of new books coming into the house. It's as much fun as any REACHER novel. (And no, I've no desire to see Tom Cruise play this character, for which he is entirely the wrong physical type.)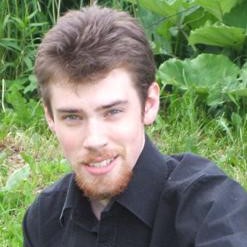 Tim: This week I've been almost exclusively wrapped up in holiday activities or on the road to visit family. I've been left very little time in all the hubbub to actually sit down and do much of note, but I did have a look at Robert Holdstock's Mythago Wood. It's quite an interesting book, and while I can't say the characterization is as compelling as the ideas on display, I'm much in admiration of Holdstock's imagery and world-building. Quite a novel, particularly as a pastiche of the style of the time. I'm looking forward to getting my hands on Lavondyss, the sequel. Lavondyss was always the destination, following a couple of great reviews from Kat and Kelly, and at this point I'm practically foaming at the mouth to read it.