Happy Holidays, everyone! My lazy joke of a muse is on holiday this week, but the character update will return next week at the regular time.

Alix: For me and my family, Christmas is a fairly all-consuming event. My entire family is on an academic schedule, so our holiday starts around mid-December and ends in January. Which basically means my last week has been spent lolling on couches, gaining weight, and re-reading old fantasy favorites in between bad Christmas movies. So, my reading has consisted of a return to The Curse of Chalion, because Cazaril is the man, a quick flirtation with the always-makes-me-cry Raise High the Roof Beams Carpenter, and then a steep dive back to one or two volumes in Jennifer Roberson's CHEYSULI CHRONICLES (which is only to be read when you've been reading a lot of Really Good Stuff and haven't been meeting your sword-fighting and animal shape-shifting quota).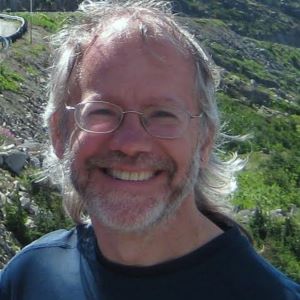 Bill: Have I mentioned I've been looking forward to vacation?  This week I read:
Expiration Day by William Campbell Powell:  in 2049 humans are dying out, and parents get their "childhood fix" via androids they raise as their own sons and daughters. As Tania Deeley grows into her tween/teen years, she begins to wonder first which of her friends might in fact by "teknoids" and then, if she herself might be one. Unfortunately, none of that wondering makes for a particularly interesting or well-told tale. An almost didn't finish — 1.5
Sightlines by Kathleen Jamie: a relatively flat and thus disappointing collection of essays mostly dealing with the natural world and our place in it. Language just didn't do enough for me. 2.5
The Minutes of the Lazarus Club by Tony Pollard:  A flawed but still entertaining story set in 19th century London involving a young surgeon, a madman killer, Isambard Brunel, Charles Darwin, Florence Nightingale and others. A solid 3.
The Technologists by Matthew Pearl: A flawed but still entertaining story set in 19th century Boston involving the first graduation class of M.I.T., a madman killer, Charles Darwin (OK, not that last one).  A solid 3.
Alif the Unseen by G. Willow Wilson: an intriguingly different, substantive, thought-provoking novel set in a Middle East where jinn and computers intermingle. Several flaws one would expect of a relatively new writer (I don't know if Wilson is new or not), but the strengths outweighed the weaknesses. A 4 with some warts.
The Last Policeman and Countdown City by Ben Winters. My best reads of the week and two of my best reads in a long, long time as we follow newly-made detective Hank trying to do his job despite the fact that an extinction-level asteroid is heading toward Earth in six months (The Last Policeman) or 77 days (Countdown City). Both come in at 4.5.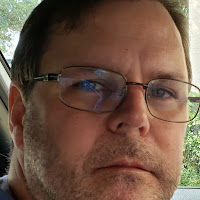 Brad: This week, I continued with my Bujold reading and finished Ethan of Athos, which I loved. I also read and then listened to on audiobook Bujold's novella collection Borders of Infinity. I thought all three of those novellas were excellent and held up to repeated back-to-back reading. Now, I've got a good start on Brothers In Arms, the next book in the Vorkosigan Saga. I've continued reading my usual comics, of course, but my main break from Bujold has been through short stories. I read a few by the always-dependable Harlan Ellison from his  Ellison Wonderland and a few imaginative stories about that great mage Merlin in Jane Yolen's Merlin's Booke. Overall, it was a good reading week.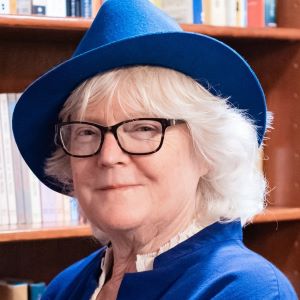 Marion: I finished Magic; An Anthology of the Esoteric and Arcane on Christmas Eve, and Santa brought me Mr. Penumbra's 24-Hour Bookstore (by Robin Sloan) on Christmas day. I'm nose-deep in that right now.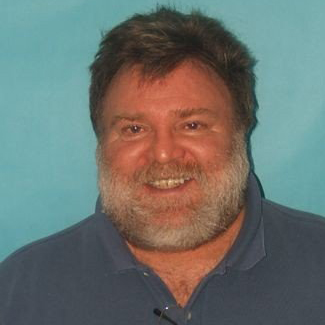 Steven: I've had a long hiatus from reading much in the way of science fiction or fantasy, opting instead for a good deal of non-fiction. However I recently have been reading an anthology Old Mars, edited by George R. R. Martin and Gardner Dozois. The theme is for the authors involved to write Martian setting stories in the vein of the old adventure sci-fi writers such as Edgar Rice Burroughs, C. L. Moore, and Leigh Brackett. I've also been working my way though a re-read of Isaac Asimov's ROBOT MYSTERY novel The Naked Sun. On the non fiction front I've been reading Resurrection: The Miracle Season That Saved Notre Dame by Jim Dent, about the Notre Dame football program in the 1960's. A little nostalgia on my part, in all three reads. Happy Holidays everyone.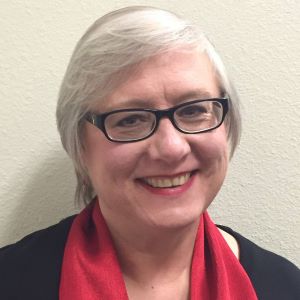 Terry: I finished Veronica Roth's Divergent and immediately started the next in the series, Insurgent. I'm not enjoying it quite as much as the first book, but I'm delighted that Roth has a female action hero who is genuinely tough.  Such are still too rare.  I also read The Resurrectionist: The Lost Work of Dr. Spencer Black by E.B. Hudspeth, and exercised my New Year's resolution a little early by writing the review immediately; look for it soon.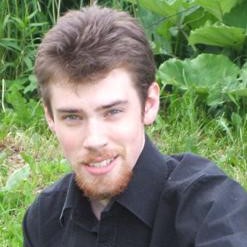 Tim: Christmas has been holding me captive this year (a bit more than expected, actually), so most of the reading I've managed to complete (starting is another matter) tended to be on the short and breezy side, things I could readily pack away and be done with before some distraction came my way. I've been reading another of the George R. R. Martin and Gardner Dozois anthologies, Dangerous Women. I'm secretly a sucker for the fantasy/Western, and the editors knew what they were doing when they started the anthology with just such a story, a Joe Abercrombie offering called Some Desperado. Sadly (for me and exactly five other people) it's not all fantasy/western, but the following offerings have been pretty good so far. Otherwise, I managed to read the second FAFHRD AND GRAY MOUSER book, Swords in the Mist. Not quite as good as the first, but not bad either. Just a good old pulp offering. A phrase which could describe most of my fantasy reading over the past year… I need to start reading new fantasy novels again.