Sunday Status Update: The Christmas Edition. Understandably a bit brief today…that said, a happy holiday season to everyone!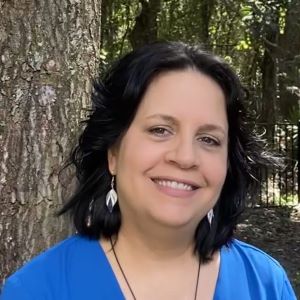 Kat: I am halfway through Cryptonomicon by Neal Stephenson, Author of the Aimless Aside, Doyen of the Digressing Detour, Founder of the Frivolous Foray, Executor of the Extraneous Excursus, The Sultan of Stray….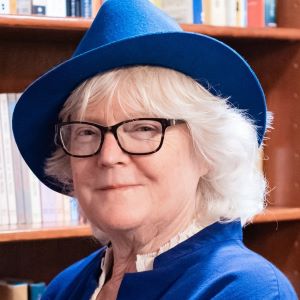 Marion: Still reading 1Q84. I picked up a copy of Rosemary and Rue by Seanan McGuire, the first book in the urban fantasy series starring October Daye. What a disappointment. It's hard to stay with a first-person narrator when you can't respect her, and October is a poor detective, an unprotective mother and a self-pitying human being. Well, half-human-being, anyway.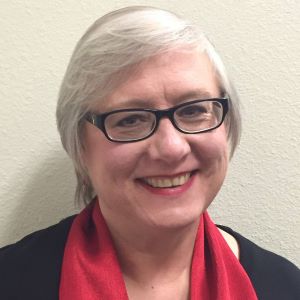 Terry: I've been reading three things this week, not one of them in the least Christmasy: Lavie Tidhar's The Bookman; R. Scott Bakker's Disciple of the Dog, and Granta 117, which I picked up because it has as its theme "Horror" — though the horror here is a bit too close to real life horror, and not fictional horror. I'll be reviewing the Granta for the next Magazine Monday column, assuming I can get my eyes uncrossed from all the eggnog and hot buttered rum floating around here.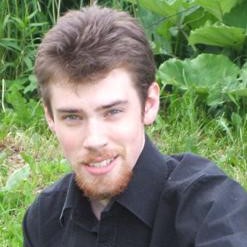 Tim: I've been steadily working my way through Brandon Sanderson's Alloy of Law, which I'm enjoying very much. That's really about it, but my update looks not a little naked without a bit of extra padding. So while I haven't been reading a lot, I have made a fair amount of baked goods. No one has yet gagged and clutched at a constricted throat in my presence, so I'm going to call that a win overall.