The Hogfather! What's that? Why yes, I've read Hogfather. Yes, even though I'm not a Pratchett fan per se. Everyone likes Hogfather, it turns out. Even a Discworld-Grinch like me.
Hogfather: Ho. Ho. Ho.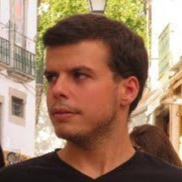 João: Starting this weekend I will have a bit more control on how I spend my time, now that classes are over for the semester and finals are only in January. I'll probably spend this two week holiday season reading Carlos Ruiz Zafon's The Prisoner of Heaven, which, just as his previous books, is pretty great, and will move on to K.J. Parker's Sharps, which I am really looking forward to. I have also been thinking how to structure my reading for next year, regarding how many books I want to read and which ones, but I will tell you my plans next week (way to build suspense, hum?).

John: I finished Vacant by Alex Hughes this week. It's amazing how great a disparity there can be from one novel to the next in a series. I also read Andromeda's Fall from the LEGION OF THE DAMNED series by William C. Dietz. I have two more books in this Sci-Fi Opera waiting.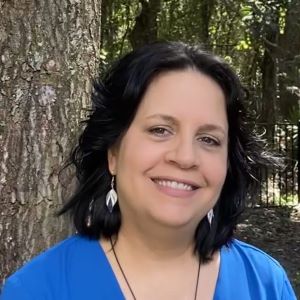 Kat: I read two book twos this week. Sharon Shinn's Royal Airs, book two of her ELEMENTAL BLESSINGS series, was not as good as its predecessor, Troubled Waters. It was a little disappointing, in fact. Brandon Mull's The Rogue Knight, book two of his FIVE KINGDOMS series for children, was better — and action-packed fantasy that kids should love.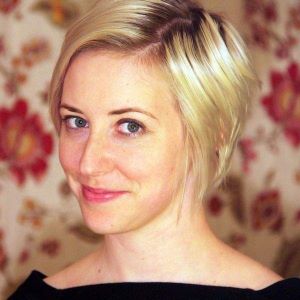 Kate: Blessedly post-finals, this week I've been working on class planning for next semester. I'm teaching two classes: Renaissance Drama Excluding Shakespeare, and a short story class focused on fairy tales and fairy tale adaptations. I've decided to plan the Ren class first, because I think I can knock it out the fastest, and then thoroughly immerse myself in the fairy tales before spring semester starts. So … what that means is I've been reading plays. Epicoene, by Jonson, The Roaring Girl, by Middleton and Dekker, Dido Queen of Carthage by Marlowe, and my favorite play, The Duchess of Malfi, by Webster. On the SF/F side of things, I've been reading Edge of Dark by Brenda Cooper, the first in her GLITTERING EDGE duology. It comes out next March and is pretty good so far! It's about a human society that created AIs and then sent them to the edge of the solar system, to live in the dark. But the AIs are back … dum dum dum …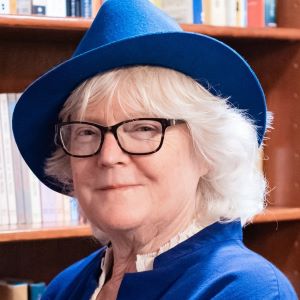 Marion: It has been a busy week and I didn't get much reading done. I finished Bleeding Shadows, the Joe R. Lansdale anthology, and I've started to reread Ship of Fools, Richard Paul Russo's novel from 2000. On Thursday  I didn't read at all, which is unusual for me, because I spent most of the day on the island of Alcatraz, seeing the installation by Chinese dissident artist Ai Weiwei. The For-site Foundation invited Weiwei to do an installation in a prison (there will ultimate be seven sites for the installation) and he uses the severe environment as a perfect setting to contemplate freedom. The installation uses porcelain, fabric (a giant dragon kite fills one room), metal, music and Legos – his Legos portraits are amazing – to explore that nature of physical, political and spiritual freedom. Sorry to go a bit off-topic, but this was an amazing exhibit. Sadly, Weiwei himself will probably not get to see it since the Chinese government has revoked his passport and has him under constant surveillance.

Ryan: School's out for the winter break, and I am looking forward to spending some time reading solely for pleasure. I have often found that I plan to read five to ten novels during the winter break and then am disappointed if I read just one or two. But this time will be different! I finished Emily St. John Mandel's Station Eleven, which I enjoyed. And I've just borrowed Terry Pratchett's Hogfather and Andy Weir's The Martian from the library. Happy Holidays!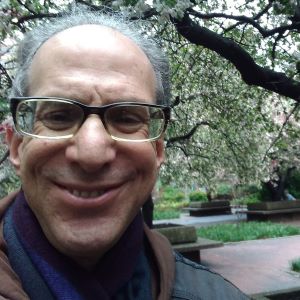 Sandy: Hi, all! I am currently working my way through a 500-page book of stories that were originally released in the pulp magazines of the 1930s through '50s; a collection entitled Rivals of Weird Tales. As the title suggests, these stories originally appeared in publications other than the legendary "Unique Magazine," and I have been savoring each and every one of them. My full review to come. In the meantime, my personal best wishes for a joyous holiday season and a happy healthy New Year!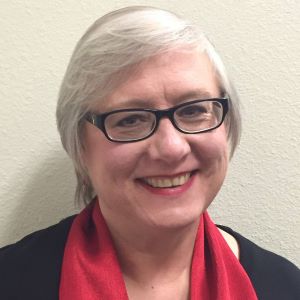 Terry: This week I read Issue 163 of Beneath Ceaseless Skies, bringing me completely up to date; more on that with tomorrow's MagazineMonday. I also read The Broken Road by T. Frohock, a novella of dark fantasy and magic. Best of all, I started reading Gifts for the One Who Comes After by Helen Marshall, a collection of short stories that is absolutely knocking my socks off. What a talented writer! I'm looking forward to more.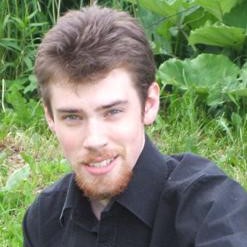 Tim: This week was mostly spent reading Stephen King's Revival, when I wasn't doing the dreaded holiday shopping tour of my area. I like Revival pretty well, although I haven't quite finished it yet (another audio book, which take me — I'm learning — about 2 to 3 times longer to complete than would the print version). It's a creepy work, although so far not as out-and-out scary as vintage King. There's a Dr. Frankenstein-type mad scientist and one of King's folksy-yet-determined heroes, but so far I've only felt chills for one scene, a car crash early on with no supernatural element to it at all. I have a feeling we're building toward something awfully Lovecraftian, though, so maybe the build-up is worth it.