This year, seasons' greetings are offered by that most non-denominational of solstice figures, a greek goddess in a Santa hat.
Wonder Woman: I would like to wish the world the very best of holiday cheer, from the island of Themyscira! As many of you may know, I am the ambassador for my home and my people, and in many ways I have come to your world for precisely this purpose: spreading the peace and togetherness and good fellowship for which my rigidly stratified military culture is famous. So, um… peace be upon you! Yay!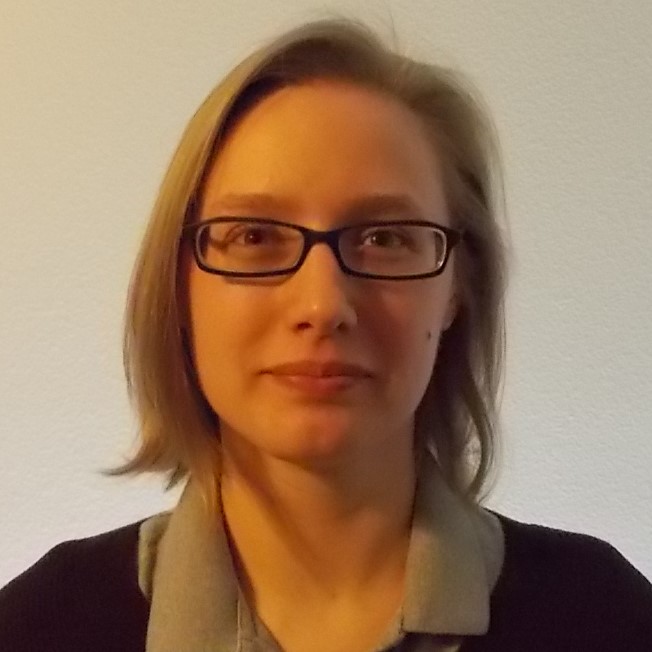 Jana: This week I've been busy with preparations for the upcoming Christmas holiday, but I made time to re-read Kirsty Logan's The Gracekeepers so that I could put together a mini-review to Rachael's excellent review of the book. I'm also working through John Montroll's DC Super Heroes Origami, which is a lot more challenging than I had anticipated; review to come soon. And my copy of Dear Robot: An Anthology of Epistolary Science Fiction, edited by Kelly Ann Jacobson (and featuring a story by our own Kate Lechler!) arrived, so of course I had to read it. I highly recommend that you do the same.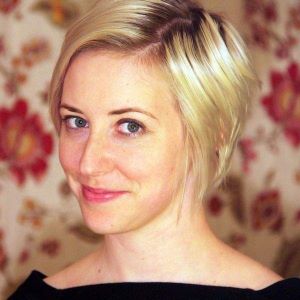 Kate: Amidst holiday travel and end-of-semester duties, I'm still reading Catherynne M. Valente's Radiance. It is really great–a re-constructed narrative of an accident on Venus, set in a world where all the planets in the solar system are colonized and the Golden Age of Hollywood has just begun. Every chapter has a line I want to sit with for a few minutes, to savor either the thought or the deliciousness of Valente's writing (or both!). I'm also making my way slowly through the Cambridge Companion to Fantasy Literature, and will be starting its partner volume, the companion to Sci Fi, very soon.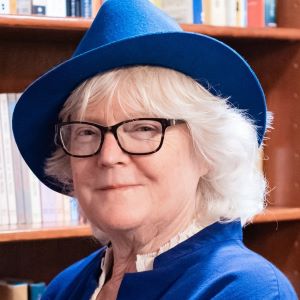 Marion: I finished up The Glass Key by Dashiell Hammett, one I had not read before. It's an interesting book. Although it was published in the 1920s, it's disheartening to see that politics and corruption have not changed in nearly a hundred years. The rest of the week I've spent in Lovecraft-mode, with the Canadian anthology She Walks in Shadows. This independently published book is edited by Silvia Moreno-Garcia and Paula R. Stiles, and from its lush, eerie cover to its smorgasbord of horror stories, it's a midwinter treat. Women writers from all over take on the Gentleman from Providence, with tales set in crumbling ruins, sparkling laboratories, moldering manors and high-school cheerleading squads; running the gamut from pure creepy horror to horror-comedy.

Ryan: Kim Stanley Robinson is the most critically acclaimed author I've read that no one I know has heard of; this week, I finished his debut novel, The Wild Shore. I am now listening to Haruki Murakami's debut, Hear the Wind Sing. For work, I've recently finished A Separate Peace by John Knowles, which I didn't like, and Remarque's All Quiet on the Western Front, which I didn't like as much as I wanted. I also am re-reading Walker's The Color Purple, which remains excellent, and Salinger's The Catcher in the Rye, which remains too phony for my taste. Last but not least, I finished reading Badaracco's Leading Quietly, which was better than expected. In the coming weeks, I'm hoping to read Agatha Christie's And Then There Were None, Tim Butcher's Blood River, and probably another KSR novel.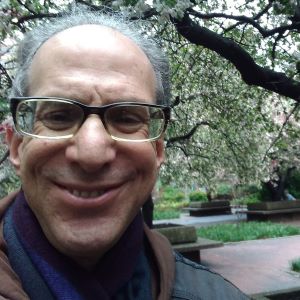 Sandy: Moi? I am still busily plowing through Charles Beaumont's Perchance to Dream, a nice,  longish collection of his short stories that has recently been released by Penguin Classics. I just read two stories – "The Howling Man" and "In His Image" – that Beaumont later revised and transformed into well-remembered episodes of The Twilight Zone. I am loving this 300+-plus page collection and hope to get a review of it out shortly. Best wishes to one and all for a happy Xmas week!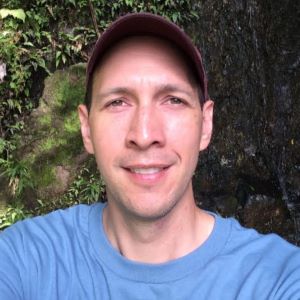 Stuart: The holidays start today as we're hopping on the plane home to Hawaii for Christmas. It's been two years so really looking forward to it. And since you're all devoted SFF fans like me, you understand that when I think of walking along beautiful beaches enjoying the ocean and sunsets, I'm equally excited to imagine which books I'll be listening to. Could there be any greater plug for audiobooks? This week I've finished
The Handmaid's Tale and Oryx and Crake by Margaret Atwood. Both great books, and a welcome change of pace. Next up are The Fifth Season by N.K. Jemisin, The Name of the Wind by Patrick Rothfuss, and The Windup Girl by Paolo Bacigalupi. On the visual media front, I got a trial Amazon Prime membership so I can watch the 10 episodes of The Man in the High Castle. Halfway through, it's a pretty compelling drama with nice cinematography, but quite different in storyline and tone from the PKD original. That's neither a surprise nor a bad thing, really. I also plan to watch the documentary Jodorowsky's Dune, and the Sy-Fy Channel Dune miniseries, which should be waiting under the Christmas tree. Happy holidays to all!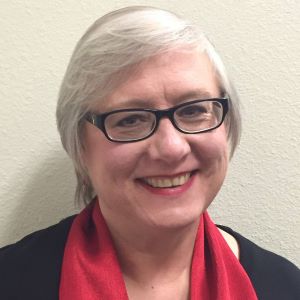 Terry: I'm just back from vacation, and thought (before leaving) that I'd be listing eight or ten books I powered my way through while lying by the pool. But the Pacific Ocean seduced me, and I spent far more time staring at and listening to the waves than anything else.  I did readWhispers Under Ground and Broken Homes by Ben Aaronovitch, both from the RIVERS OF LONDON series, and both immensely enjoyable — so much so that I've since started the most recent in the series, Foxglove Summer. Reviews to come, soon. Otherwise, I read a lot of articles and a bit of a magazine, but mostly I engaged in the aforesaid zoning out. Boy, did I need that!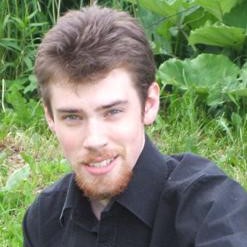 Tim: This week I began reading The Sea of Swords by R.A. Salvatore, final novel in his PATHS OF DARKNESS series… sort of. See, the series originally included another Entreri/Jarlaxle book called Servant of the Shard, but then Entreri went off and made that novel the first in his own little series called SELLSWORDS and apparently didn't want to be associated with those nerds in THE LEGEND OF DRIZZT anymore, so newer versions have excised Servant of the Shard. I went back and forth on which book to review next, but decided I kind of wanted to move ahead quickly. Sorry, Entreri. Maybe I'll get to you someday. Possibly. Yeah, probably not.