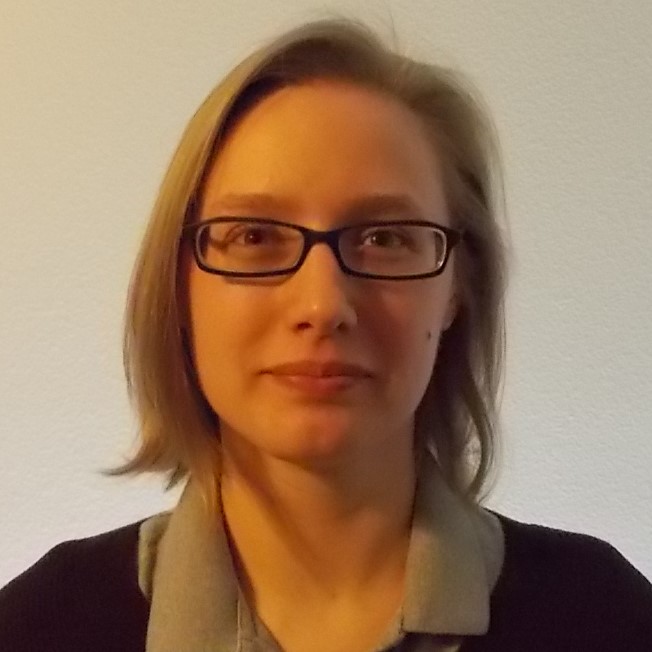 Jana: This week I've been trying to catch up on a few books in my meagre free time — Charles Soule's Anyone, Keith Ammann's The Monsters Know What They're Doing, and Seanan McGuire's Laughter at the Academy. I've made good progress in all of them, but just haven't had the time/energy to finish them up. Next week: hopefully more time to read!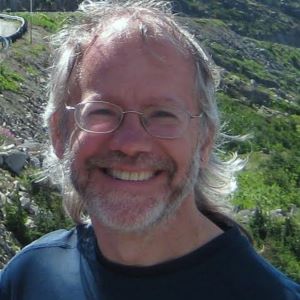 Bill: This week was mostly grading final papers.  Rather than novels, therefore, I read poetry collections by Kevin Young (Brown: Poems), Jane Hirshfield (The Beauty: Poems), Lawrence Raab (The Probable World), and Mary Oliver (Devotions: Selected Poems). In audio I finished Skeleton Keys: The Secret Life of Bone by Brian Switek which wasn't what I expected but was still fascinating. In video I zoomed through The Expanse in two days (remains excellent with its move to Amazon) and continue to work my way through Apple TV's season one offerings (generally positive), along with Disney's The Mandalorian (very up and down).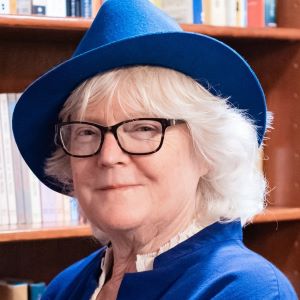 Marion: It's not the time of year when I get a lot of reading done. I have nearly finished Max Gladstone's trippy space opera Empress of Forever, which I'm enjoying. I bought my husband a Craig Johnson novella, "An Obvious Fact," for a stocking stuffer, and course I had to do QA and read it first.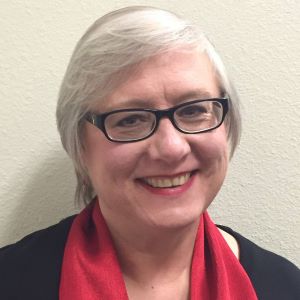 Terry: I started The Ten Thousand Doors of January by Alix E. Harrow. It is exquisite! The language is beautiful, the characters are not just fabulous or fabulously evil, but sometimes have aspects of both, much harder to pull off; and the plot! Wow! Definitely one of the best books of the year.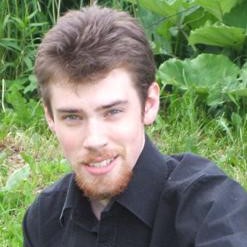 Tim: This week, I finished Brandon Sanderson's Starsight, which was a good time. The premise didn't hit me personally with quite as much oomph as that of the first installment, but Starsight was still a well-crafted and engaging YA novel. Since completing that, I've begun Neal Shusterman's Thunderhead. Tis the season for YA Sci/Fi sequels!