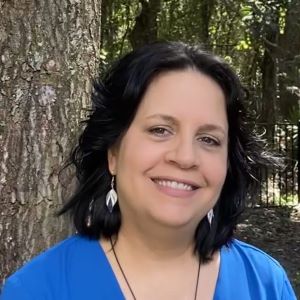 Kat: Today I'll finish Stars Above, a story collection in Marissa Meyer's LUNAR CHRONICLES. I'm also reading The Best of Walter Jon Williams, which is impressive. I am quite far behind with my reviews and will try to catch up soon.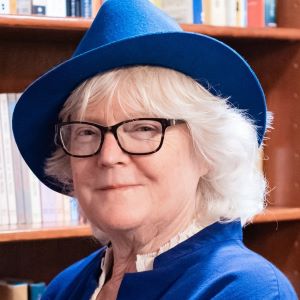 Marion: Just starting M.A. Carrick's The Liar's Knot, and really looking forward to sinking into it! Before that I read Walking Where We Live, by Gaylen D. Lee. Lee is a member of the Nim tribal people, whose home was the southeast Sierra, and he shares stories and memories of six generations of his family. Lee's book is painstakingly researched. The section of the USA (and California) governments' campaign of genocide was painful to read, but the book is more than that time period, sharing the traditions of the Nim people.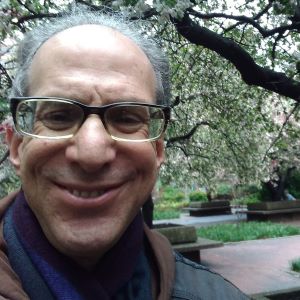 Sandy: Moi? I am currently reading the classic supernatural novel entitled Black Magic by Marjorie Bowen and am just loving it. Originally released in 1909, this book would later be chosen by Cawthorn & Moorcock for inclusion in their great overview volume Fantasy: The 100 Best Books. I look forward to sharing some thoughts on this remarkable read with you all very shortly….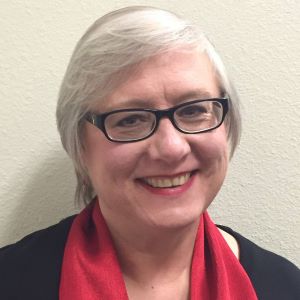 Terry: I'm reading The City of the Uncommon Thief by Lynne Bertrand, and finding it exciting and imaginative. I'm a sucker for stories set in weird cities.