Character update on break this week.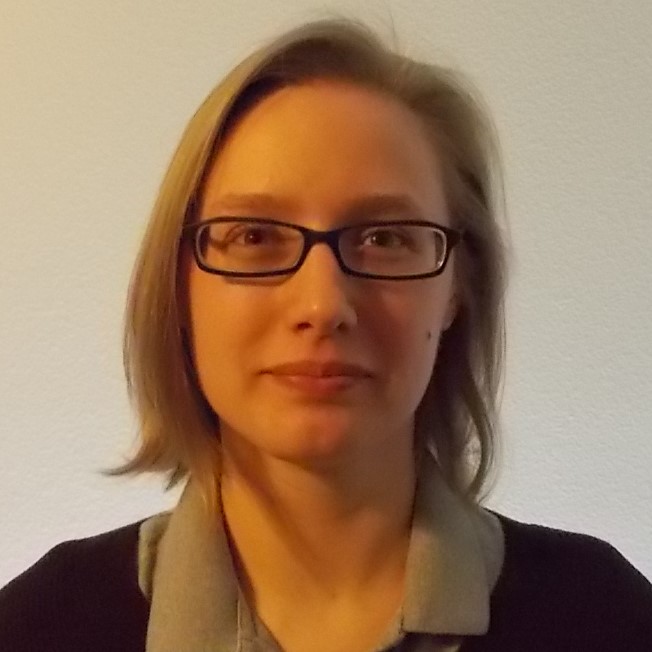 Jana: This week's FanLit reading was yet again complicated by homeowner stress, and I did a lot more me-reading in an effort to keep myself sane. So that meant books like Murder at the Vicarage and Legends and Tales of the American West, and I leisurely made my way through Philip Pullman's The Book of Dust. (Not as good as the books in HIS DARK MATERIALS, but still pretty good.) I was able to read and review Liz Ziemska's pseudobiography Mandelbrot the Magnificent, and with any luck, I should be able to complete some more reviews by the time this article goes to print. Now I just need to figure out which minor household deity I neglected to honour over the past few months and hope that I can rectify the situation before even more of my appliances go on the fritz.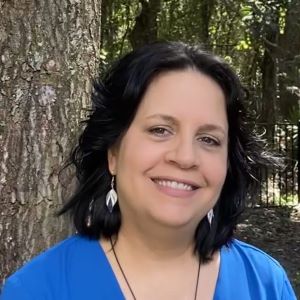 Kat: Since it was recently released in audio format, I finally read THE EMPIRE TRILOGY by Raymond E. Feist and Janny Wurts. This is an intense story full of political intrigue, betrayal, heartache, triumph, redemption…. everything you want in an epic fantasy. Reviews of books two and three are coming this week.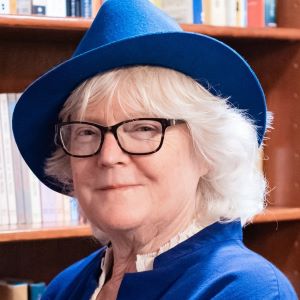 Marion: I finished the latest Longmire mystery by Craig Johnson. I really enjoy those characters. While I didn't care much for the frame story, I was drawn in by the 1970s-era flashback tale. There is a "cameo" by a famous rock-and-roll woman whose first name is Grace that I enjoyed very much. I also read two good short stories in Apex, #103;  Daniela Tomova's "Behind Her, Trailing Like Butterfly Wings" stands out for the narrative voices and the evocation of a landscape in while spacial anomalies are absorbing our reality. Some people live in "oases" which are supposed to be safe (and are increasingly less safe) but more and more people have taken to the road, following the trail of The Wandering Woman. This issue also has a reprinted story by Silvia Moreno-Garcia, "Cemetery Man." Catalina, fighting in Mexican revolution, has been seriously wounded and captured by a "cemetery man" who serves the Federales. Zombies and revenants are usually my least favorite monster because it's hard to see their point of view, but Moreno-Garcia makes it work here. She also flips the script and the end, creating a powerful folkloric hero.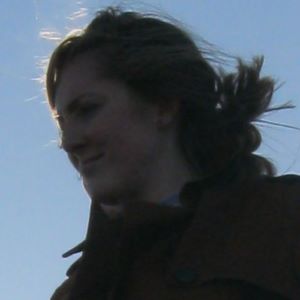 Rachael: This week I finished The City of Brass by S. A. Chakraborty. It made for a pretty compulsive read, but isn't quite up there with the likes of The Golem and the Djinni and Uprooted, which the publishers are comparing it too. I'm also going through a bit of an Austen phase which isn't helping the TBR pile, but I'll be back on the Fantasy / Sci Fi soon.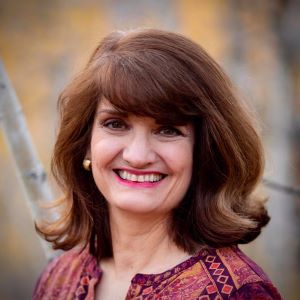 Tadiana: In the past two weeks since I last checked in, I've picked up the second volume of the Library of America collection, Ursula K. Le Guin: The Hainish Novels and Stories, and have read several short stories in that volume. My goal is to finish it and write a review before Christmas! (The whole set is some 1700 pages; I've got about 500 to go). I've also read Doorways in the Sand by Roger Zelazny, a rather zany but brilliantly written SF adventure; Hunting Ground by Patricia Briggs, one of the missing links for me in her MERCY THOMPSON/ALPHA AND OMEGA linked series; and a couple of shorter works by Ilona Andrews that straddle the border between SF and fantasy, Silver Shark and "Days of Swine and Roses." In the non-fiction area, I've read the excellent Killers of the Flower Moon: The Osage Murders and the Birth of the FBI by David Grann.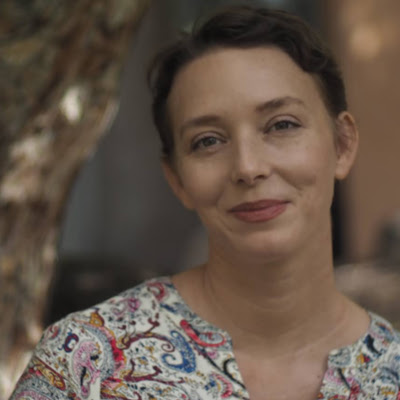 Taya: This week (and last) has been a tough one for winter weather and sickness at our house–bad enough that even reading hurts. But I've picked up a copy of The Overneath, which is a collection of short stories by Peter Beagle, legendary author of The Last Unicorn and so far it's quite promising.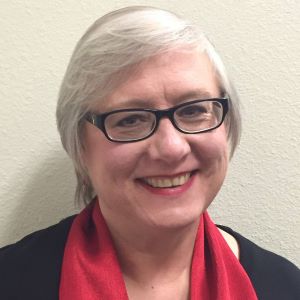 Terry: I've not had much time for reading the last couple of weeks between a crunch at work (aren't things supposed to slow down for the holidays?!) and an upcoming concert for the chorus of which I'm a member. In dribs and drabs, I'm reading Bookburners by Max Gladstone, Brian Francis Slattery, Mur Lafferty and Margaret Dunlap. I suspect it worked better read serially (it's one of Serial Box's offerings) — it doesn't hold together well as a novel, and particularly lacks any sense of urgency. Still, it's pleasant enough for a time when I don't have much brain power left over to devote to fiction (alas).