Supergirl again. Original, I'm not.
Supergirl: So apparently Fantastic Four is awful. Take that, Richards, you dimension-hopping whackadoodle. That'll teach you. Who's the useless distaff counterpart now?
… all cards on the table, I have no idea what distaff means.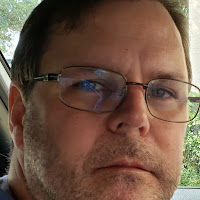 Brad: This week, in addition to a few random comics, some poetry, and nonfiction, I read short stories by Kage Baker (SF), Flora Fletcher (Crime Fiction), Gene Wolfe (SF), and John Cheever (neither SF nor Crime Fiction). I also started Kage Baker's first Company novel (my second attempt) on audible, now that I've finished the audible version of Paper Towns. Finally, I'm rereading Murakami's first two novels now that they have been officially released in the United States as a single volume (up until this week's publication, Murakami has not allowed these two books to be published outside of Japan. However, translations have been available for Japanese students learning English, which is how I managed to read these books before now).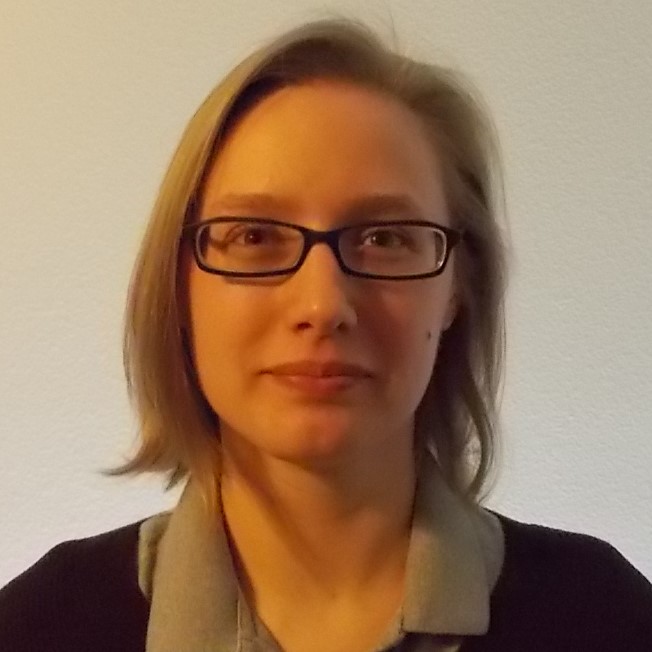 Jana: This was more of a "Fix broken stuff so I can get work done" more than a "Read all the things!" week, but I did get through Alexandra Sirowy's debut novel, The Creeping, which is atmospheric and super-spooky, and which I will definitely review for an upcoming HorribleMonday. On deck: Kate Elliott's first YA novel, Court of Fives, which everyone seems to be describing in terms of its similarities to Game of Thrones. Hopefully it's more interesting and individual than that!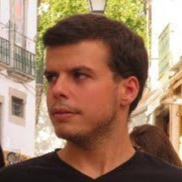 João: Since the last update I have been able to read Mark Lawrence's THE BROKEN EMPIRE trilogy, which grew on me as it went on. I didn't really enjoy Prince of Thorns, which I think might be because Mark's voice is too mature for an eleven year old boy. I had issues with King of Thorns, but they were mostly due to the pacing of it. Emperor of Thorns, while still having some pacing issues, was freaking amazing and cemented in my head the idea that Mark Lawrence is one of the best wordsmiths writing in our genre this day and age. I moved on to Tanith Lee's The Birthgrave, which I was a bit disappointed with because most of it is downright boring (though the chariot scene is freaking superb) but what I find strange and interesting is that the ending actually retroactively fixes those problems, which I have not seen happen with many times, if at all, with other books. K.J. Parker has a new novel out, Savages, so as a big Parker fan I immediately snagged that one up. A review should be coming soon, but I find it strange that this is only being published by Subterranean Press, which is notorious for not getting a hold of the international rights of what they publish therefore locking their books out from international buyers, which is a very weird business decision (though I am sure there is some perfectly sound reason for it). Which brings us to the book I am reading right now, Seveneves by Neal Stephenson. It's my first Stephenson book and I am really enjoying it so far. I have been spending a lot of time this year reading fantasy so taking a break from that to read hard science fiction has been a delight, and so far I haven't found the infodumps tiring at all. In fact contra Stuart and Kate, I think they are absolutely necessary for the story to make any kind of sense. Yes some of it may be superfluous, and sometimes they aren't placed correctly in the story and break some of the tension of the situation, but they are very well written and make you understand just what the inhabitants of the Cloud Ark are dealing with (and I think the focus of the story is more on the collective effort of surviving than each character so I don't really think the characterization is that problematic). Stephenson could write an introductory nuclear physics textbook (they tend to be more qualitative than quantitative) and it would most likely be the best textbook on that subject available.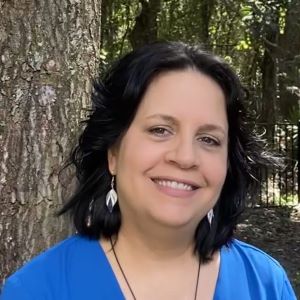 Kat: School starts for my kids tomorrow, so I spent the week listening to audiobooks with my 13 year old daughter Tali. We read Carrie Ryan's new children's fantasy The Map to Everywhere which was cute and sweet but doesn't really stand out from the crowd of recent children's fantasies. Then I listened to Neil Gaiman read several of his stories for kids: The Day I Swapped My Dad For Two Goldfish, Crazy Hair, Fortunately the Milk, Cinnamon, The Wolves in the Walls. The best one was Fortunately, the Milk. If you haven't ever heard Gaiman read one of his kids' stories, you are really missing out. By the time you read this, I'll also be finished with Raphael, the last book in R.A. MacAvoy's DAMIANO trilogy.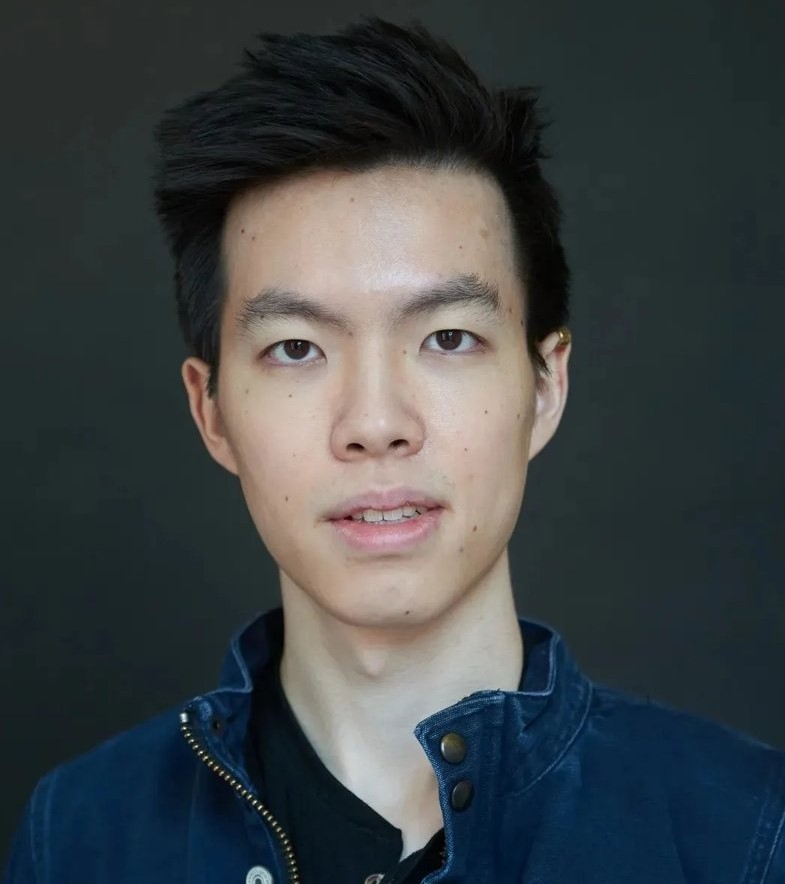 Kevin: Very quick update as I'm writing this on the plane as my flight is about to take off. I'm finally returning to Texas after almost 2 months out of town, and my reading schedule will be returning to normal in a few days. I'm planning 2 reviews in the near future, one for Joe Abercrombie's Half a War, the other for Mark Lawrence's The Liar's Key. Looking forward to WorldCon and hope to see many fellow readers there!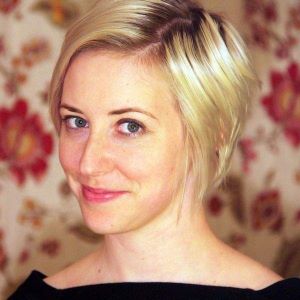 Kate: I'm still working on Kate Forsyth's The Wild Girl. I'm not plodding along with it because it's bad or boring; it's great! I just have writing and editing projects, 3 classes to plan, and the strange end-of-summer ennui that makes me feel like doing 20 things at once or nothing at all. In this heat (it's 99 degrees today in Oxford, MS), it's too easy to do the latter.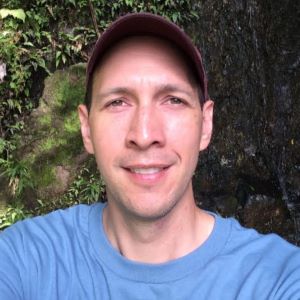 Stuart: After the excellent This Immortal (1966) by Roger Zelazny, I started but did not finish The Space Merchants (1952) by Frederik Pohl and C.M. Kornbluth (1952) and Rite of Passage (1959) by Alexei Panshin. The Space Merchants is a clever satire of rapacious advertising men trying to sell the idea of colonizing Venus. It's basically a SF version of Mad Men, and the humor is quite good but the book does feel very dated. We already have a good review of it so I decided to move on. Rite of Passage won the 1968 Nebula Award, and it's a coming-of-age story about 13-year old Mia, who lives on a ship but must go through a Trial (Rite of Passage) to prove her worthiness to stay on the ship. This involves going onto a hostile planet and surviving for a month. The book reads like a YA SF novel and didn't capture my interest, so I gave it up. In tone it reminded me of John Scalzi's Zoe's Tale. I did finish Clifford D. Simak's City, 1954 winner of the International Fantasy Award, along with his 1964 Hugo Winner Way Station, so I will post reviews for those soon. Next I've started Philip K Dick's The Man in the High Castle, which I read two years ago but wanted to try as an audiobook.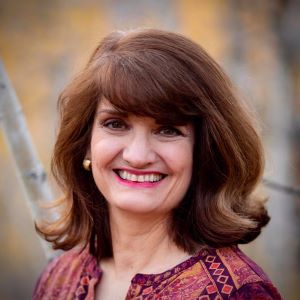 Tadiana: I finished Led Astray: The Best of Kelley Armstrong, an interesting collection of paranormal, fantasy and horror stories. I'm also reading The Winds of Marble Arch, a collection of shorter works by Connie Willis, which makes for an interesting contrast with the Armstrong works. I've also read Hunter, an upcoming release from Mercedes Lackey, a YA dystopian novel, which was a quick and fun read. I'll be reviewing all of these soon!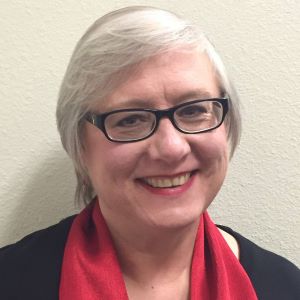 Terry: I've moved on to the next Ilona Andrews novel in her KATE DANIELS series, Magic Strikes, having finished Magic Burns; as I'm just going from one straight into the other, you can probably tell that I'm enjoying them. I also read Volume 1:  The Shrike of the comic Pretty Deadly, script by Kelly Sue DeConnick and art by Emma Rios, having not read a graphic novel in a while, and didn't care for the story at all (though the art was striking). Back it goes to the library today!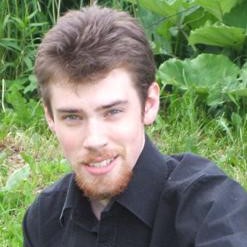 Tim: Work's been heavy this week, and I ended up getting very little reading done (I'm actually kind of shocked that I'm somehow at the end of another week again — it seems like I only just started one). I messed around a bit with Werner Eck's nonfiction title Age of Augustus, which is shaping up as a fun read, but that's been about it, I'm afraid.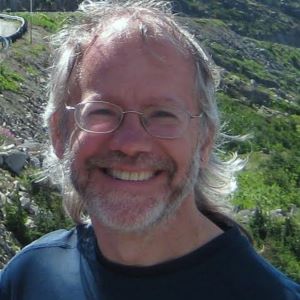 Bill: Back from a long, long hiking/camping trip out west, it felt good to sit back and just read this week. And read. And read.
The Gutenberg Elegies and Change the Subject by Sven Birkerts: Two collections of essays that look oh so sharply and lyrically at reading and the impact of modern technology on reading, as well as on our thinking and our culture, the first 20 years old and the other just coming out in September.
Dead Man's Reach by D.B. Jackson: the latest (and perhaps the last) book in his THIEFTAKER series is maybe the best of the bunch
Dark Orbit by Carolyn Ives Gilman: a smart thought-provoking First Contact book tackling questions about perception and communication, among others
Bending Steel by Aldo J. Regaldo: a mostly well done examination of the history of superhero comics and what they tell us about our culture
Supreme Blue Rose: written by Warren Ellis and drawn by Tula Lotay: a surreal, chaotic, and often frustrating graphic meta-fictional tale that I felt rewarded enough by the end
The Lees at Laughter's End by Steven Erikson: one of his Bauchelain and Broach novellas set in the Malazan universe. Not one of my favorite in the group, but it was next in line for the Malazan reread over at Tor.
The Dragon Lords by Victor Milan: disappointingly mundane and predictable considering, you know, dinosaurs.
The Sunlit Night by Rebecca Dinerstein: for the life of me, I cannot figure out how this book got published, let alone made it onto several recommendation lists