This week, Galadriel puts up with a visit from a peer.
Galadriel: This week, I hosted Thranduil of Mirkwood in Caras Galadhon, which was just as painful as ever. We all know that Lothlorien is far prettier than anything Thranduil has, but of course it would be rude to say so, and so we spend the entire week dancing around the issue as Thranduil makes awkward, bitter jokes about how his forest would probably look pretty good too if he had a super special magic ring (if I ever find out who told him I have one of the Three, I'll… well, let's be honest here, I'll probably do nothing, as it was almost certainly Celeborn, another born whiner on the subject). Finally sent him packing this morning, after an extremely awkward final feast during which he got drunk and started sobbing about how all the other woodland peoples tease him because a hobbit stole a bunch of his barrels once or something. Never did get the full story, but it sounded fairly ridiculous.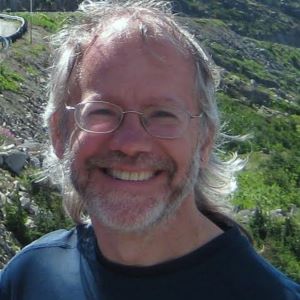 Bill:This (and probably the next few) was a tough week for reading as I'm frantically trying to finish up the first draft of a new play. But I did manage to finish R.S. Belcher's The Queen of Swords (unfortunately a bit disappointing), the graphic story Shattered Warrior written adequately by Sharon Shinn and illustrated wonderfully by Molly Knox Ostertag, and Best American Poetry 2017, one of the best installments in this series I've read in a while. Media-wise, the rewatch of GoT continues with the family as they're now up to early season six. I've had to pause the final season of Orphan Black, and while I'm still watching Dark Matter, this season is a bit more mixed in its success. Finally, it's not genre, but was so good I want to give a shout out to Dunkirk, which I thought absolutely brilliant (as did my son).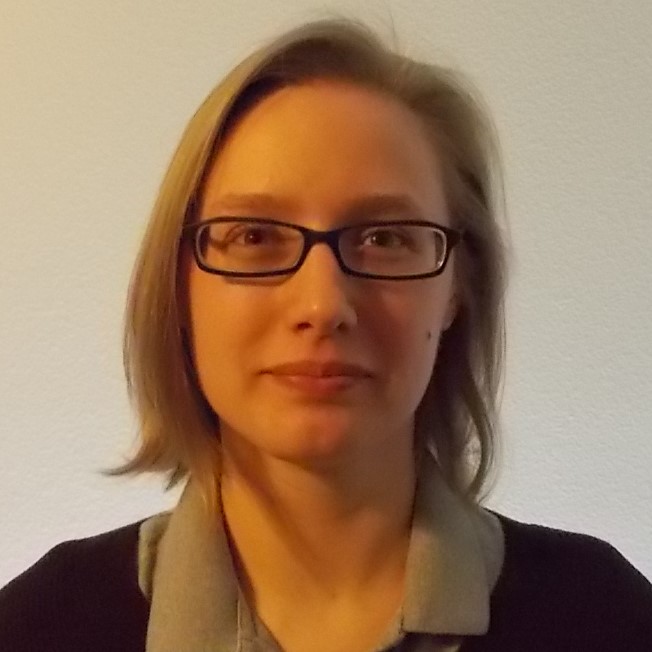 Jana: This week I made a decent dent in my TBR stack, which is always a good feeling. I read RJ Barker's Age of Assassins, his debut novel and the first in his WOUNDED KINGDOM series, and I especially enjoyed the worldbuilding in this "assassins try to stop an assassination" fantasy tale. I also read Adam Christopher's Standard Hollywood Depravity, a novella sandwiched between Made to Kill and Killing is My Business; the shorter format really works better for what he's trying to do with the character of Ray Electromatic. And I zipped through Shattered Warrior, Sharon Shinn and Molly Ostertag's graphic novel about humans banding together to fight off an invading extra-planetary species. The plot hits a lot of the expected beats for this kind of story, but the characters are interesting, and Ostertag's art is wonderful. (Reviews of each are in the works.) In the coming week I'll be reading N.K. Jemisin's The Stone Sky, the final volume in her BROKEN EARTH trilogy (say it ain't so!), as well as Call of Fire, the second book in Beth Cato's geo-steampunk BREATH OF EARTH series.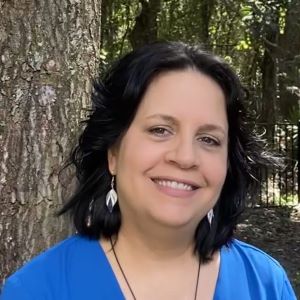 Kat: Recently I've knocked several novellas and shortish novels off my TBR list: Starman's Quest by Robert Silverberg, Orphans of the Sky by Robert A. Heinlein, Owlflight by Mercedes Lackey, Sunset Mantel by Alter S. Reiss, Tea with the Black Dragon and Twisting the Rope by R.A. MacAvoy, Dead Man's Hand, Pieces of Hate, and A Whisper of Southern Lights by Tim Lebbon, Killing With the Edge of the Moon by A.A. Attanasio, and The Thief of Always by Clive Barker. The Barker story was by far my favorite of these. It's a delightfully scary children's horror story. I liked the Attanasio story pretty well, too.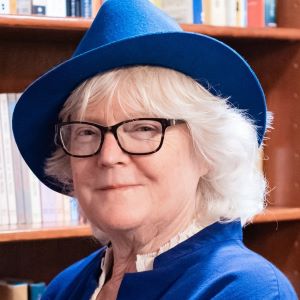 Marion: I just finished The Chimes by Anna Smaill. The Chimes won the World Fantasy Award in 2016. In many ways this is a conventional quest story, but the themes of music and memory (and how easily we can be controlled if others control our memory) is embedded in this book down to the sentence level. It is lyrical in all senses of the word.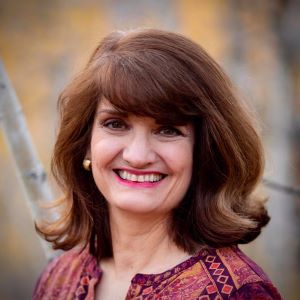 Tadiana:  It's August so it must be time for my monthly (oops) check-in with Sunday status updates!  My notable SFF reads in July included Age of Myth and Age of Swords by Michael J. Sullivan, the first two books in his new LEGENDS OF THE FIRST EMPIRE series (a prequel series to his other Ryria books); Spoonbenders by Daryl Gregory, which Marion was kind enough to ship to me when she saw me complaining that I couldn't win a copy wishing hard for it (See? Whining works!!), Arabella and the Battle of Venus, the latest book in David D. Levine's steampunk ADVENTURES OF ARABELLA ASHBY Regency era fantasy series; and The New Voices of Fantasy, an anthology of nineteen fantasy short works edited by Peter S. Beagle. And I'm happily in the middle of my umpty-umpth reread of Pride and Prejudice, deeply enjoying the timeless wit and humor of Jane Austen.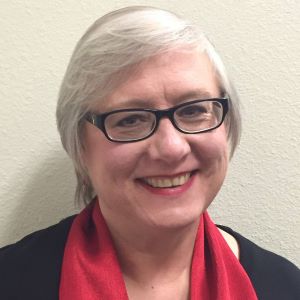 Terry: I solved my problem with my Strange the Dreamer hangover (when's the next book coming out, Laini Taylor? I want it now!) by changing genres altogether and reading Lee Child's 2015 JACK REACHER novel, Make Me.  I've now moved on to the next REACHER book, Night School, and will likely read this year's offering, No MIddle Name, before returning to fantasy and science fiction. I've also started reading Edward Rutherfurd's Paris, in anticipation of a vacation in the City of Lights in 2018.