This week, a Guardian of the Galaxy. Because movie.
Groot: I am Groot.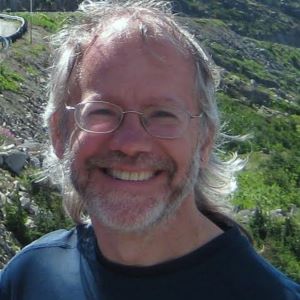 Bill: This has been a great run of books lately. I read The Bone Clocks (a 5), the newest from David Mitchell, one of my favorite contemporary authors; The Widow's House (4.5), by Daniel Abraham, one of my favorite fantasy authors. And A Plunder of Souls (3), by D.B.Jackson. I've also gone through the first 20+ issues of Guardians of the Galaxy (prior to the movie) and have loved the wit, the characters, and the sci-fi elements.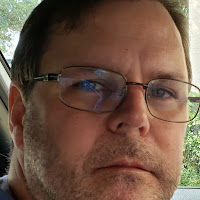 Brad: I've been continuing to read two older Vertigo series, The Invisibles by Grant Morrison and The Shade by James Robinson, as well as to listen to Grant Morrison's Supergods on audible. I also read and reviewed this Friday two very different comic books: The must-read horror trade collection The Wrath by Joe Hill and Jamie S. Rich's futuristic love story with a twist A Boy and A Girl, illustrated by Natalie Nourigat, whose Between the Gears autobiography I reviewed last Sunday.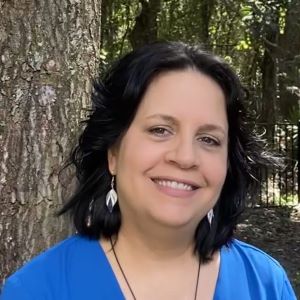 Kat: I tried a couple of new (for me) authors this week. I read Carlos Ruiz Zafón's Marina, a lovely haunting story set in Barcelona. I can't wait to read more Zafón! Then I tried Kate Wilhelm's novella In Between which was an interesting revenge story that didn't quite convince me to suspend disbelief. I'm certainly willing to try more Wilhelm, though. I'm currently reading another Lovecraft collection that Blackstone Audio just put out. It's called Necronomicon and contains the "definitive" collection of his most important stories. I've read a bunch of these before, but there are some I've previously missed. When you read them back to back like this, you realize how repetitive Lovecraft was.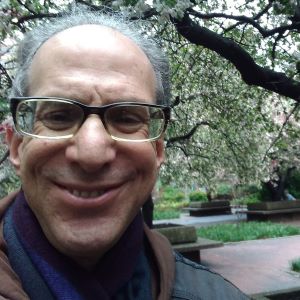 Sandy: Well, crew, I have just finished reading Philip K. Dick's A Scanner Darkly, and it really did impress me; a very heartfelt piece of writing from Phil, on a subject (the horrible effects that drug use can often bring to its users) that was dear to him. I hope to get a review for this one out shortly. In the meantime, I have recently plopped into our hopper a review for the Jack Williamson book The Humanoid Touch, a very belated sequel to his famous Humanoids novel. As the Klingons would say, "K'ploch!"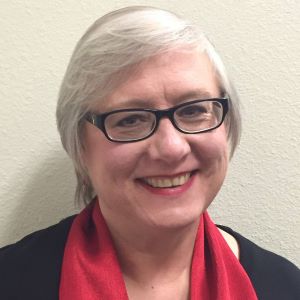 Terry: I've been spending much too much time watching "Doctor Who" and "Torchwood," which means I've been neglecting my reading. Even so, I've made more progress toward catching up on back issue of Nightmare Magazine, and will today probably read the new issue as well, with a review on all of them for Monday. I'm also reading Fool's Assassin by Robin Hobb and enjoying it very much — I'm way behind on her novels, and thought this would be a good place to jump back into her mythology without reading all the intervening books, and so far that seems to be holding true. Yesterday I also started Moth and Spark by Anne Leonard, and it looks as if I'm enjoying it more than our own Alix Harrow did — though I'm only in the double digits of the page count, so I suppose that could change. August looks frighteningly busy (aren't we all supposed to take the entire month of August off? Yeah, good luck with that), but I hope that nonetheless I'll be able to get more reading done and more reviews written.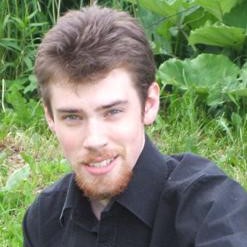 Tim: Like Bill, I read a few issues of Guardians of the Galaxy this week (the most recent series), which I found fun and lively enough to be going on with. After that, I went on to All-New X-Men and Fantastic Four. I do feel that I may be burning myself out on modern superhero comics a little — I've read a lot of them in quick succession now, and while some stand apart, the majority operate according to a very similar frenetic, snarky explosion of plot twists, quips, and winkingly gratuitous violence that's beginning to weary me a little. In large doses, I find it almost too self-aware. Comic book writers know what their readers know — that this genre began as entertainment for ten-year-olds and has progressed to entertainment for 20-somethings — and sometimes they have to laugh at their own absurdity as they try their best to contort little boys' adventure stories into adult sci/fi. It's understandable: imagine if The Baby-sitter's Club became one of the world's biggest pop-cultural movements, and you suddenly had to make it work for a sneering phalanx of 25-year-old male Law students without dropping a single plot element from the original version marketed to 11-year-old girls. That doesn't stop comic books from feeling a little cynical sometimes, though, as what used to be unapologetic moral plays and childlike wonder is replaced by slick, smirking lampshading. Then again, if you read anything for too long, you start to get tired of the tropes, and I still enjoyed the Guardians of the Galaxy film when I watched it yesterday.