This week, Legolas and Gimli continue their misadventure-filled journey to the Undying Lands, after a storm blew them off-course last time.
Legolas: Journal Entry 4858304: We finally spotted land earlier today. It wasn't a particularly prepossessing sight, but at that point we were ready to try anywhere that might have fresh water. Besides, it was that or keep playing Gimli's asinine dwarven dice games. When we made land, I went ashore with some barrels while Gimli remained behind to watch the ship. I found a stream readily enough and filled the barrels, but when I returned to the beach I found that two things had occurred, one predictable and the other totally outlandish. First, Gimli had fallen asleep in the shade of a rocky outcropping. Second, hundreds of tiny people had attempted to tie him down with miniature ropes while he slept. They were industrious little folk, but they were having a great deal of trouble with his hair (he has a lot of it). I laughed, and realizing my presence, they scattered in a panic. I roused Gimli, and seeing as the island was clearly not our destination, we departed. Gimli's been disappointed ever since at having slept through the incident. I think he likes the idea of being a giant to somebody. Probably why he agreed to join the Fellowship of the Ring in the first place, all those hobbits running around.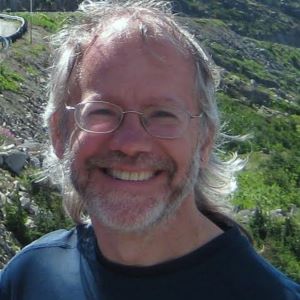 Bill: I missed last week's, so here's what I've read/seen the past two.
The Magician's Key by Matthew Cody — a solid MG sequel
The Hike by Drew Magary — a surreal journey by one man back to his family
Dinosaur Knights by Victor Milan — didn't finish this despite the presence of dinosaurs
Robot Universe by Ana Matronic — a fun, light tour of fictional and real robots
Zapped: From Infrared to X-rays, the Curious History of Invisible Light by Bob Berman — a well done non-fiction book about electromagnetic radiation
Rum Curious by Frank Minnick — a quick skim through the history and production of rum with a lengthy rankings list and a number of cocktail recipes
Hermes by George O'Connor — tenth in the excellent series of graphic stories about the Greek gods
In media, I binged in a single night all of The Defenders and while the fight scenes occasionally got a bit long for me, I wholly enjoyed the series and thought the characters mostly meshed quite well. I confess to not getting all the hate for poor Iron Fist. Finally, in preparation for the finale, I spent the week loudly ranting to any who would listen about the lazy writing in this season's Game of Thrones.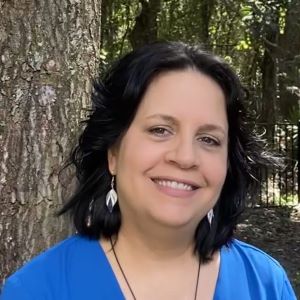 Kat: Another totally crazy week for me. I finished the book I'd been reading for a couple weeks (Mercedes Lackey) and yesterday I started Mark Lawrence's Red Sister because Recorded Books sent me a copy of the audio book. I'm not thrilled with the narrator, but I am enjoying the story so far.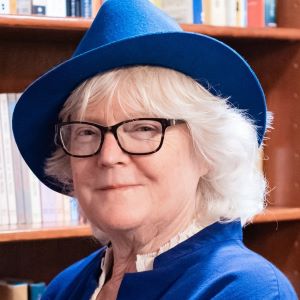 Marion: While I was on airplanes and in airports I read A Field Guide to Getting Lost, an essay collection by Rebecca Solnit. I treated myself to a copy of Ellen Kushner's The Privilege of the Sword , sequel to Swordspoint, at WorldCon, and I enjoyed that book very much although I didn't love it as much as I loved the first book. In a Reykjavik bookstore/coffee house named Te and Kaffi I bought a contemporary Islandic ghost thriller translated into English. It was called I Remember You by Yrsa Sigurdurdottir, translated by Philip Roughton. It was atmospheric and the malignant ghost was one of the creepiest critters I've encountered in a while; on the other hand I frequently yelled at the characters, things like, "Don't you get it? They had an affair!" and "Don't split up! Do not split up again!" so I'd rate it as a mixed bag.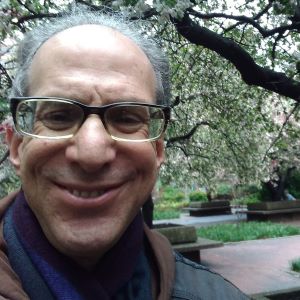 Sandy: Moi? I am currently reading a book that has been patiently sitting on my shelf at home and awaiting my attention for many years, Theodore Sturgeon's 1958 classic The Cosmic Rape. I am reading the original Dell paperback from that year, promise to handle it with care, and hope to have a review ready for you very shortly…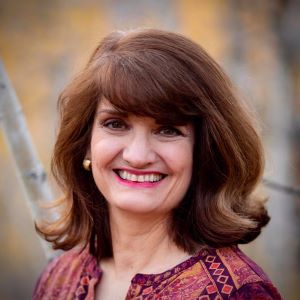 Tadiana: I'm posting my update twice this month! (I want a prize.) So, in the last three weeks I've read Wicked Like a Wildfire by Lana Popović, a YA fantasy set in Montenegro; The Emerald Circus, an excellent collection of short fiction by Jane Yolen (I'm kind of a sucker for anything fairy tale-inspired); Nyxia by Scott Reintgen, a YA space adventure that Hunger Games fans will probably love; Steel's Edge by Ilona Andrews, the last of her THE EDGE urban fantasy series; Light Years by Emily Ziff Griffin, about a NYC teen's experiences during a worldwide pandemic; and Snowspelled by Stephanie Burgis, a Regency magical fantasy. Whew! lots of reviews to write! Most of these books are upcoming publications that will be published in the next month or so. Of my non-speculative reads, the most notable ones were a reread of the excellent middle grade novel The Penderwicks ("A Summer Tale of Four Sisters, Two Rabbits, and a Very Interesting Boy") by Jeanne Birdsall; The Stolen Marriage by Diane Chamberlain, a historical novel set around the Hickory, North Carolina "miracle" polio hospital during WWII, and a sweet Regency romance by Mary Balogh, Someone to Wed.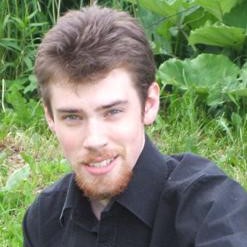 Tim: This week, I listened to Wytchfire, first novel in Michael Meyerhofer's DRAGONKIN TRILOGY. I had fun with the book, which is stylistically a bit of a blast from the past. Review on the way.