This week, Galadriel deals with one of the many problems of immortality.
Galadriel: That new big noise from the Men of Westernesse turned up again today. He kept bowing and talking, and I had to keep steering him away from anyone I'd have to introduce him to, because I can't remember if he's Arathorn or his son. They all sort of flow into each other after a couple thousand years. I'm almost sure Arathorn is dead, though, which would make this fellow some amusingly similar take on Arathorn, like just calling him Arathorn Junior wouldn't be subtle enough. Uhhh… Araborn? Aramorn? Eh, you know what? Forget it. I'll just call him Elfstone or something and pretend that's his elven nickname. Men his age love that sort of thing… at least, I think they do. How old was he again?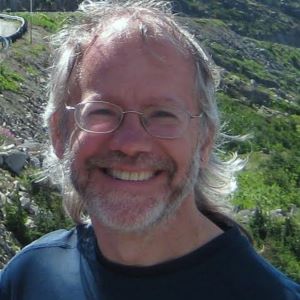 Bill: This week I read Cibola Burn, by James. S. A. Corey, the fourth in a series that has been consistently high-level fun.  I also reread The Hound of the Baskervilles, by Arthur Conan Doyle, to go along with my son's summer reading assignment; Small Comforts, a disappointing collection of essays by Jeffrey Hammond; and The Braindead Megaphone, by George Saunders, a better collection of essays.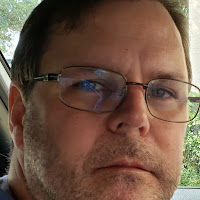 Brad: This week, as usual, I read too many books and comics simultaneously, so I've got a long post. I wish I read one book at a time, but I just get too curious about books I read about, see on my shelves as I walk through the house, or notice while browsing through the thousands of books and comics in my Kindle, Comixology, and Audible accounts. The number one book that I am currently reading that I'd like to recommend to Fanlit readers is the long-running, Eisner-winning series Finder, written by Carla Speed McNeil. You must read this series! It's like nothing you've ever read. The author describes it as "aboriginal science fiction." Another author describes it as possibly "Anthropological Satire," "crazy world-building science fiction" or even "adventure stories with stylistic flair and top-flight visual storytelling."  But everybody agrees her work is one of the best SF world-building comics of all-time. There are two massive omnibus editions available as well as two smaller collections, all of which can be purchased on the Kindle, which just might be the easiest and most affordable way to read these books. All the stories, like Kage Baker's, take place in the same fictional universe so they don't need to be read in order. I'd read about her world on wiki to get the basic idea and then start with The Finder Library Volume 2 (as was recommend to me). I hope to get to a full review soon, but I find an enormous, powerful work such as this one almost intimidating to write about. How do I come close to conveying its brilliance? If it were a novel, it would be a work known and read by all on this site already. Here's what else I took in this week: I read The Astonishing Adventures of Fanboy and Goth Girl, which is very good to read but not to listen to. I listened on audible enough to get interested, but the reader didn't sound fifteen years old, and since the narrator of the novel lusts after girls his age, I was starting to get creeped out. The novel, by the way, critiques in a complex way the narrator's immature sexual feelings without belittling them. The novel also links this argument about sexual fantasy to superhero comic books and their visual sex appeal to men. It's a well-written coming-of-age story. I also read and loved Ancillary Justice by Ann Leckie. I read a few more short stories by Kage Baker, and enjoyed them so much I finally started In the Garden of Iden. I'm only five chapters in, but I'm hooked. Also, as someone who teaches crime fiction, I've always felt like I should read some of the top names in true crime since it's a subgenre of the larger field of crime literature, and I do give a day's lecture on its development in my course (while  being honest with my students that it doesn't appeal to me). But after reading and being impressed by the graphic novel/coming of age story My Friend Dahmer by Derf Backderf, I realized that authors like Ann Rule probably wrote equally interesting, intelligent, and insightful books. So, I just finished her Small Sacrifices and will be reading her The Stranger Beside Me next. Other than reading a stack of monthly comics and other sections of graphic novels, I listened to Haruki Murakami's new novel Colorless Tsukuru Tazaki and His Years of Pilgrimage. Though not his best novel, I certainly enjoyed it, and the audible version is perfectly read. Review forthcoming.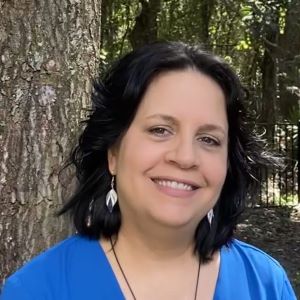 Kat: The kids are back at school, but I have another week to go, so I had more time for reading this week. I read The Sixty-Eight Rooms andStealing Magic, the first two installments of Marianne Malone's SIXTY-EIGHT ROOMS series because the publisher of the audiobook sent me a review copy of the fourth book. Bill and Kelly are right — she doesn't use her fascinating setting to maximum advantage, which was quite disappointing, but I think many kids will enjoy this anyway. Next I read the last two books in Judith Tarr's AVARYAN RISING trilogy,The Lady of Han-Gilen and A Fall of Princes. Unfortunately, these were dull, relying on overwrought emotional ploys rather than plot. The best thing I read this week was Peace in Amber, Hugh Howey's homage to Kurt Vonnegut's Slaughterhouse-Five and Howey's take on his experience with 9-11. Very interesting.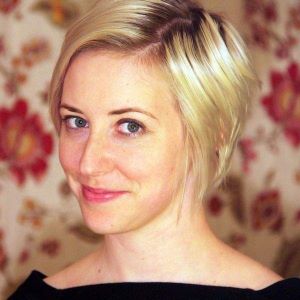 Kate: I haven't been able to make much progress on my reading this week. I'm still working on Bruno Bettelheim's The Uses of Enchantment, still listening to Mercedes Lackey's Home From the Sea (and enjoying it a lot; fingers crossed!), and I've started reading The Illusionists by Rosie Thomas. Here's hoping next week lets me knock one or two out!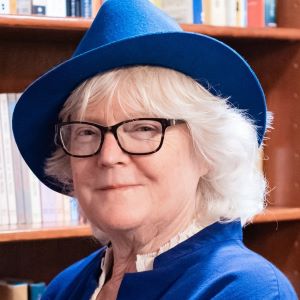 Marion: I finished The Hero of Ages, by Brandon Sanderson, and I feel much better. Sanderson actually addressed a lot of my unanswered questions in the third book, and the ending was epic and poetic. I haven't read very much else this week because I've been busy with out-and-about errands.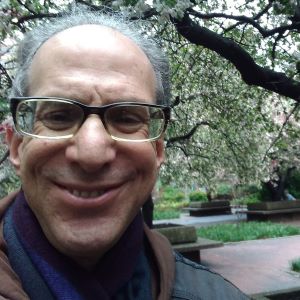 Sandy: Nothing much new with me this week. I am almost finished with that Allman Brothers biography that I have been zipping through, entitled One Way Out, and have been loving it. I also watched some fun sci-fi and horror DVDs this week and have written some reviews for them on my IMDb page; such fun flicks as "House of Dracula," "Creature With the Atom Brain" and "Konga." To keep our FanLit fans happy, I have just plopped into our hopper a review of the H.G. Wells obscurity Star-Begotten, which is a later work of this great author and one not too often referred to or discussed….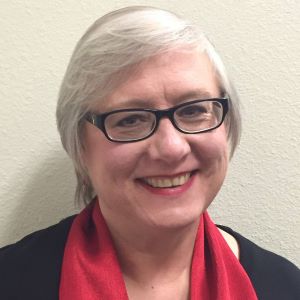 Terry: I'm bouncing around a bit this week, as happens occasionally when no new novel has entirely captured me yet. I've started Mirror Empire by Kameron Hurley, which has a great magic system and is very promising so far. I'm also reading Robin McKinley's Shadows, though the narrator's snarky teenage voice is already annoying me.  I've started Ben H. Winters's The Last Policeman, having been talked into it by Marion, who keeps raving about the series, but made the mistake of discussing the premise with my husband, who tore the science to absolute shreds (not bad for a retired English professor, eh?) — I'd already had some of these concerns, but had managed to suspend disbelief, a reaction that he rather short-circuited. Moral: don't talk about books with my beloved until I'm asking him to edit the review I've just written. Now I'm hoping that Winters will eventually get around to believably explaining these issues. Finally, as usual, I'm reading a whole bunch of short fiction, but I've been skipping around among various anthologies, collections and magazines, so will only pull out one story: K.J. Parker's "The Things We Do For Love" in the latest — and last, unfortunately — issue of Subterranean Magazine.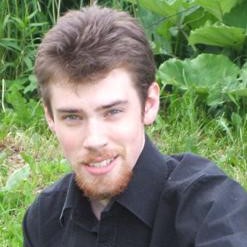 Tim: This week I was still busy with last-minute editing, but I managed to read a bit of Henry Rider Haggard's Ayesha: The Return of She (the title makes me itch to edit, largely because I've been fixing typos all week). So far, it's very much like the original. I also reread Stephen King's The Wind Through the Keyhole, which may be my favorite DARK TOWER book. Otherwise, it's been busy, busy, busy again…